I finally got the pics uploaded. I picked this up a little over a month ago. It had belonged to a good friend of mine that passed away in 2014. His widow finally decided to sell it and gave me first right of refusal. I did not refuse!!
The day I brought it home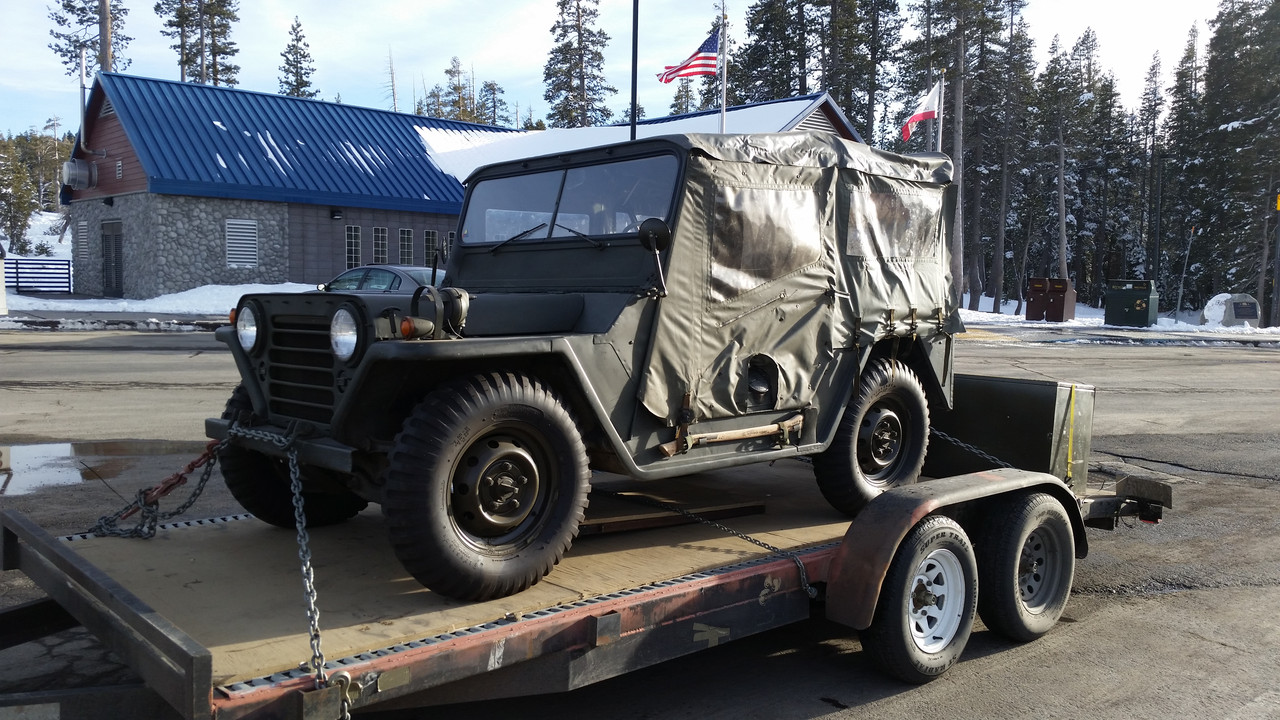 First little excursion. The weather was unseasonably warm here that day.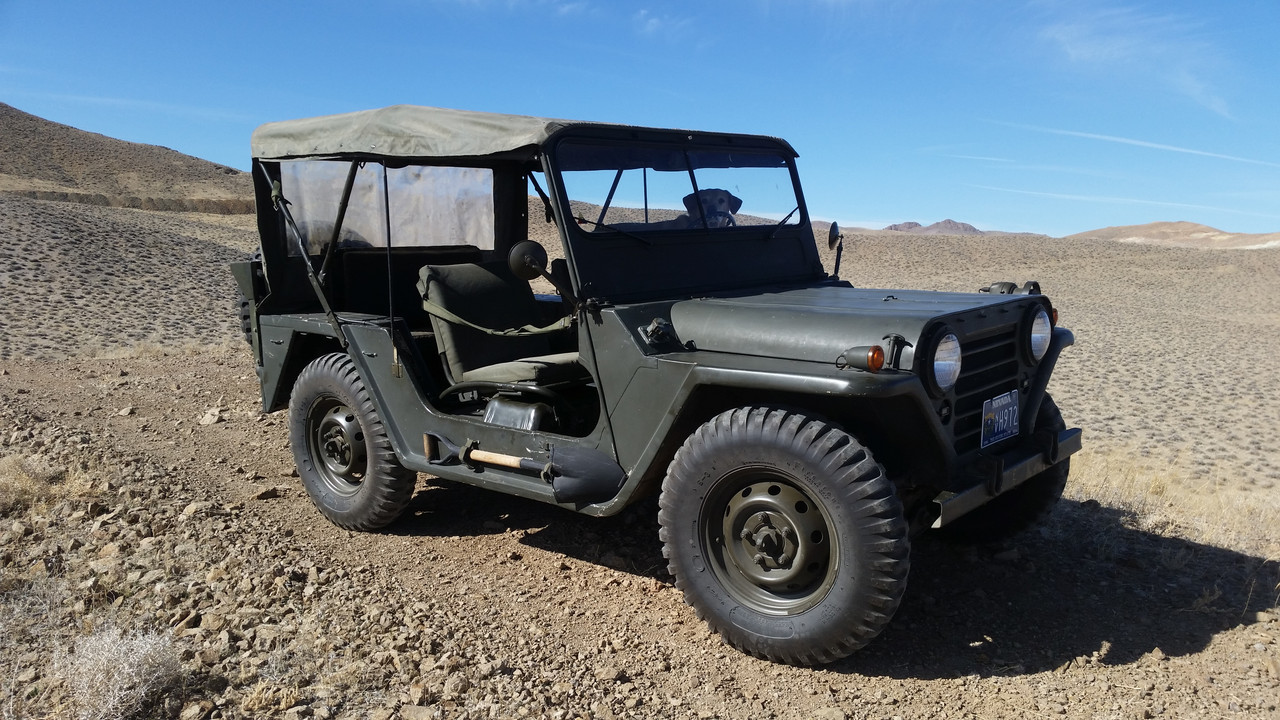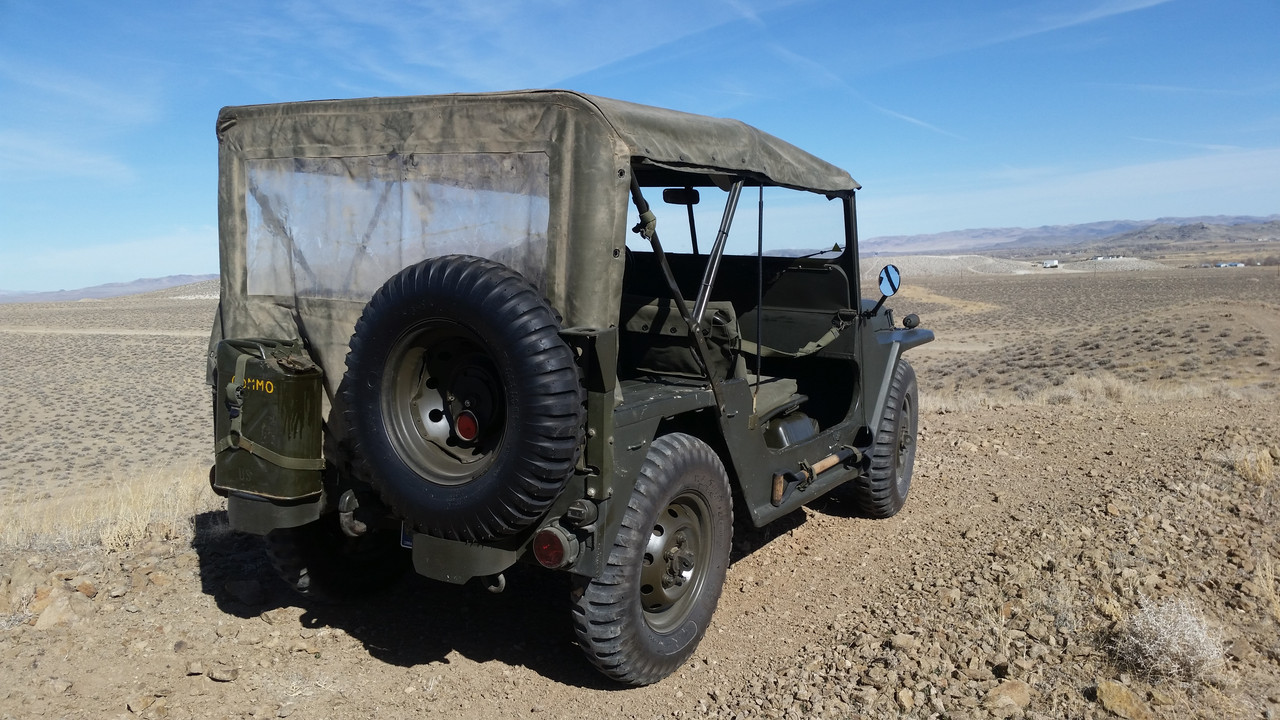 I got the markings stenciled on and decals applied today.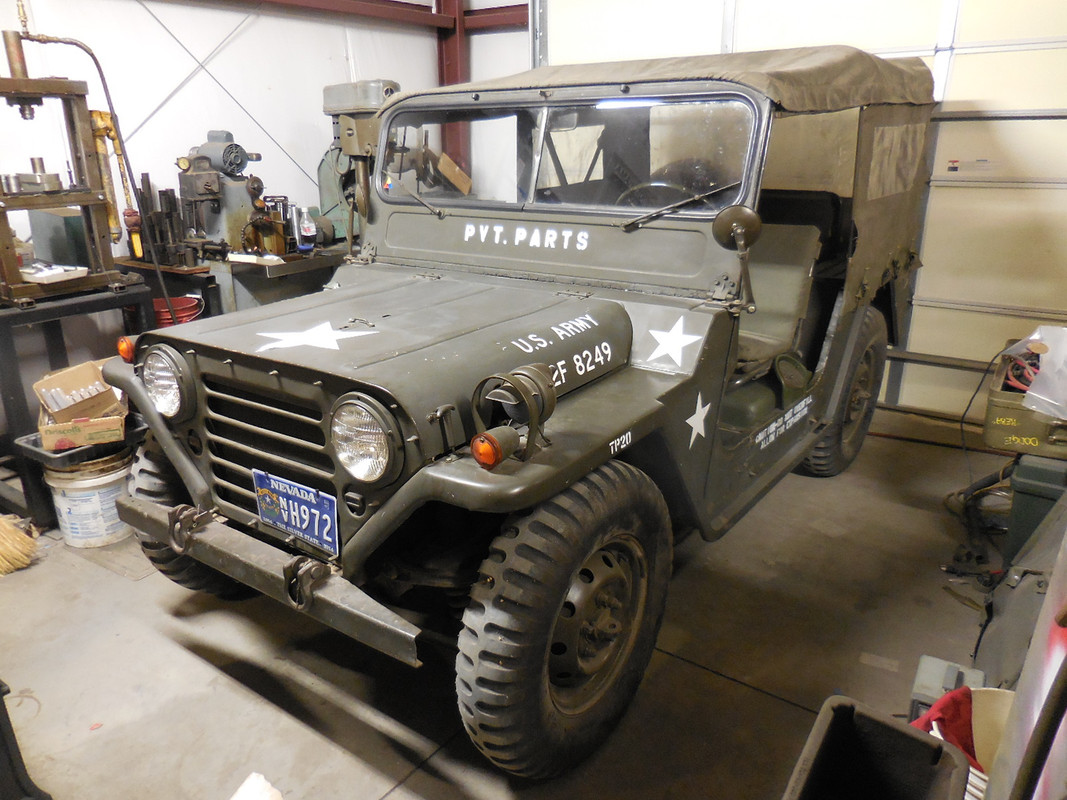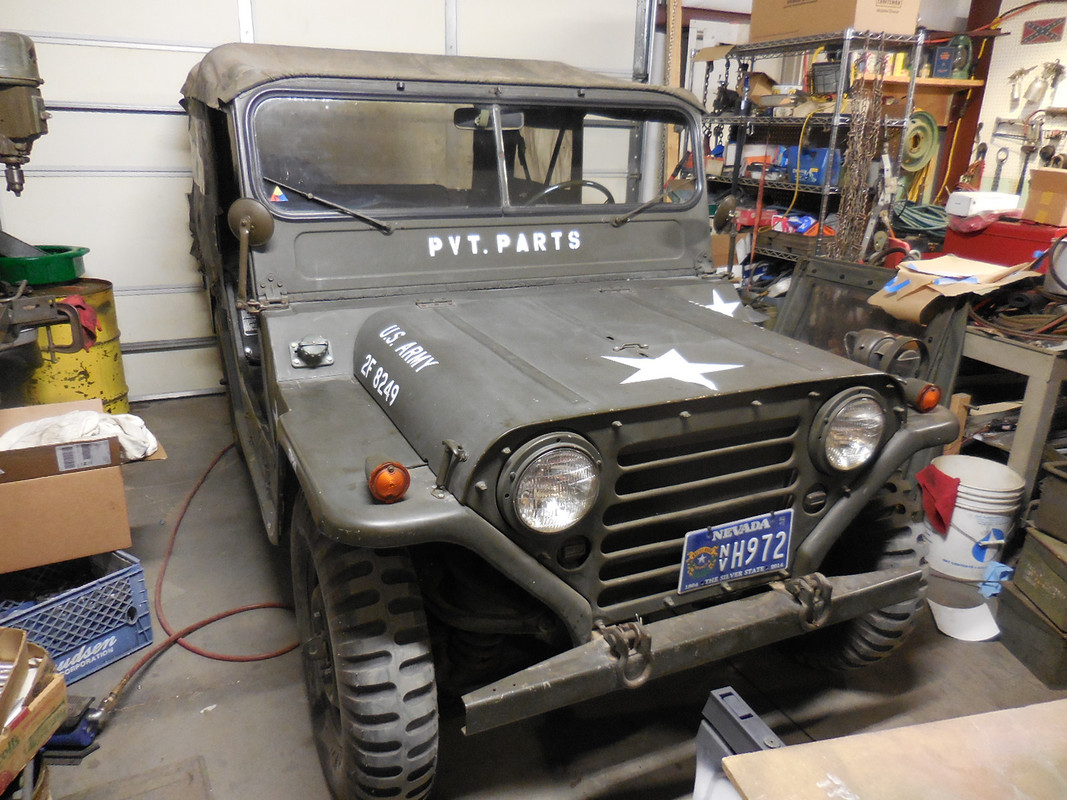 [url=https://postimg.cc/image/k2702jnud/]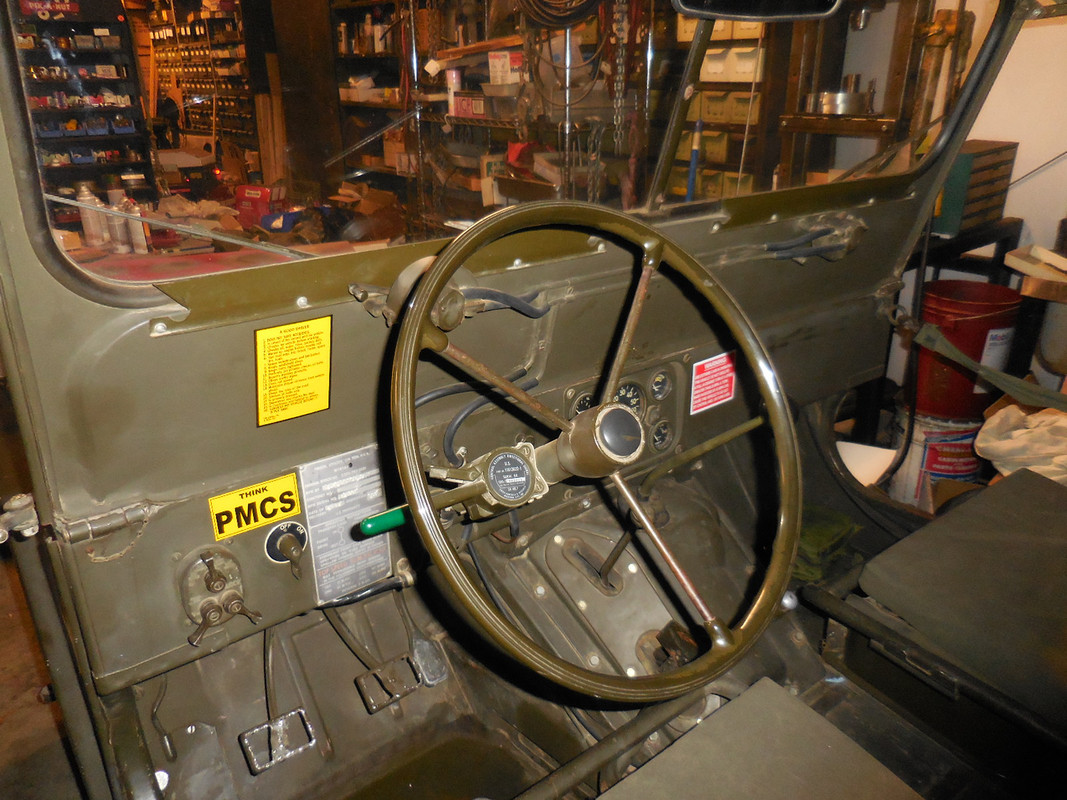 [/url
I can hardly wait for the weather to warm up a little!!