Hey Guys-
I wondered if any of you have a nice Amplifier Power Supply for a PRC-25 / 77? This is the vehicluar mount used to run a PRC-77 right there in your Mutt.
Here's a picture of what the Power Supply and PRC-77 look like together
: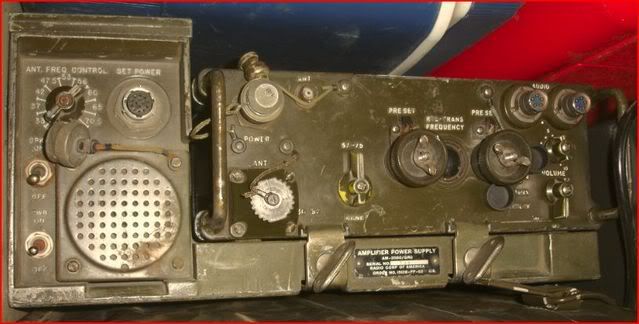 I am looking for a real nice unit given I just purchased an in the box government rebuilt PRC-77.
Regards,
Matt-