When I was on holiday last month, my family and I went to the island of Palawan, which is located southwest of the Philippines,
and is about an hour flight from Manila. On the way to the hotel, I was thinking to myself and wondering if I'll see a mutt whilst there.
Amazingly, we drove past this one which is just a block away from where we were staying.
It belongs to a nice gentleman named David Mendoza. He was kind enough to let us take some pics even though he is rushing to get ready to
go to church. I explained to him that I'll be posting the pics on the internet to show the civilian modifications. This mutt is his daily driver
and he also has another one which is currently being restored as a USMC version. Unfortunately, we didn't have time to see it.
Pic 1 That's David getting the mutt ready. It's normally parked on the side of the main street.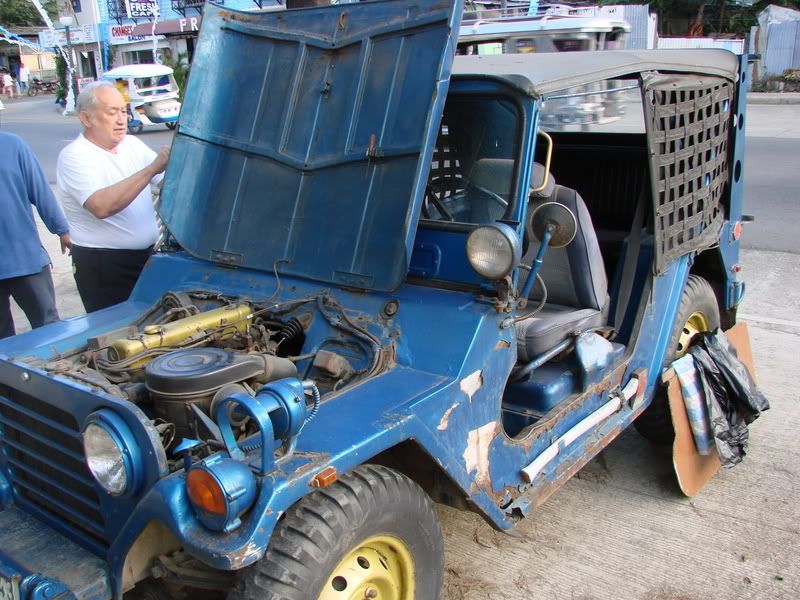 Pic 2 Wooden Axe to discourage would be thieves and murderers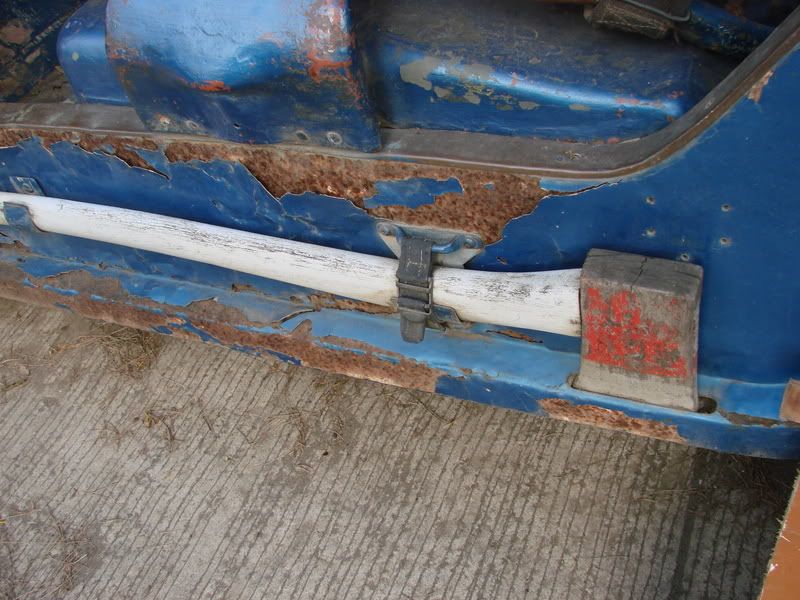 Pic 3 Notice the reversing light mounted on the fabricated fording exhaust bracket. Looks like it also has a tail gate?
Nearly forgot to mention the mud flaps.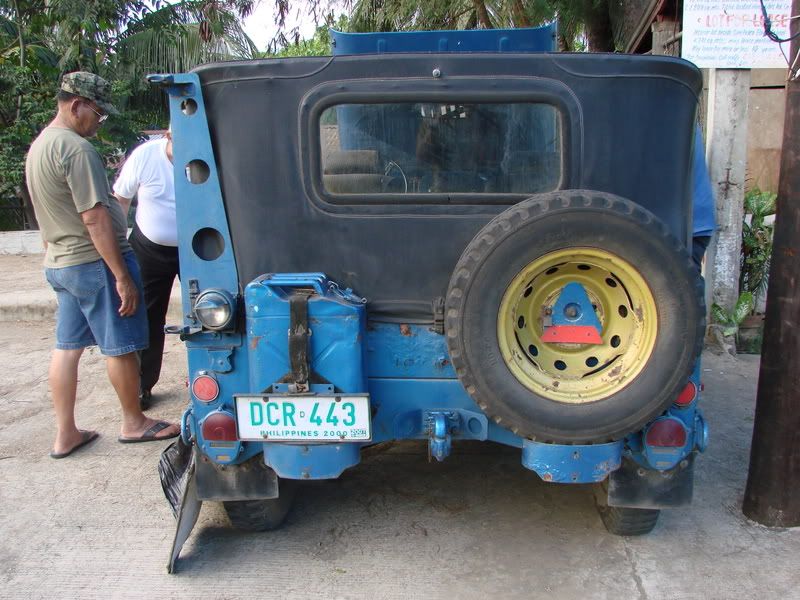 Pic 4 Hard plastic clear window.
Pic 5 ROPS net style curtain and comfy car seats mounted on stock seat frames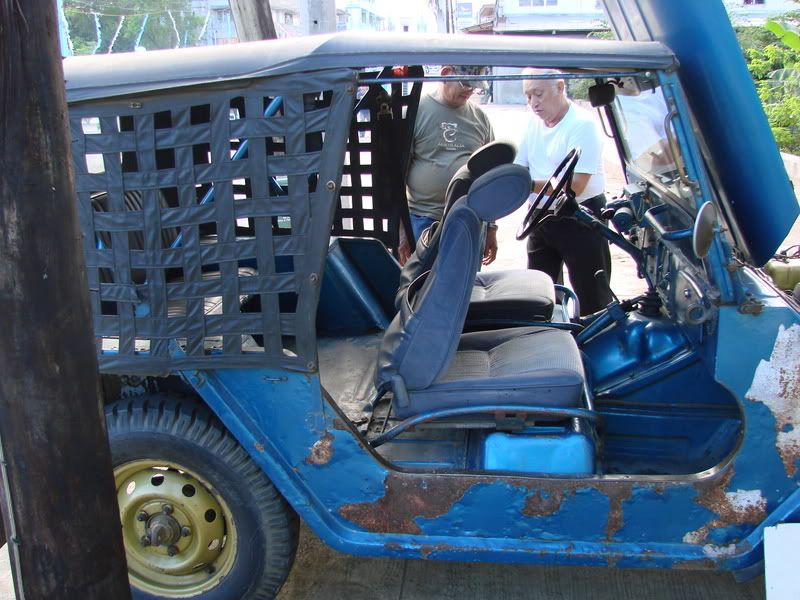 Pic 6 Rubbers on pedals, keyed ignition switch and gear shifter lock (David got the tranny cover from a junked Philippine Marine mutt)
Pic 7 Dash grab handle and glove box compartment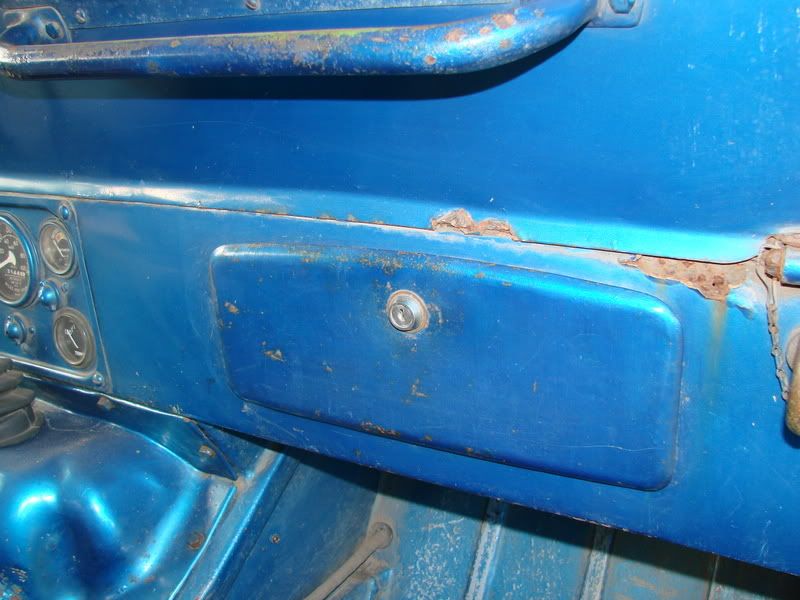 Pic 8 Below the horn is a 24V starter solenoid that came from a truck. The windshield washer bottle has been converted into a tool box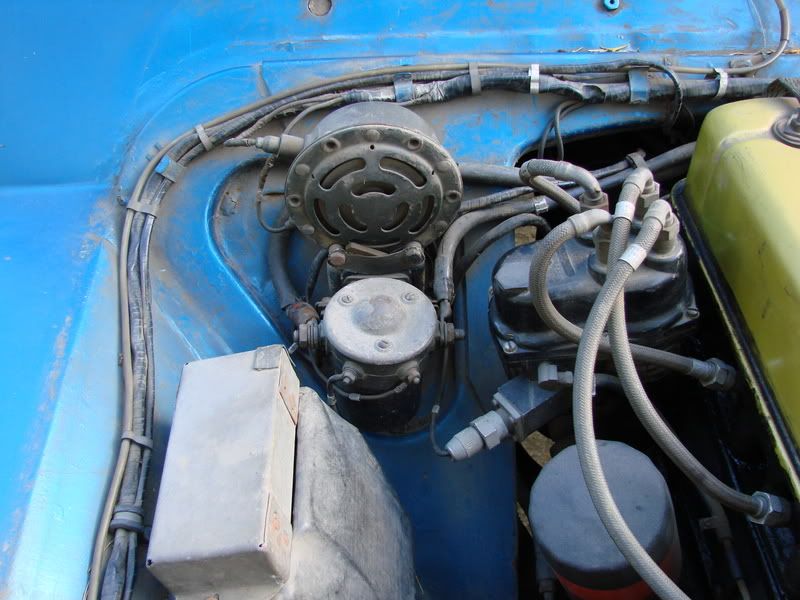 Pic 9 His and hers sun visors, grab handle on the side of the windshield frame.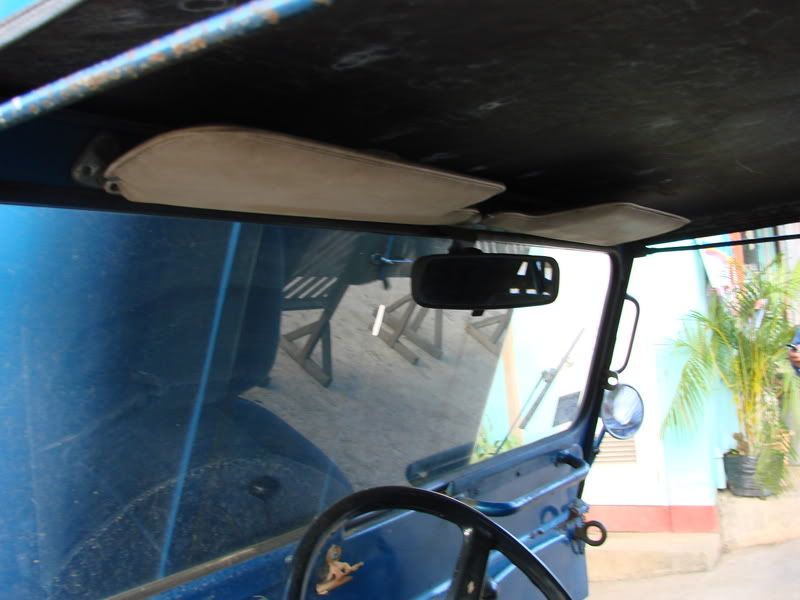 Pic 10 Gas tank cap cover. I think it has a hinge at the bottom and opens downwards