Hi Guys,
The mutt been sitting for over a month, rather than going for short and quick makeover with the diesel transformation, i decided i'll get it in real good shape slow and steady, replacing everything which needs to be replacing, ending up with a nice, clean and straight mutt and hoping to have it ready for paint by early summer.
2 Guys in the middle of the night, 4 hours and a swollen hand and this is what we came up with.. Found that sway problem too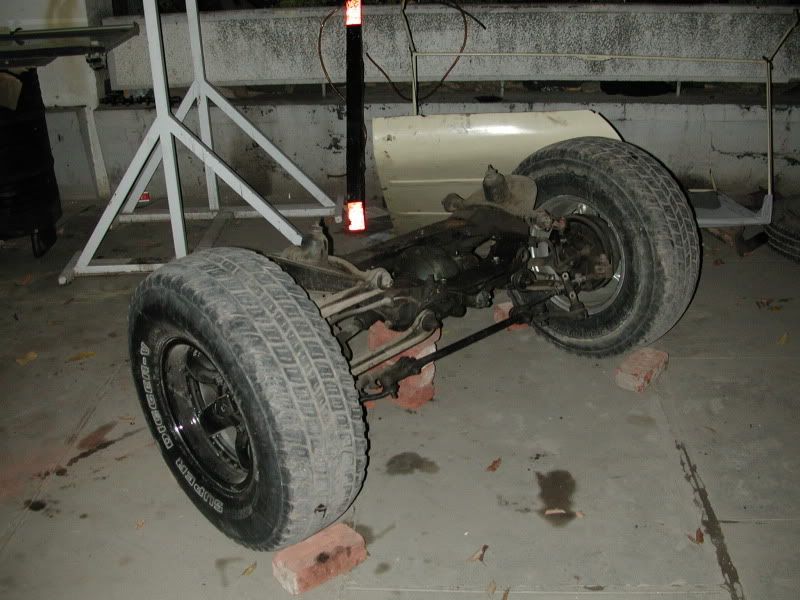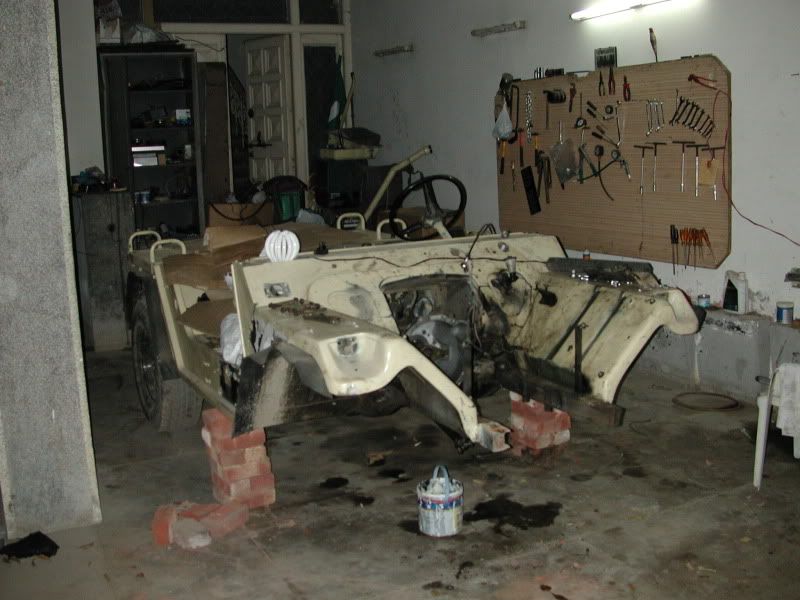 I think i have found something which i'm not sure is a problem or not... maybe you guys can fill me up..
The rails to me seem to be out of line, i think this vehicle has been involved in a frontal accident, but then i'm not sure.
Also how do i get the fenders straight and not on an angle?