Hey Guys-
I wanted to share a new anti-theft, anti-battery drain, switch I installed during the Christmas holiday. I have a very slow parasitic drain in my electrical system that after 4 or 5 days drains the batteries down so low the A2 won't start.
This install has proven to prevent the drain until I isolate the problem. It will also help when leaving the A2 unattended by preventing a crook from starting it or a kid from flicking a switch on inadvertently (and putting a load on the batteries that way).
This swtich was bought through JC Whitney and came with two removeable plastic keys which engage and disengage the switch.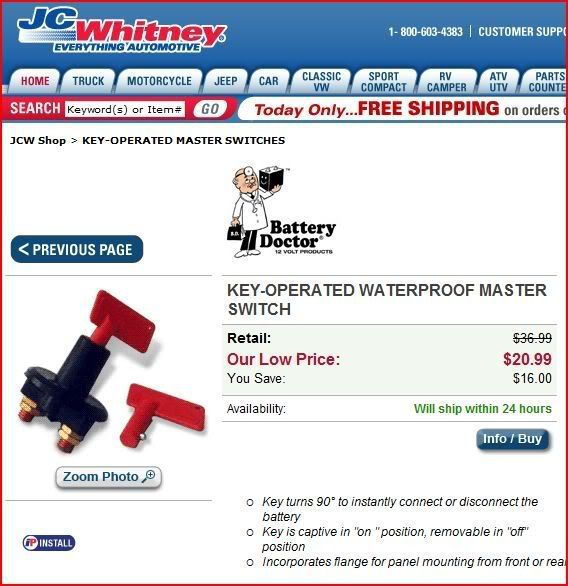 Along with this switch I also purchased a Battery Upgrade Kit, new Battery Wires, and new Terminals through Saturn Surplus. My Battery Box is now nice and tidy... minus the issue I mentioned above. I'll find that problem in time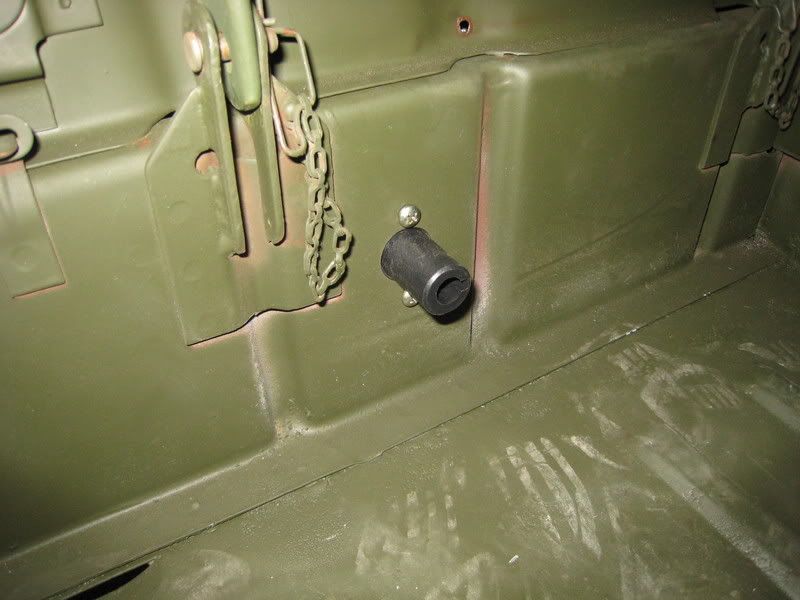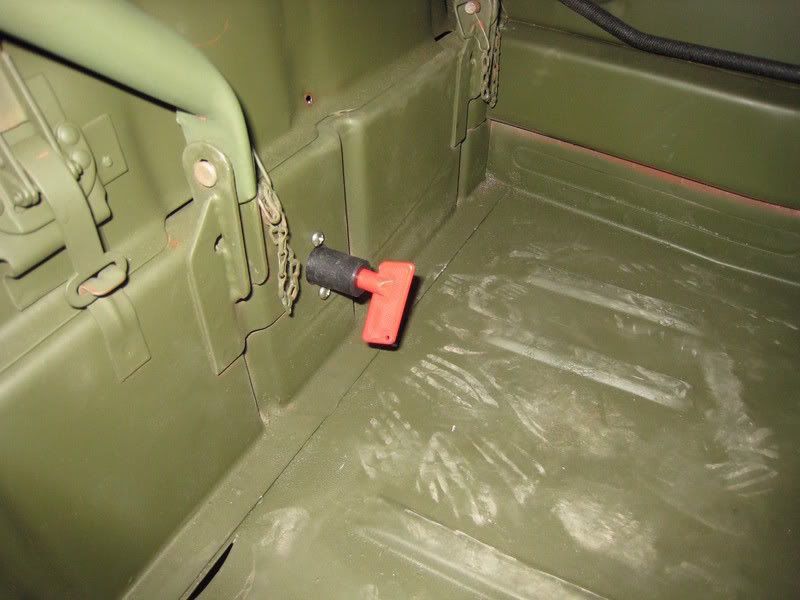 Also... I saw this neat Swtich on eBay and although I am not going this route I thought it would make for a nice addition too (theft deterence).
http://cgi.ebay.com/ebaymotors/MILITARY ... enameZWDVW
Regards,
Matt-