Took it off the rotisserie, and have it on the lift, ready to start putting in the engine.
Thought you might like to see the condition of the frame, considering all the panels I had to replace. I was actually surprised at how good it was. The very rough looking stuff is undercoating that did not come off with sandblasting. The passenger side cross member was damaged by a side impact, so I fabricated a patch for it.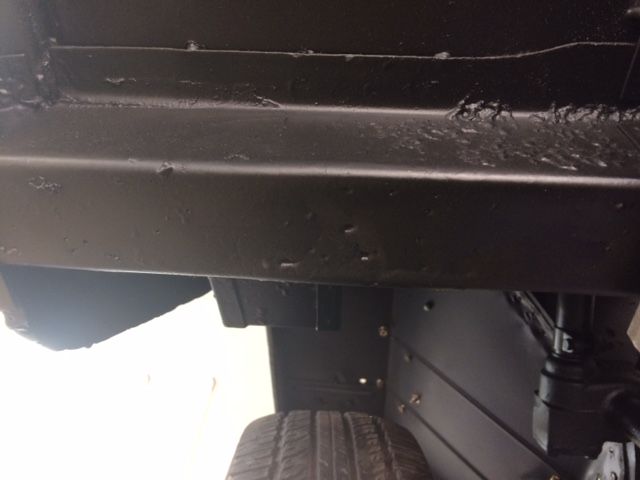 This next one shows a considerable dent in the frame.