New to the forum; thought I'd share my project with the community.
After finishing up an M37 last summer, wanted to try a jeep, so dragged this specimen home in August.
Billed as a '66 Ford M151A1; no discernible hood number, and data plate long gone. Paperwork that accompanied the jeep suggested a "VIN" of 2K5981...not sure whether that jibes with the other data though??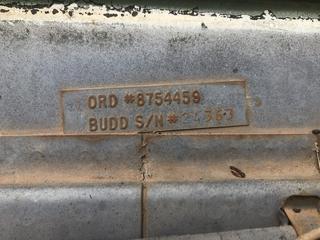 Made quick work of tearing her apart.
Body rot in typical locations: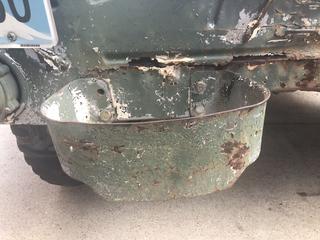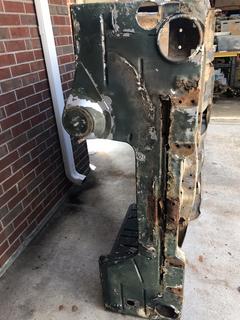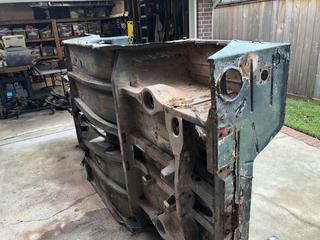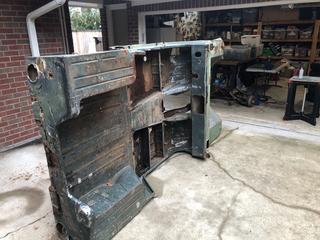 Power pack came out easier than I expected.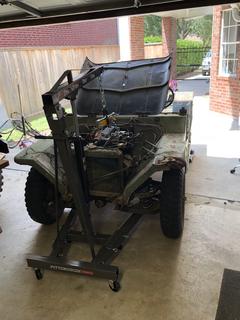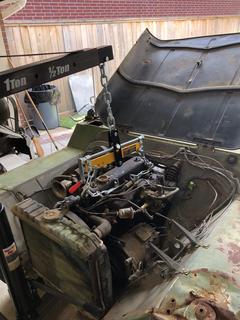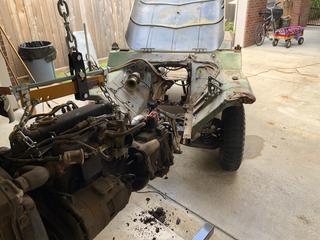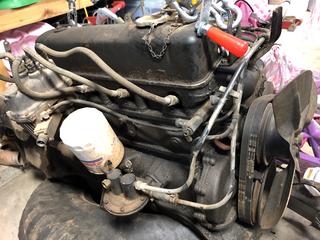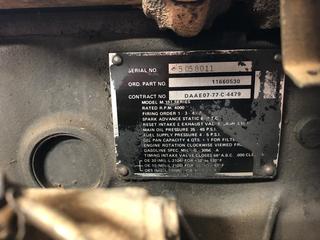 Took the body to be blasted clean and uncovered more rot than was apparent previously: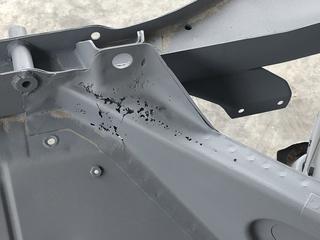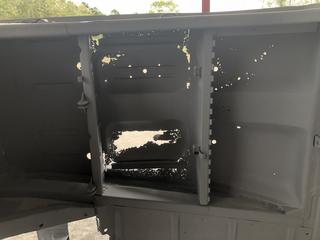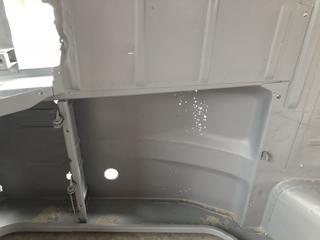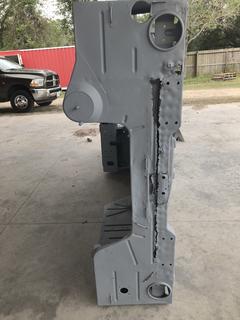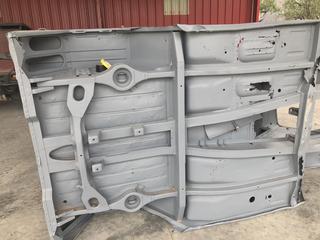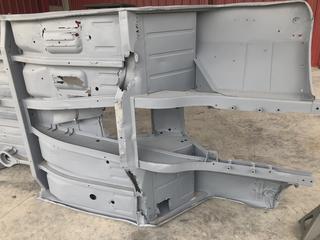 Ended up putting most of an underbody repair kit on it as well as new rear panel, batt box floor, rear fender flares, driver's side fender, & passenger floor panels from Cameron.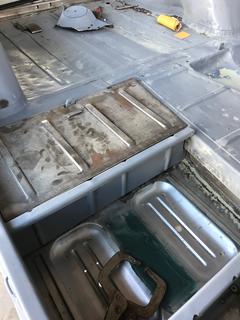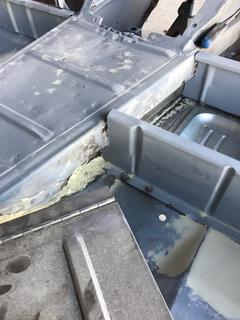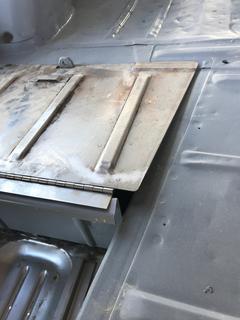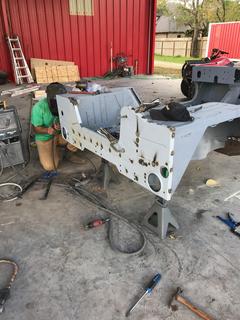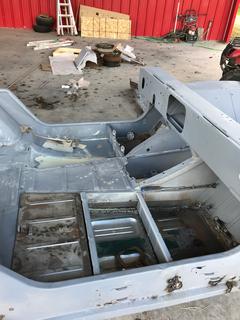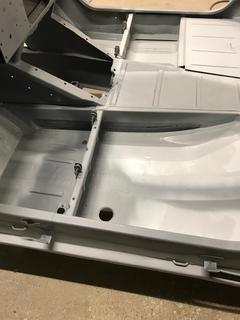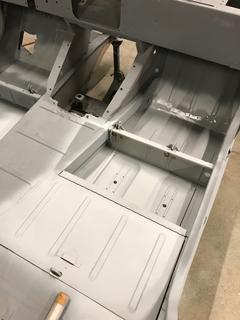 After replacing the suspect panels and shooting it with 24087, it really came back to life: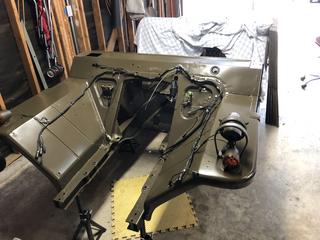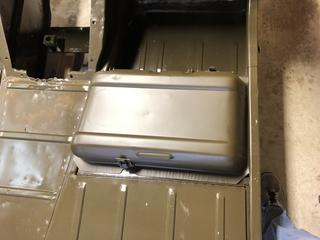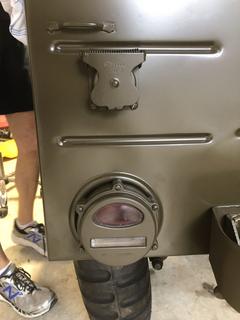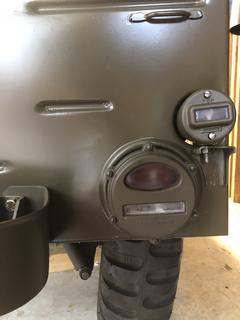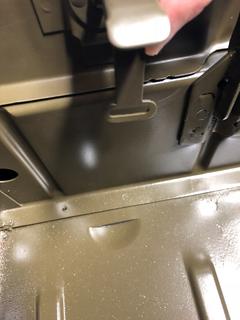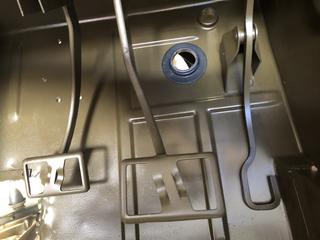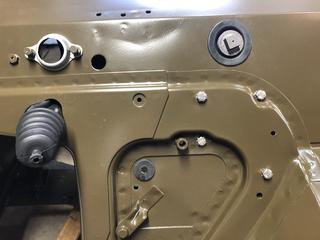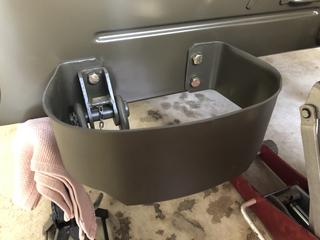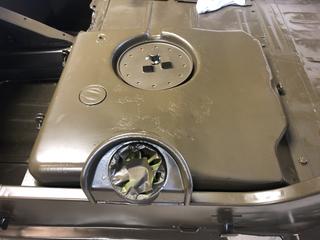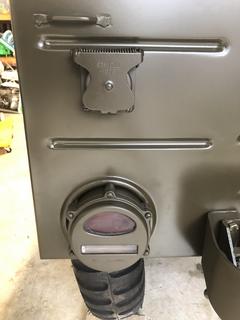 More to come...