Help !
I need some advice on buying a current issue US ARMY TENNIER PRIMALOFT LEVEL 7 ECWCS PARKA. This is the Urban Gray version. (It's nothing like the old USAF N3B type parka).
I know that these are "generously sized" to fit over all the other layers of clothing. My question is.... how generous are these parkas?
When I go out in my mutt I usually wear an M65 field jacket with liner...it's size medium-regular. If I purchased a Primaloft parka, would a Med-Reg version be too big, massively big, or would it fit like my M65 w/liner? I don't have access to the different sizes of the parka, so I'd like to make a reasonable guess about how well it will fit before I send off for it.
Would I be better buying a size SMALL-REGULAR?
Any advice from experienced wearers of ECWCS would be very helpful. Thanks.....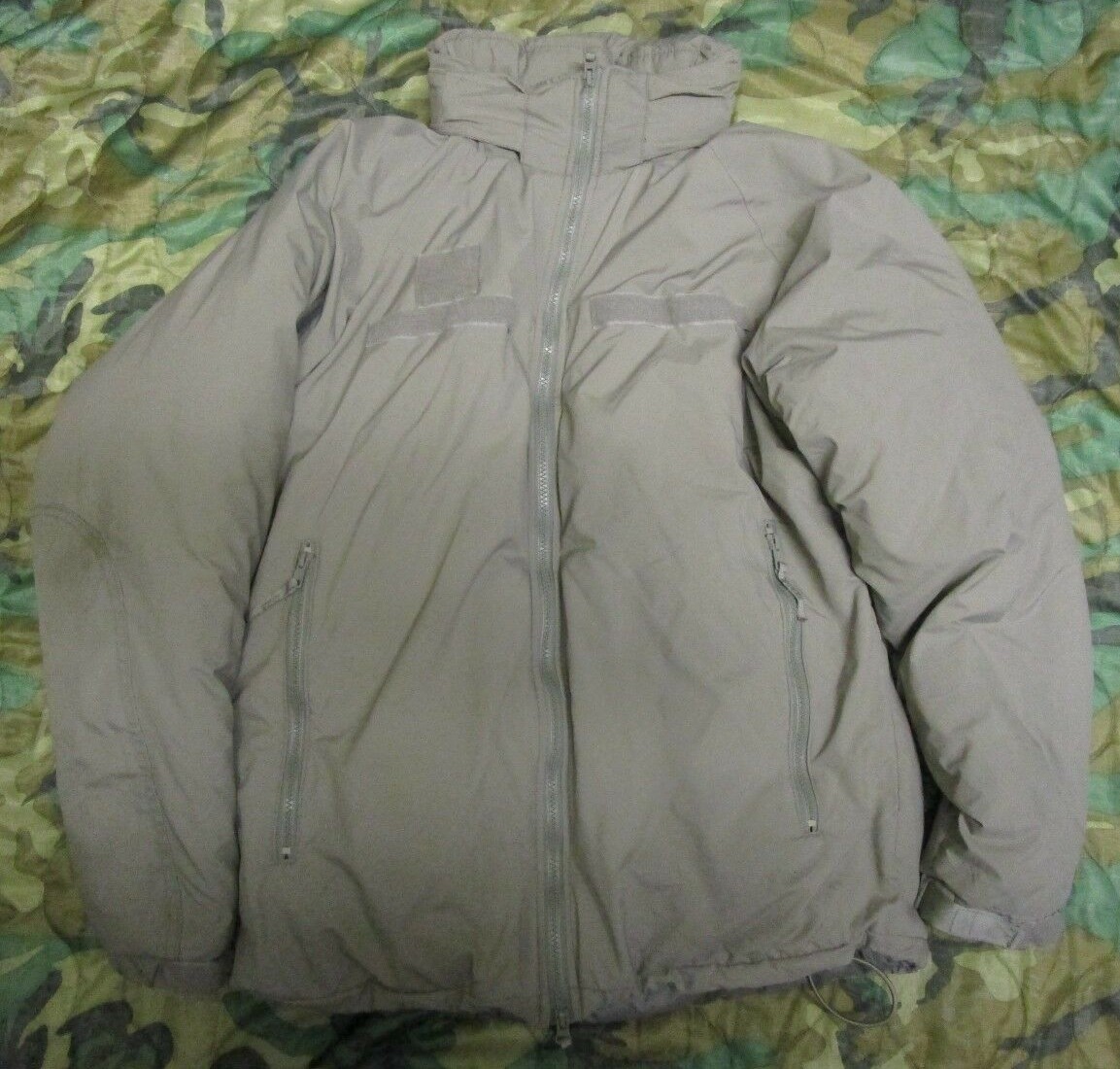 Ken