I took both the M109A3 and the M151A2 down to the car show. Got down there early with the 6x6 as they were closing the street for the show, so as to get a good spot that would make getting out of there easy. It's a
BIG
truck and everybody likes the military vehicles.
THIS TIME, I made sure to get some pics for you guys!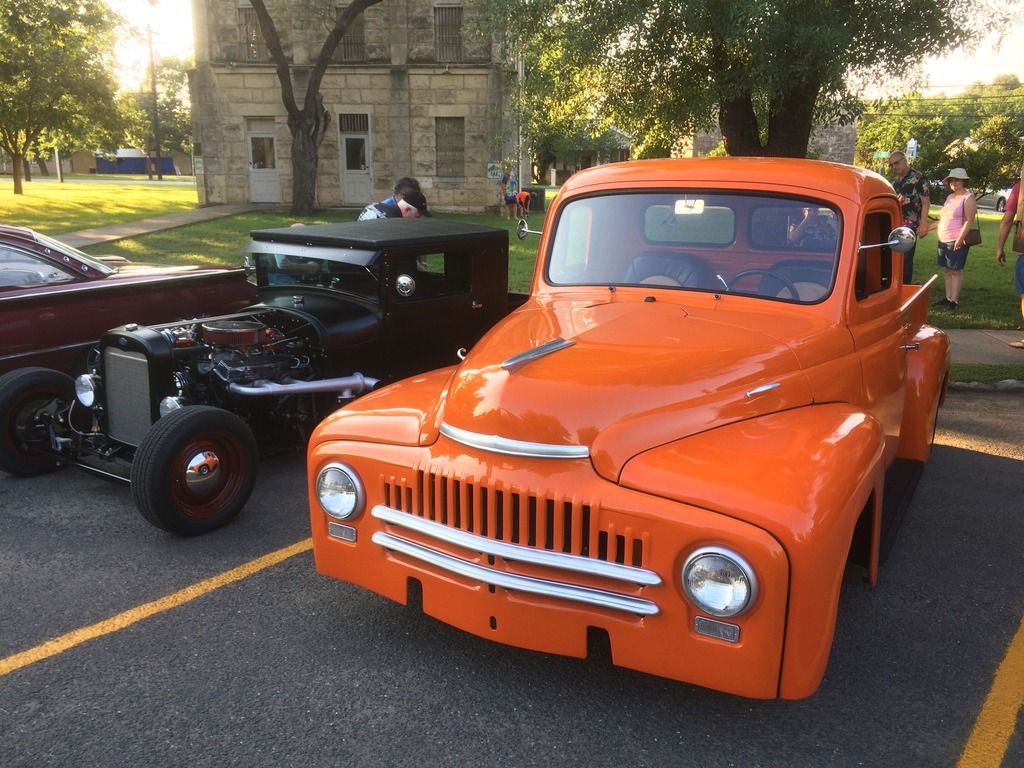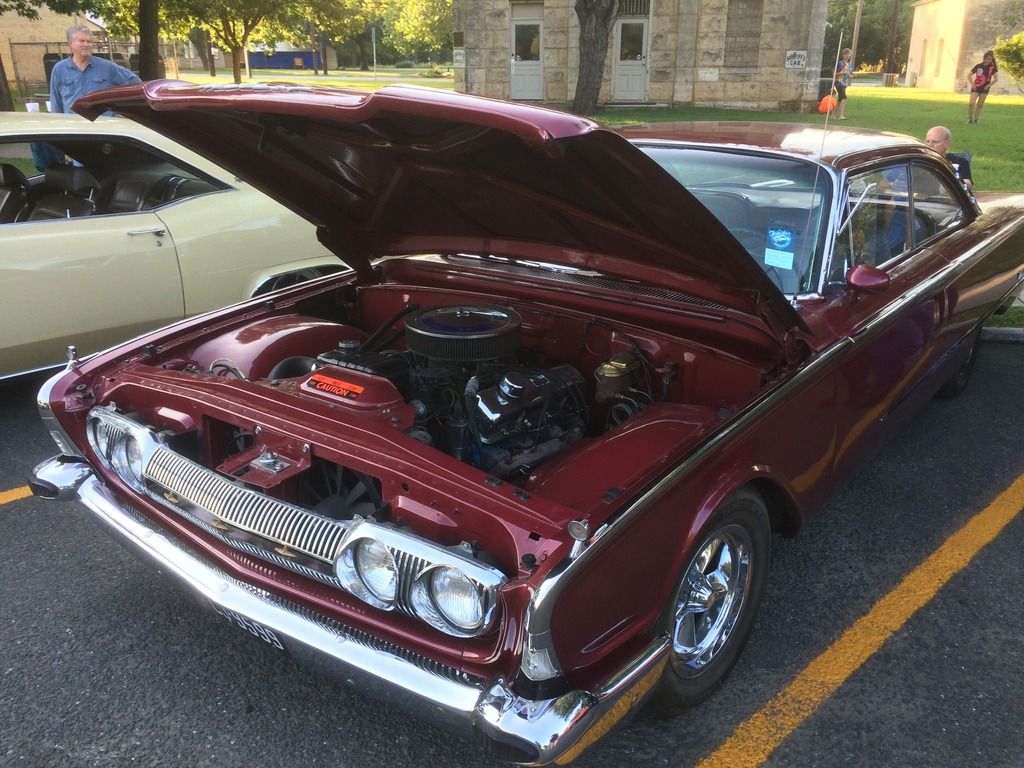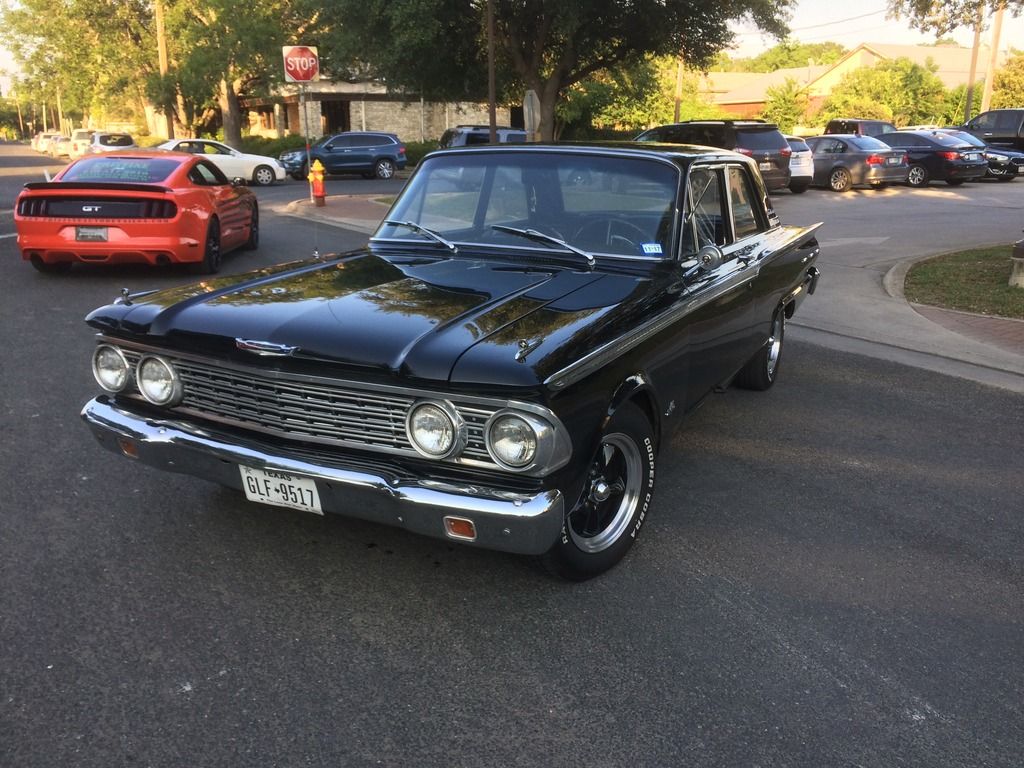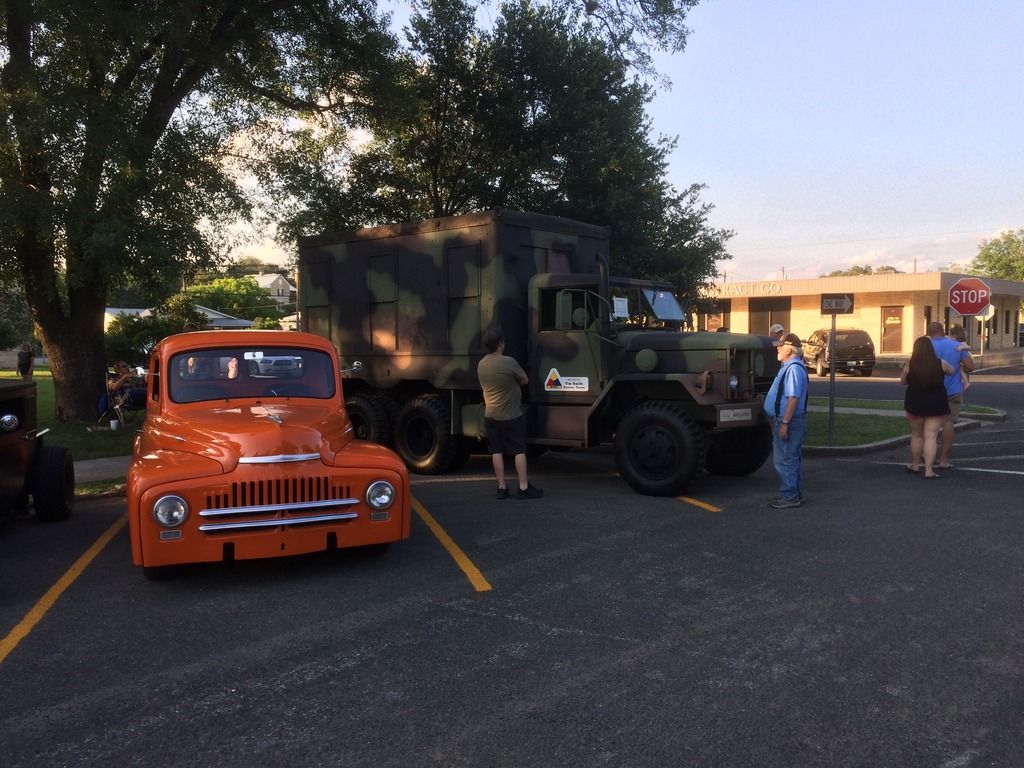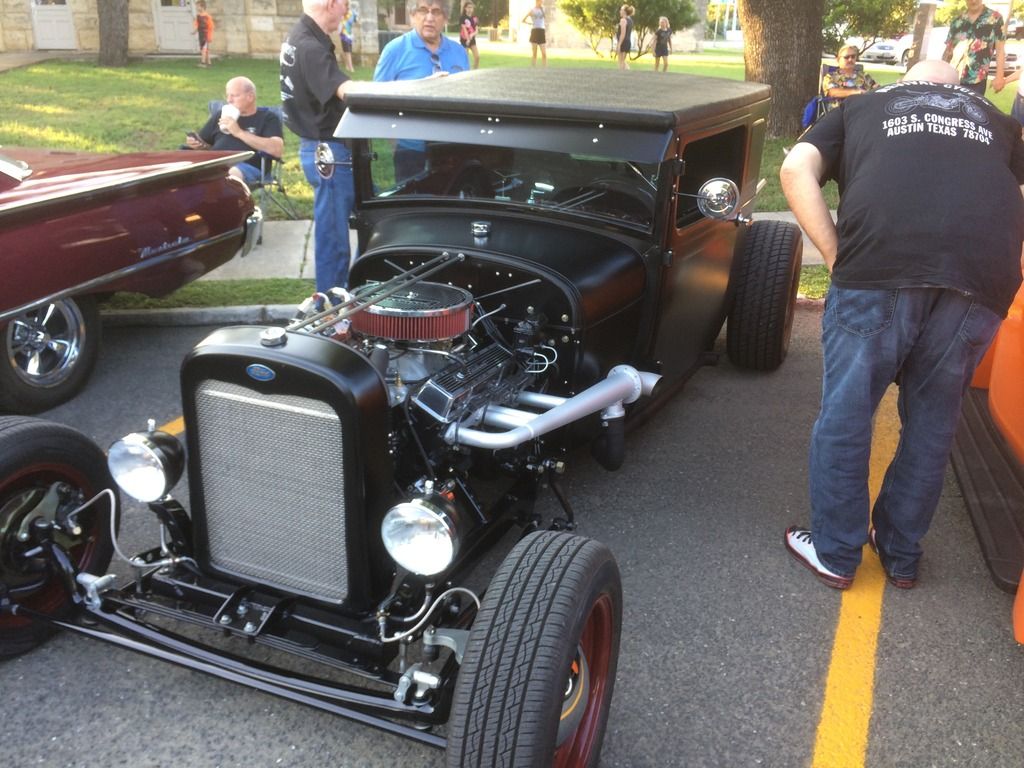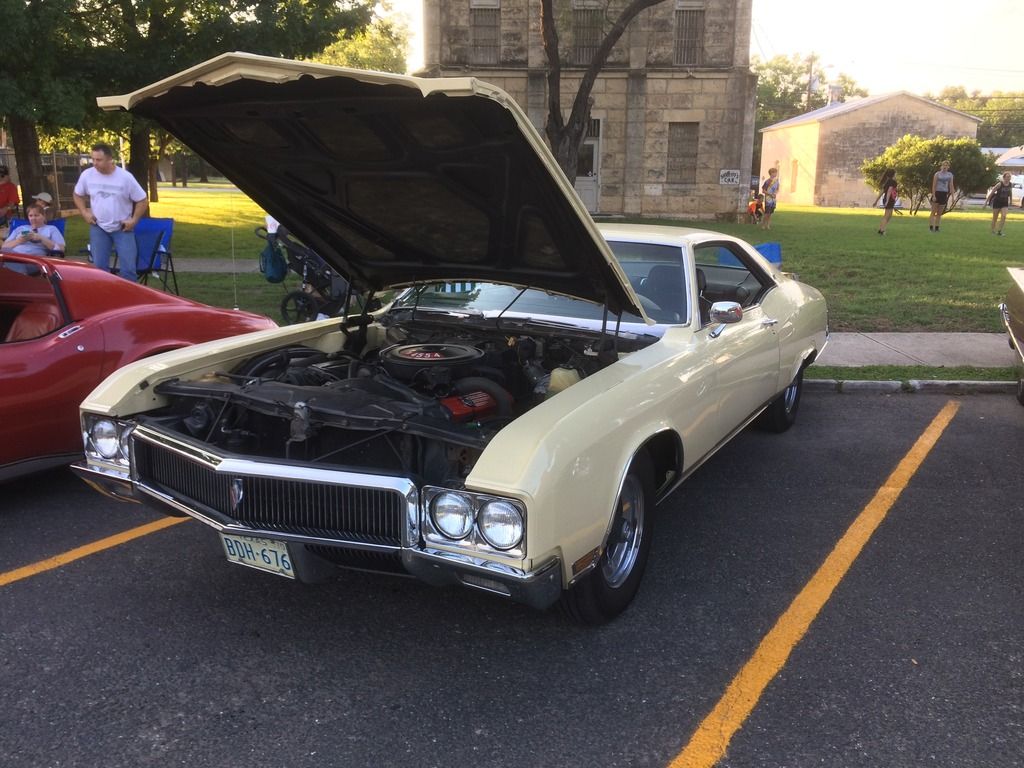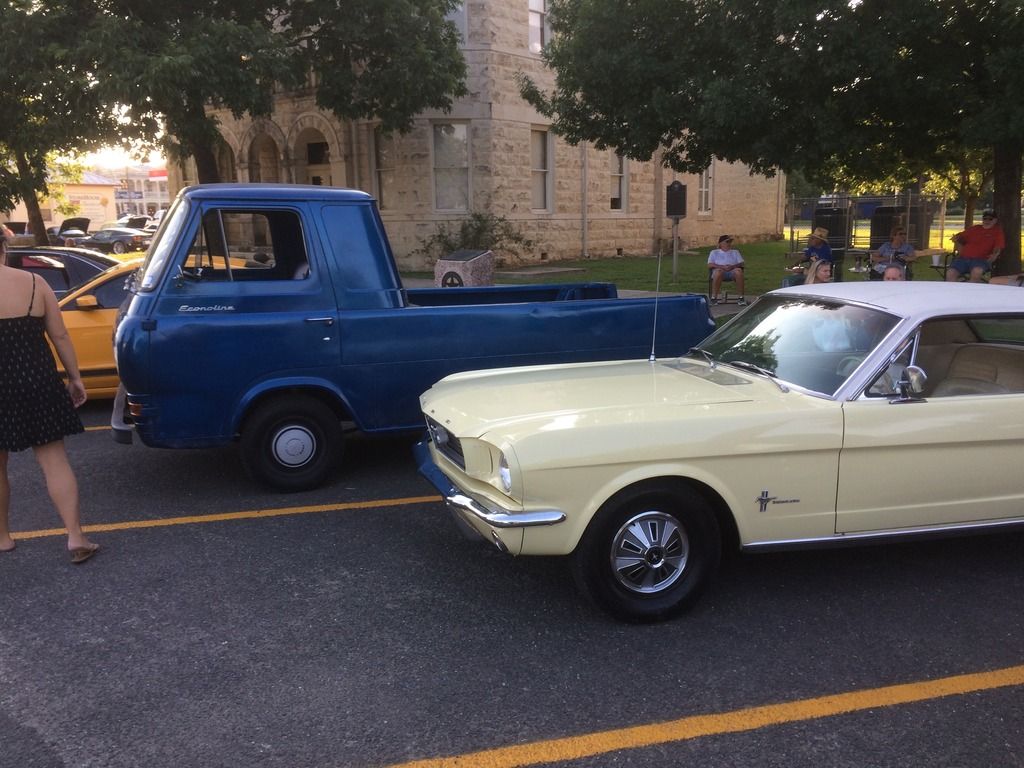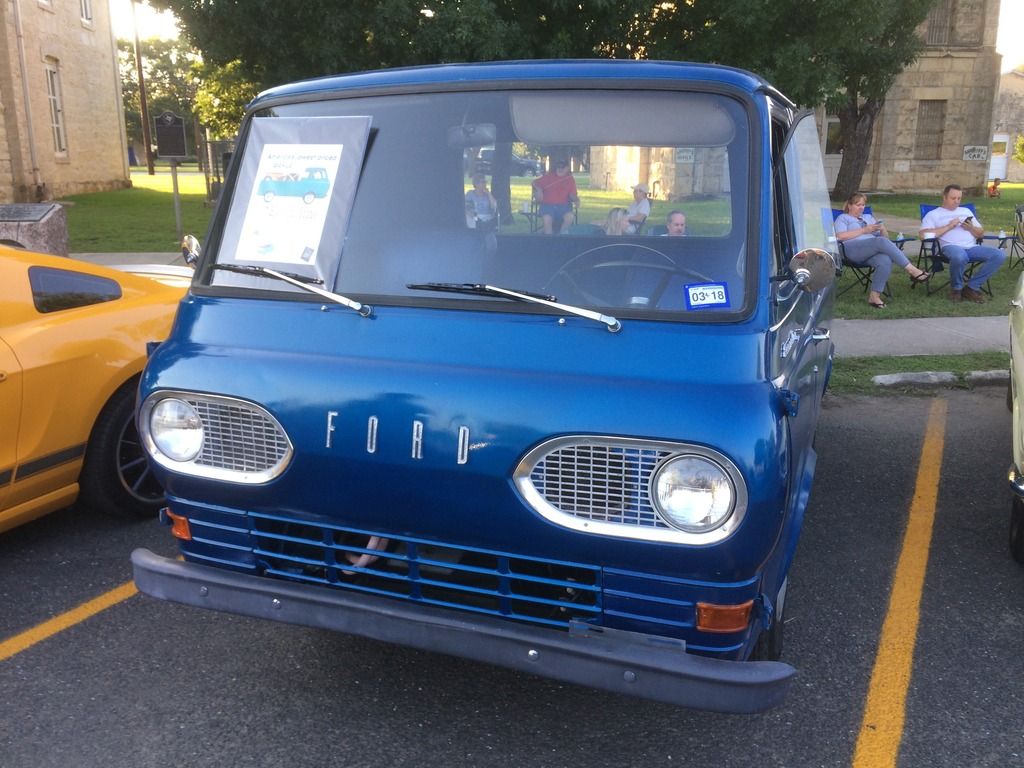 Still cruisin'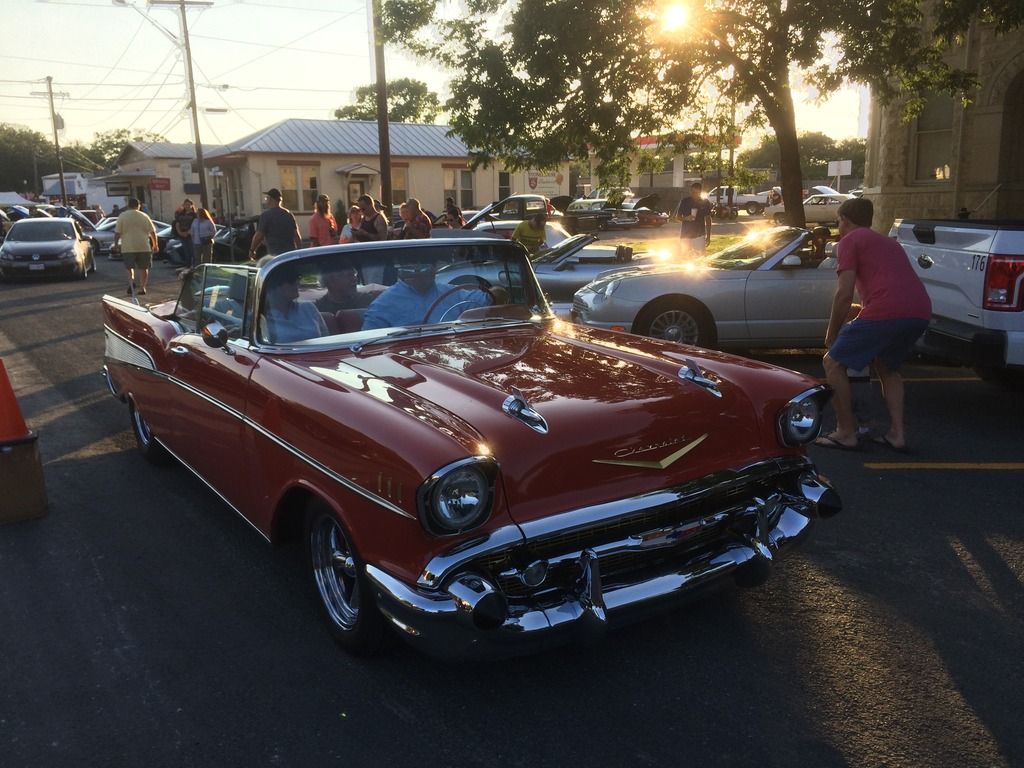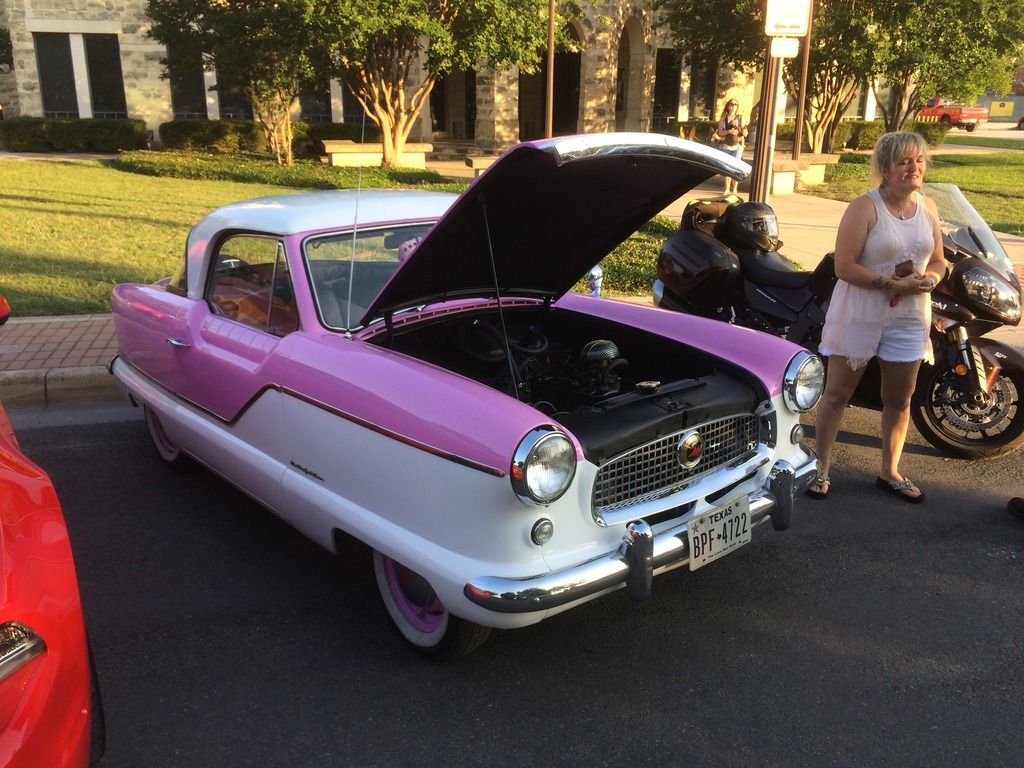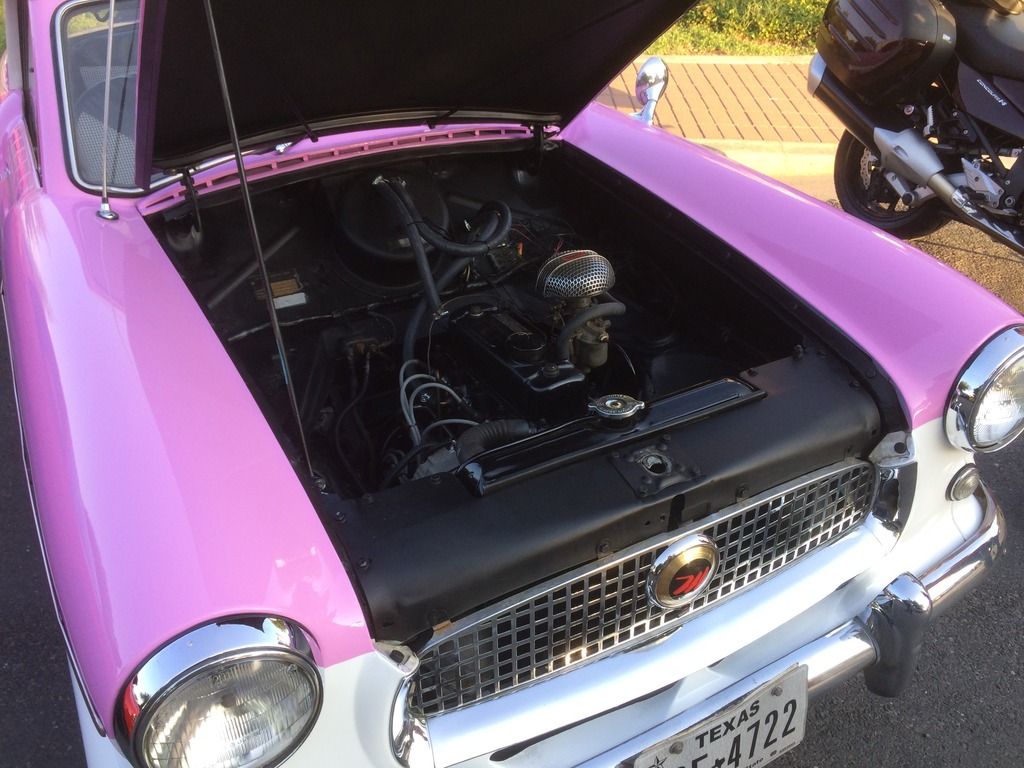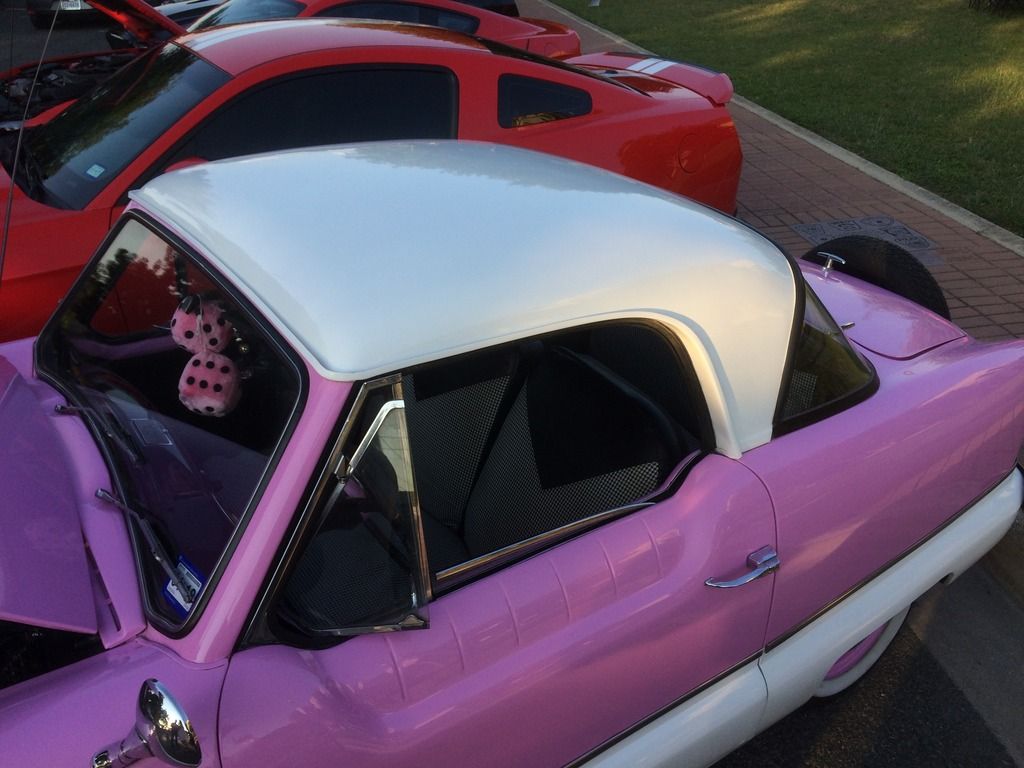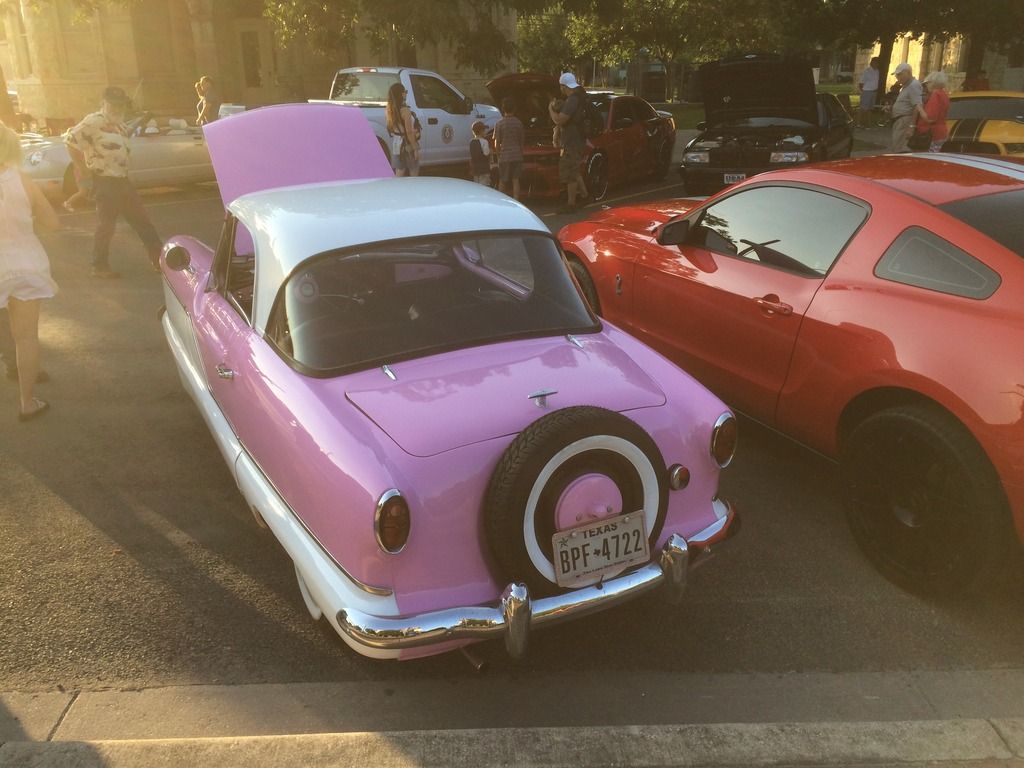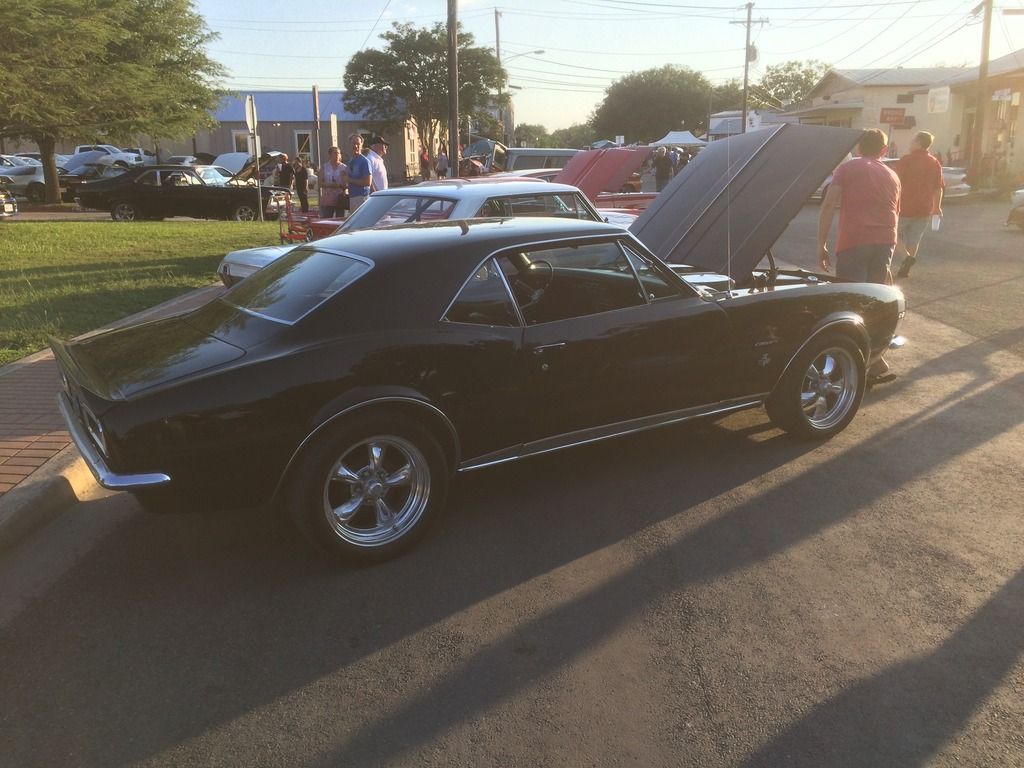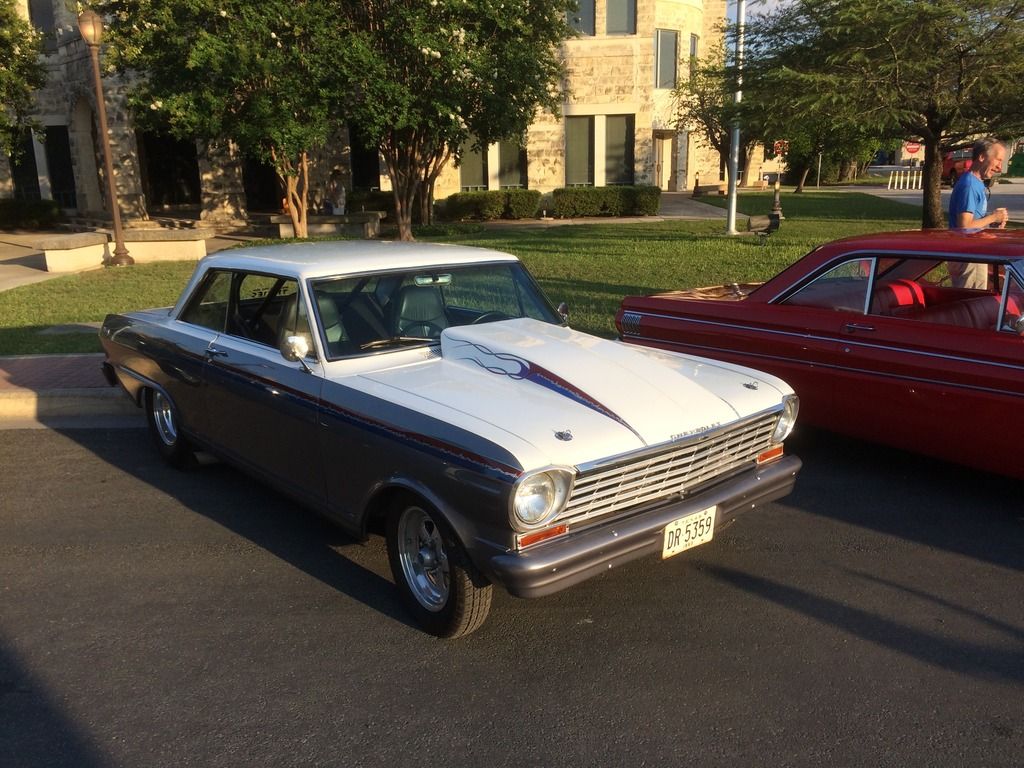 This Falcon was perfect in every way!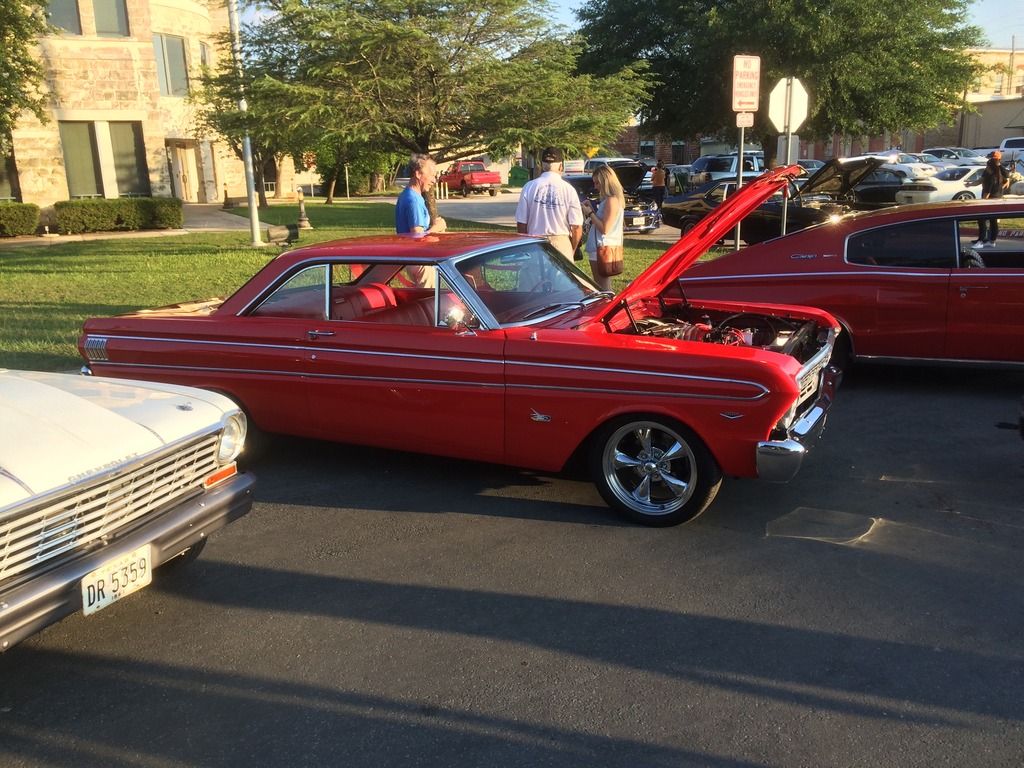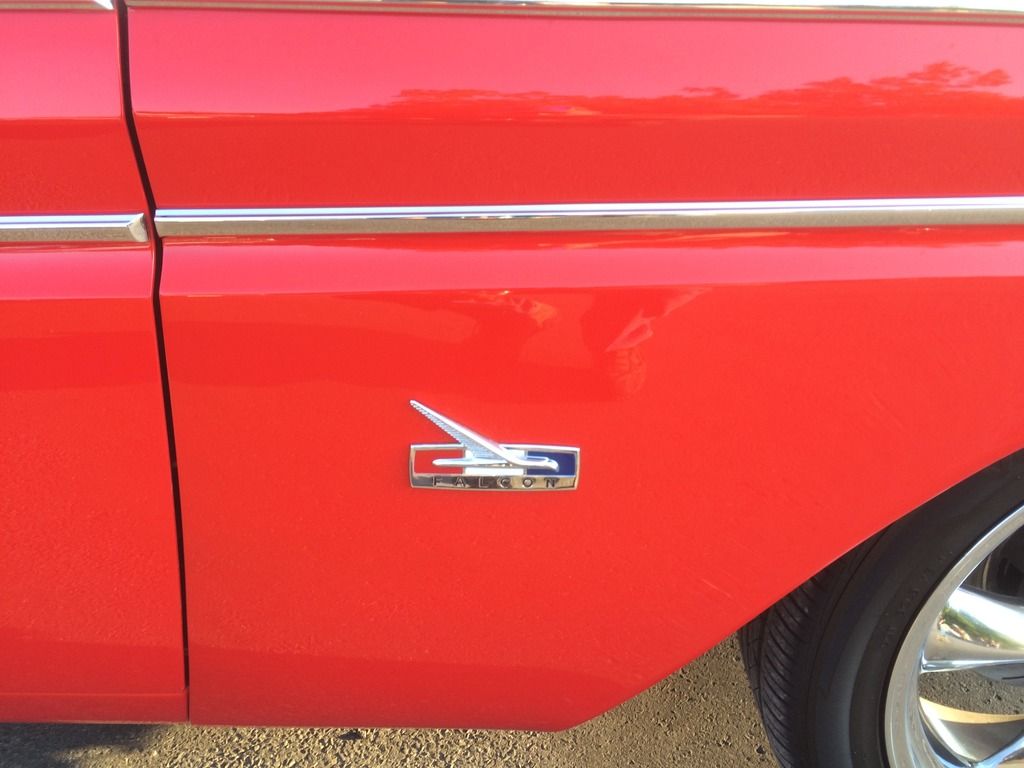 And a sleeper!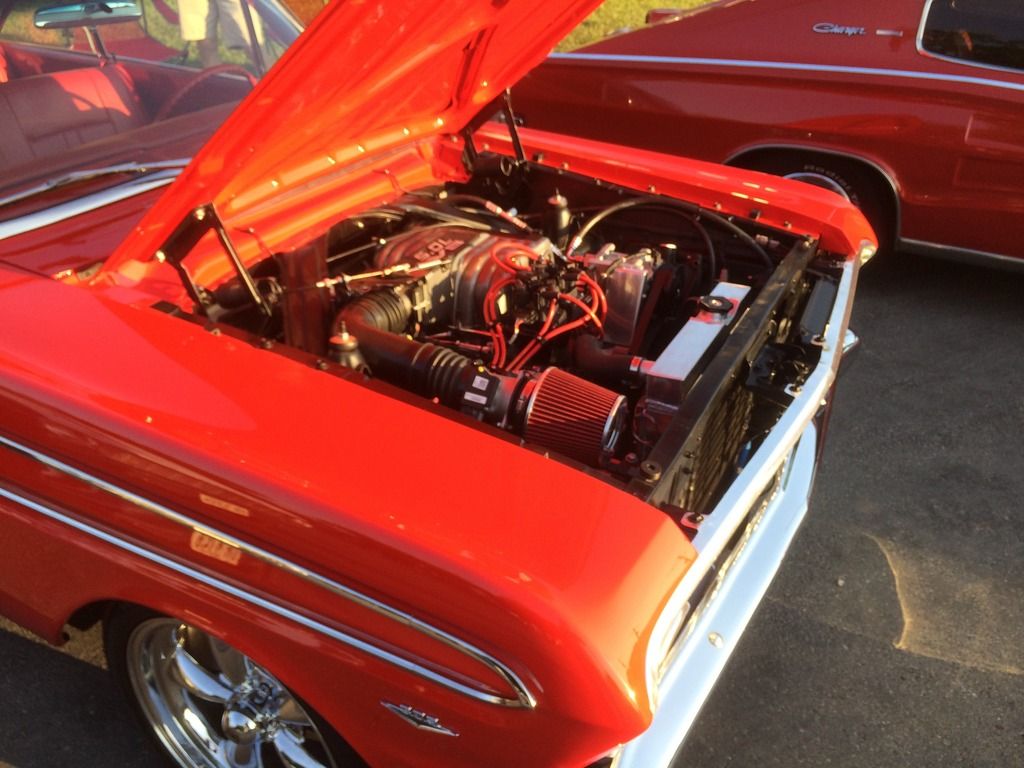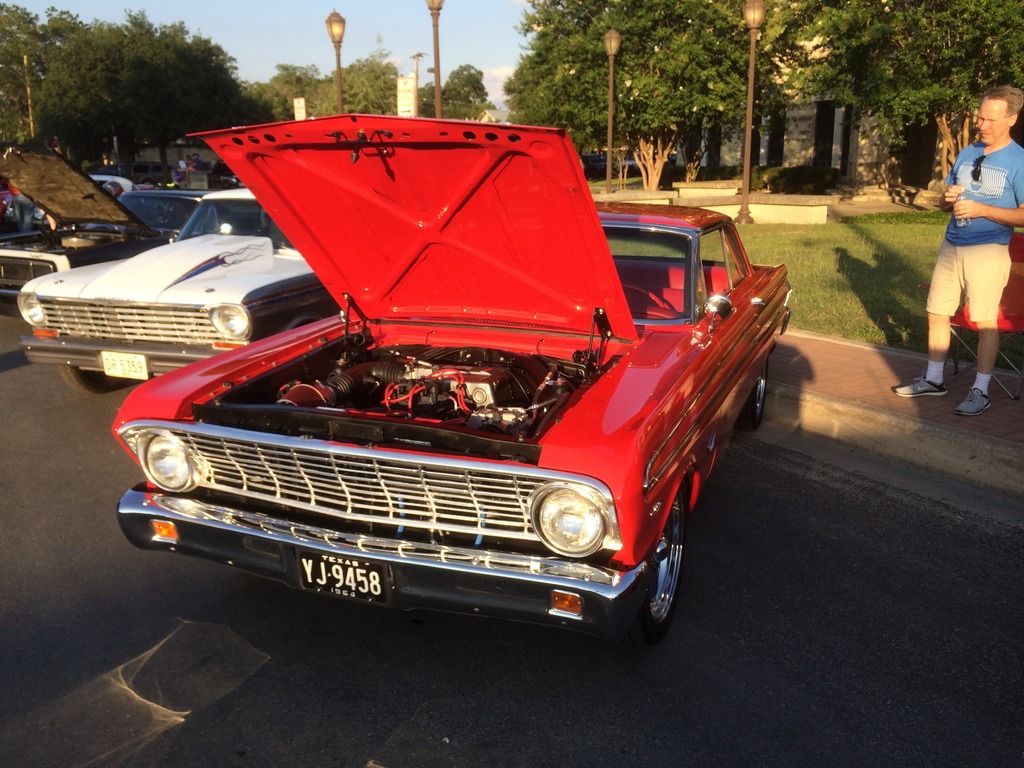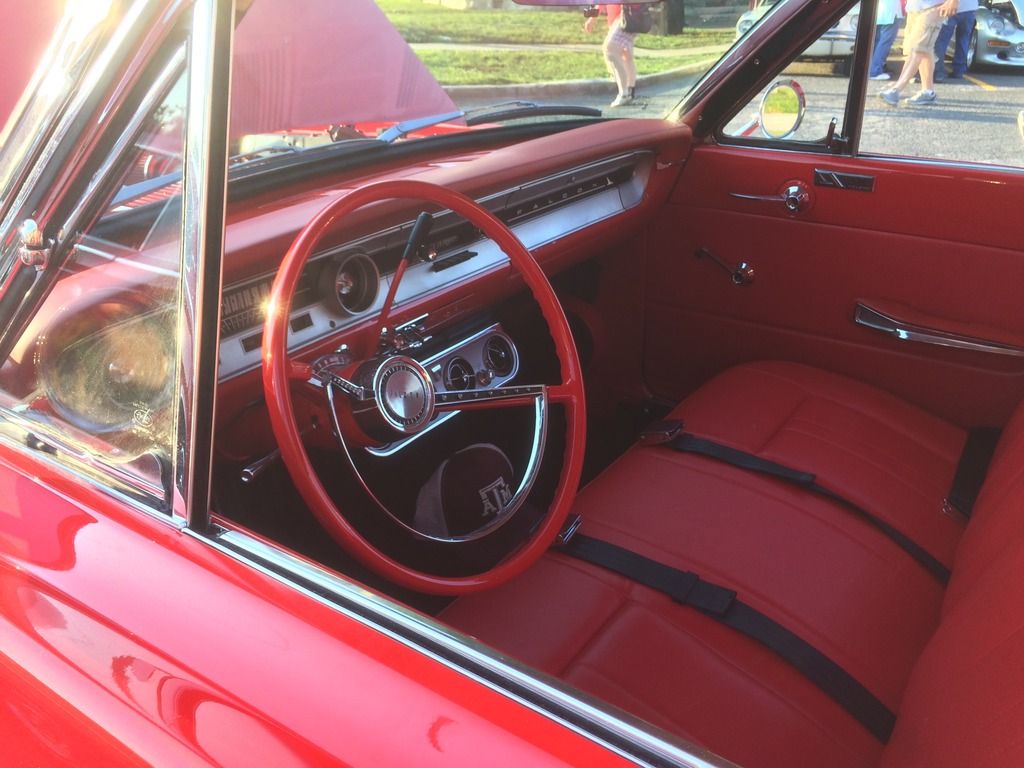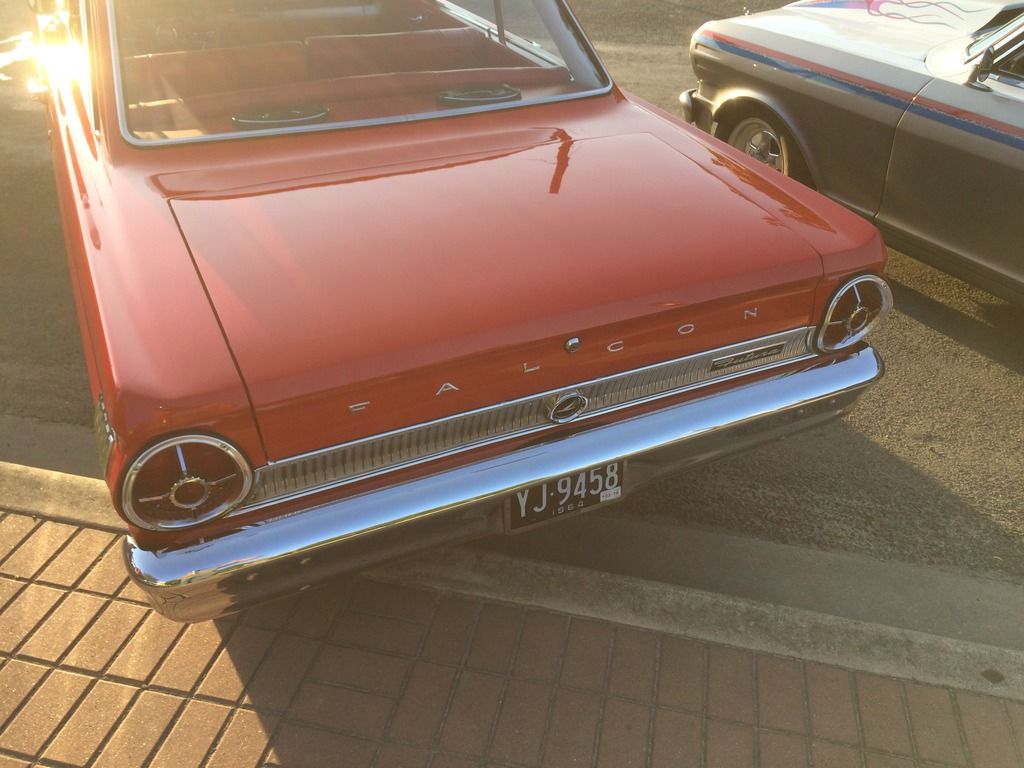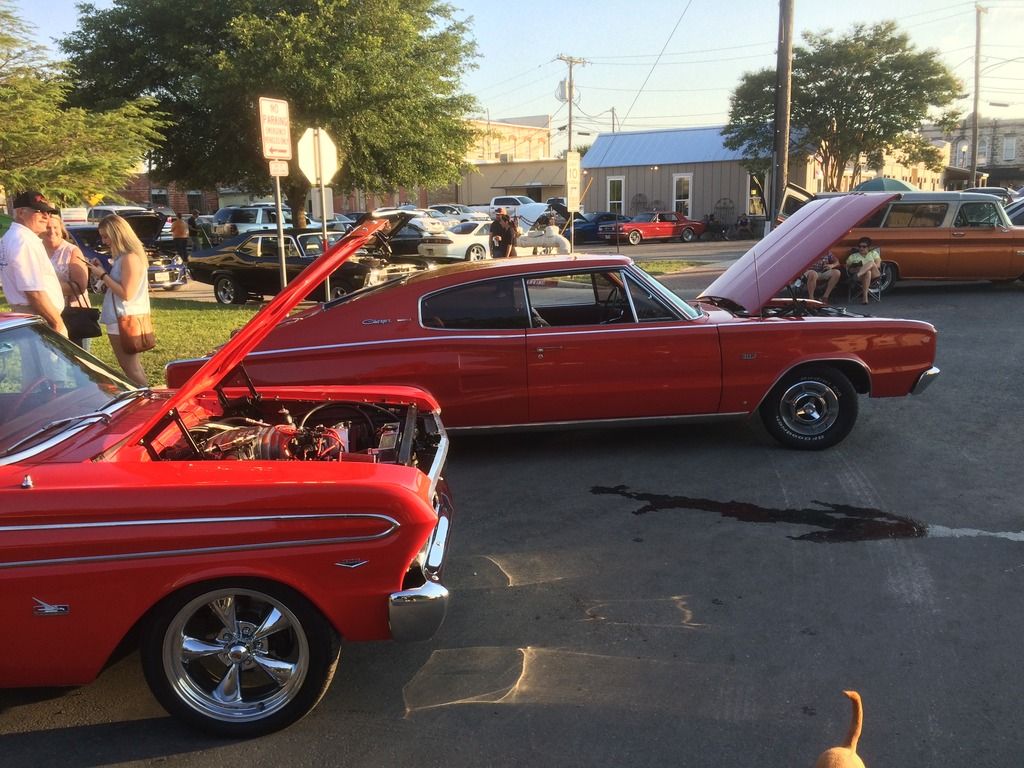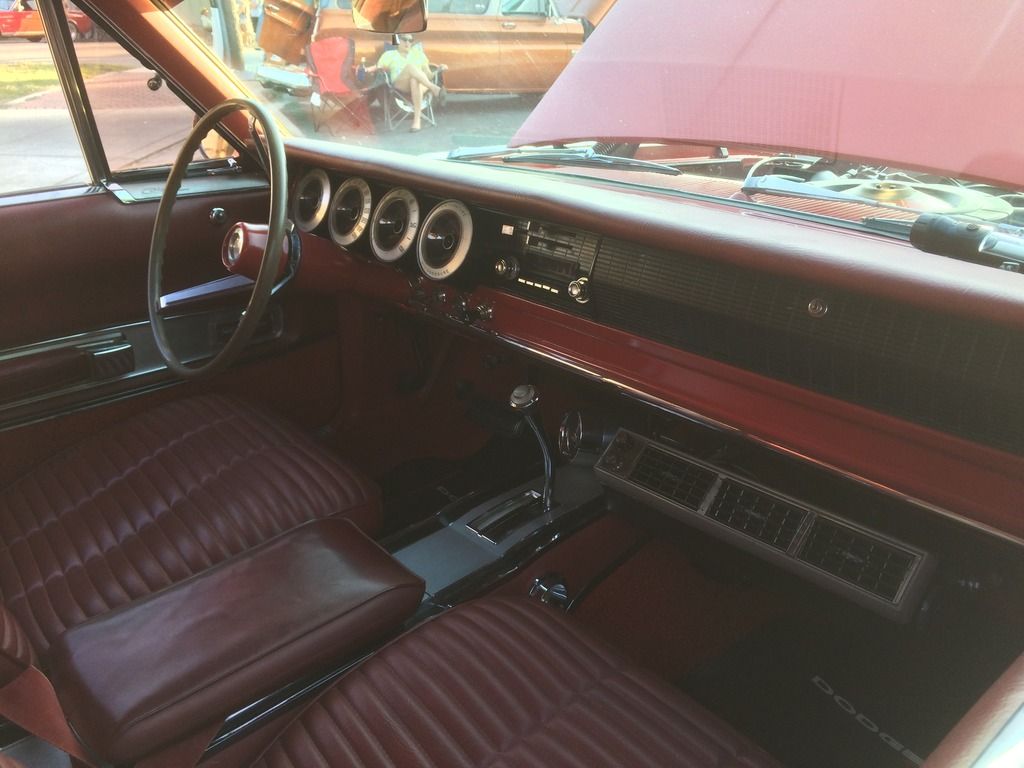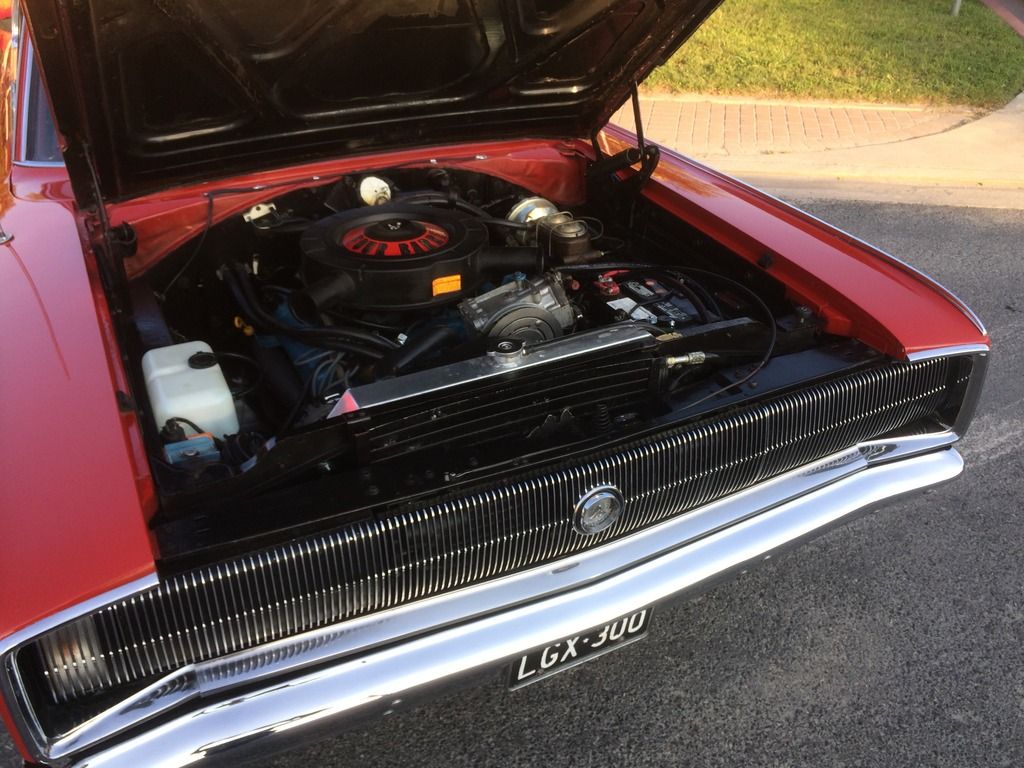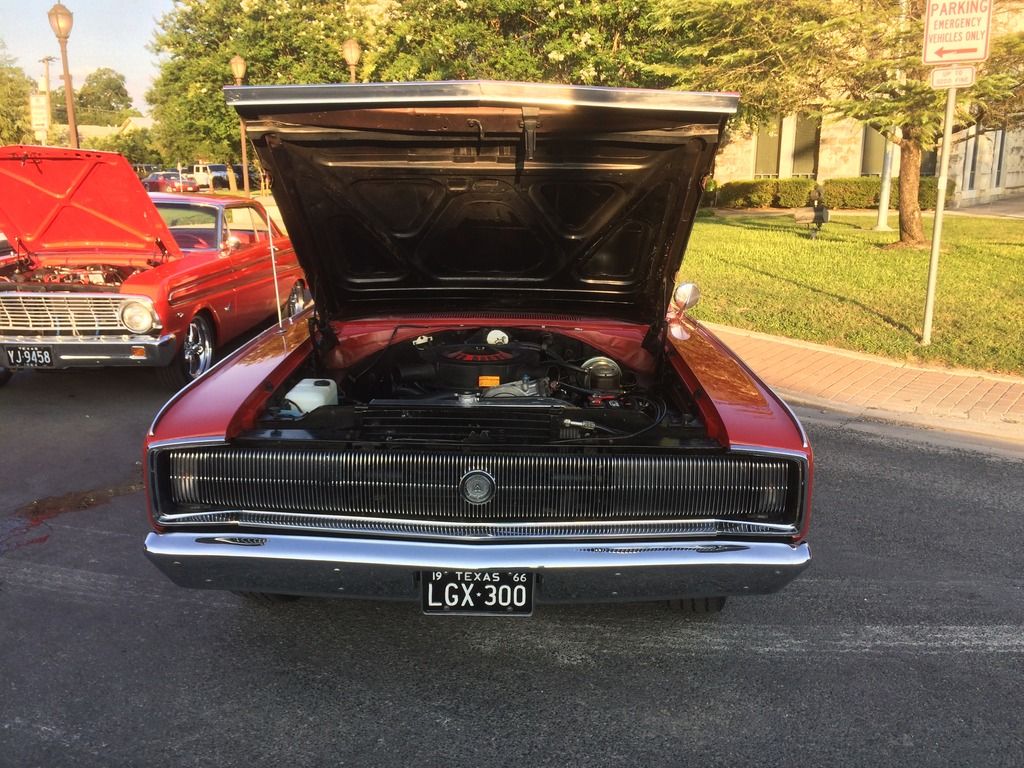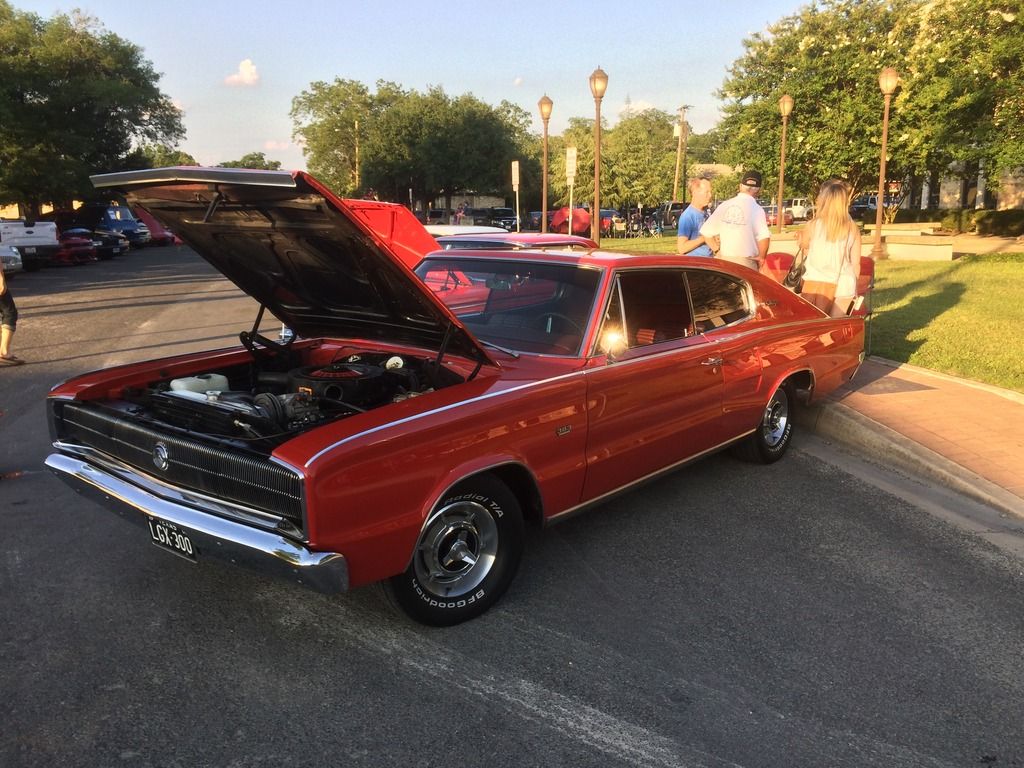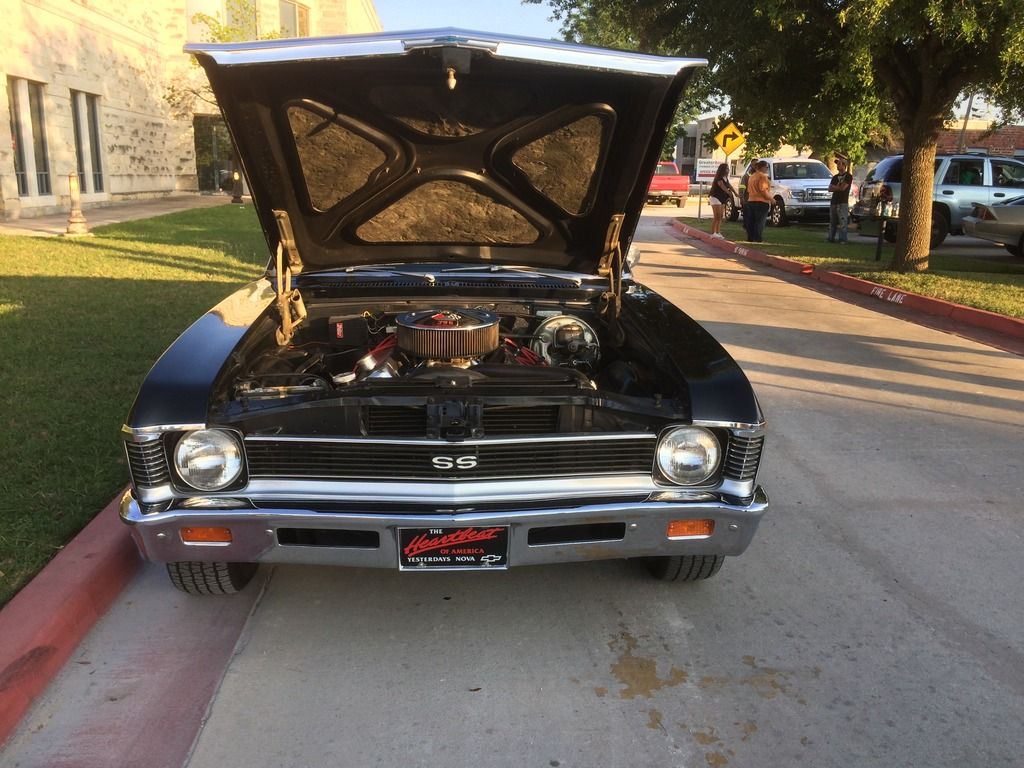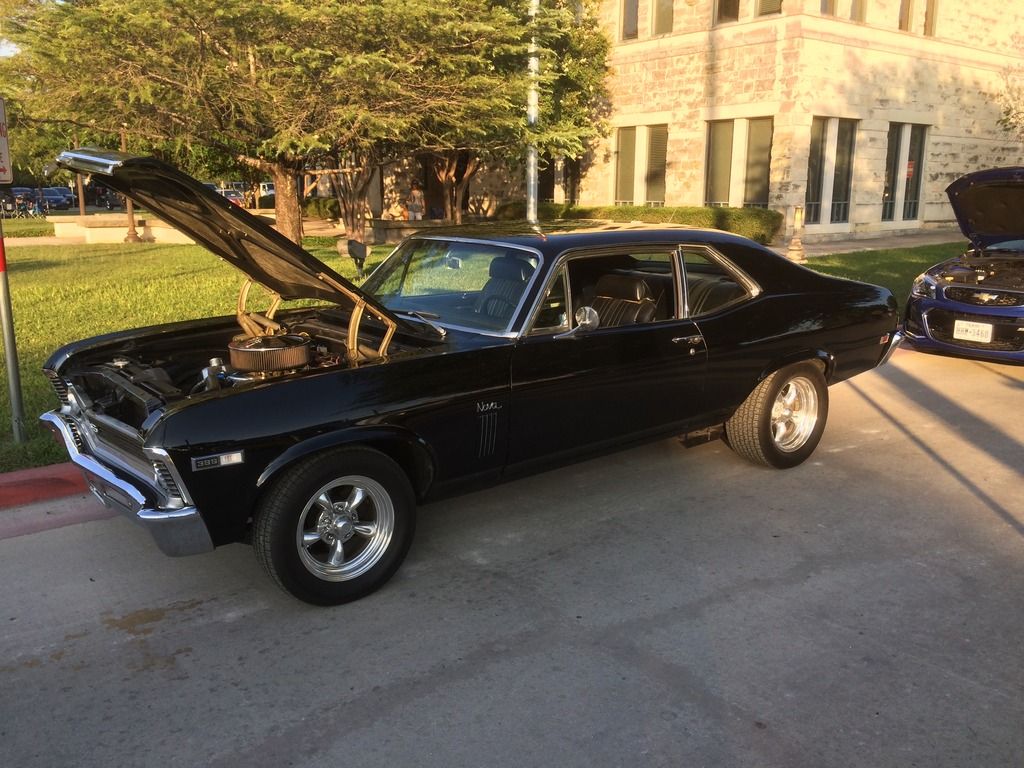 The gold paint on this was a mile deep!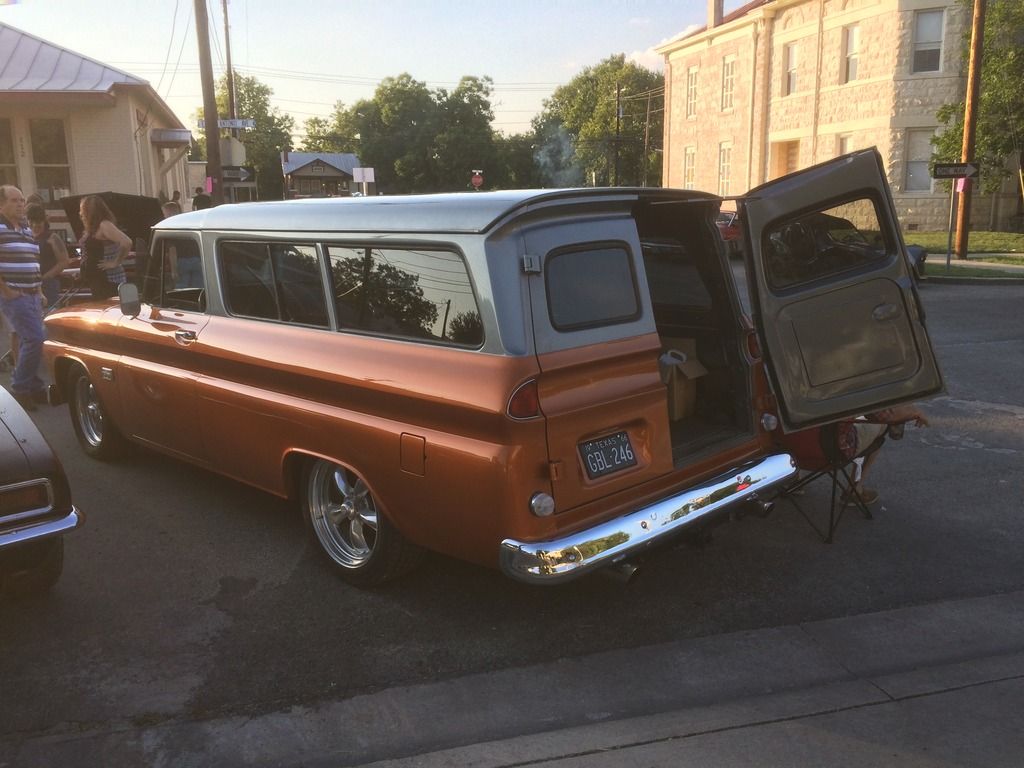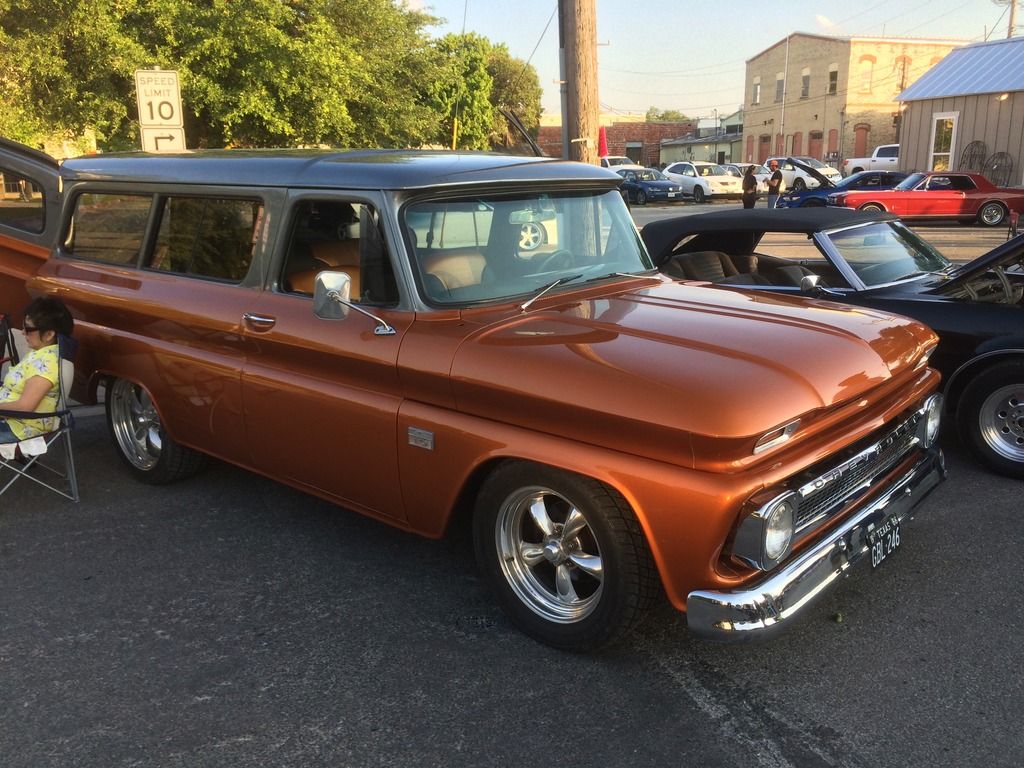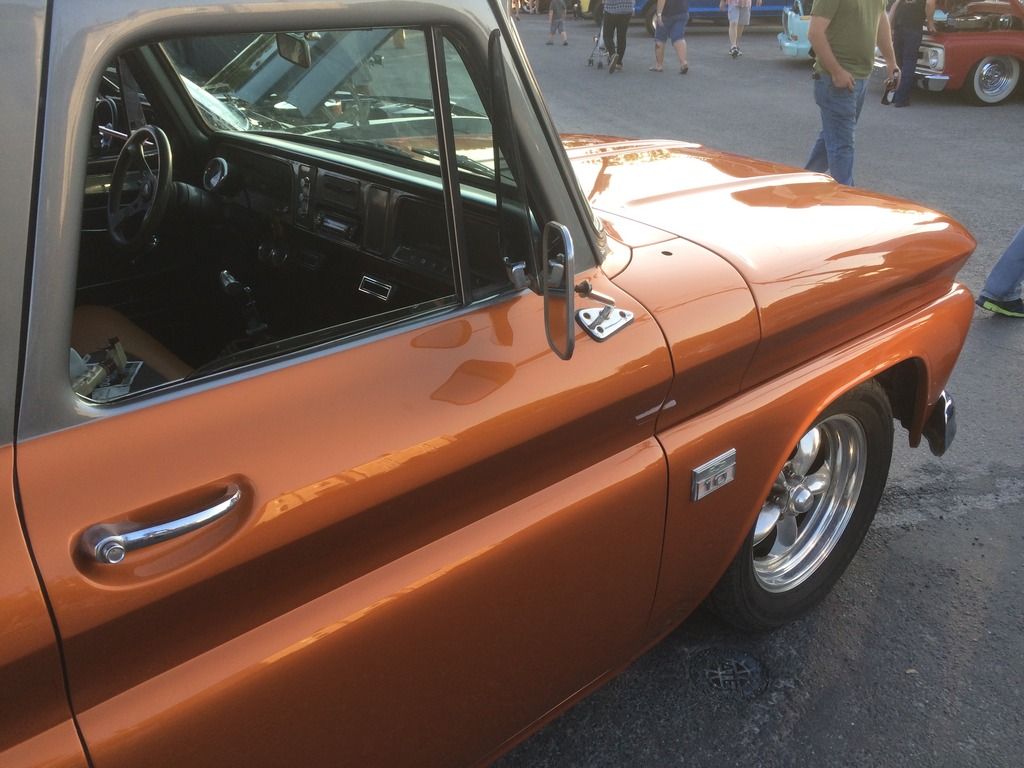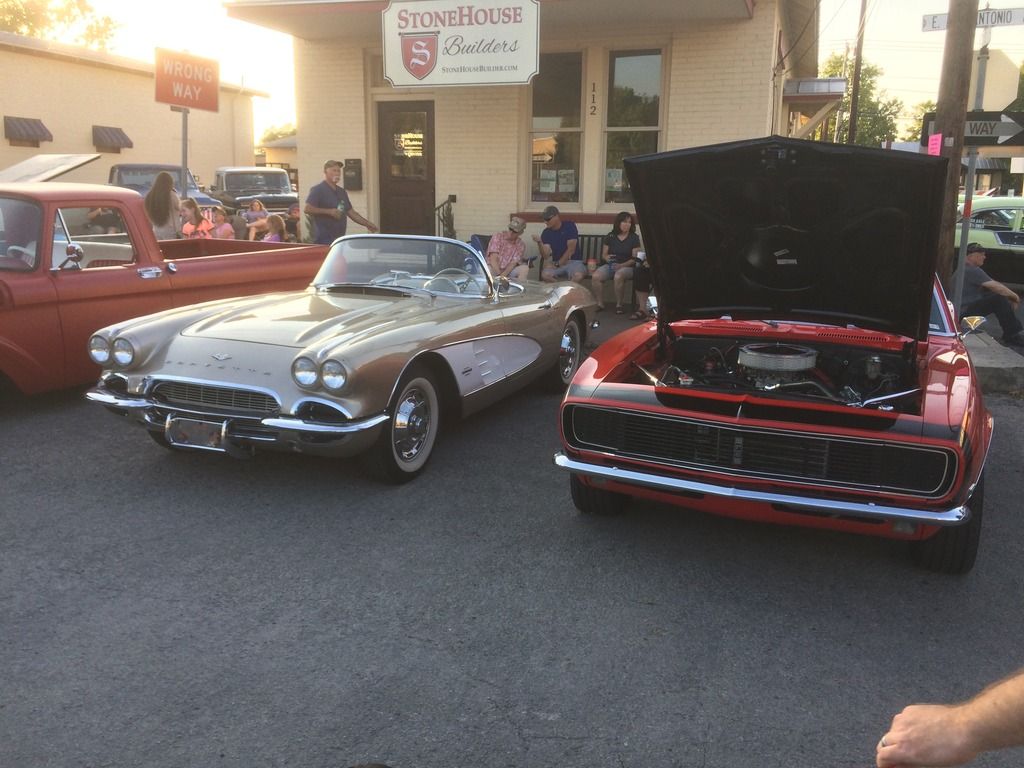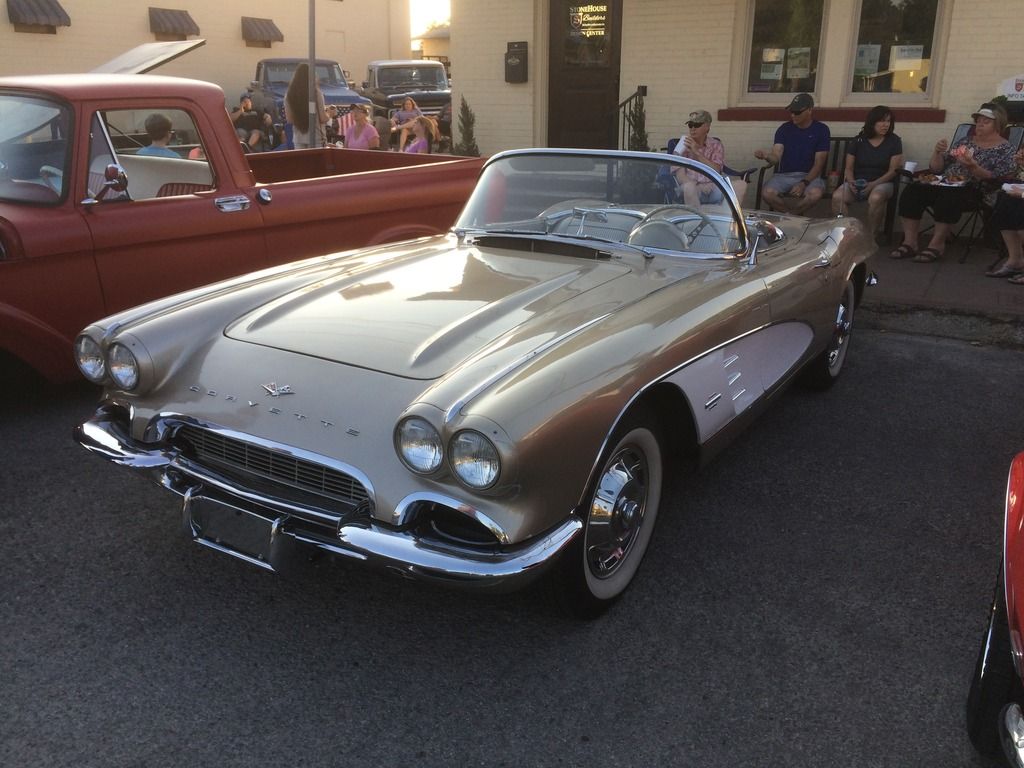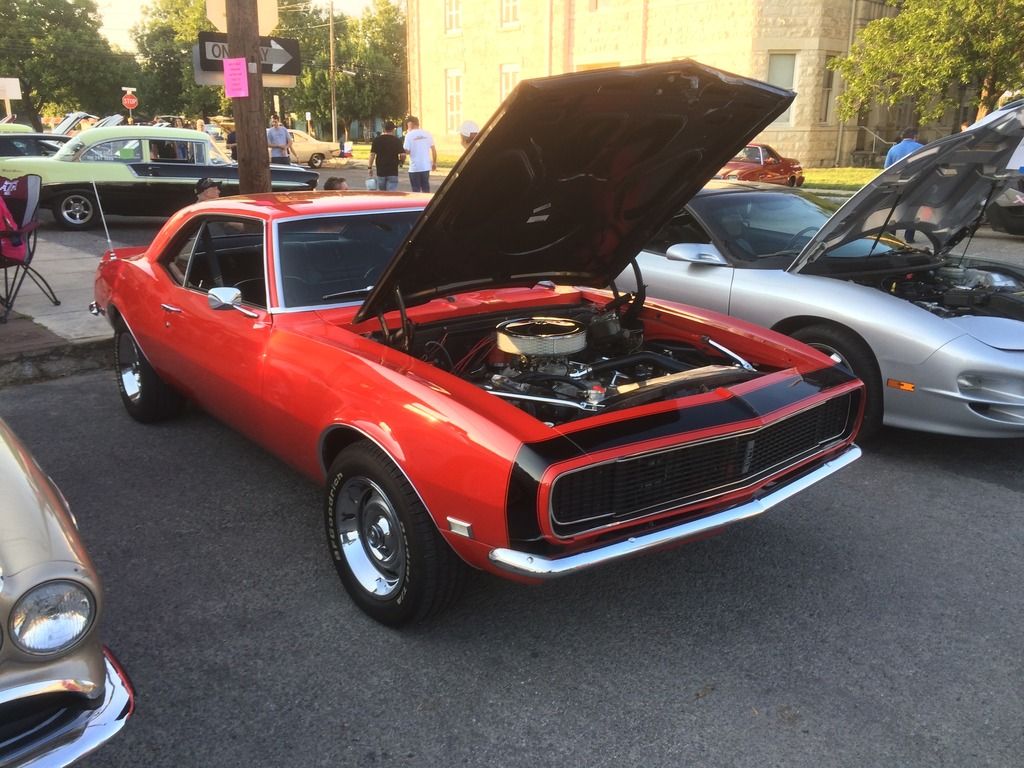 Slammed! Right down in the weeds. And elegant simplicity.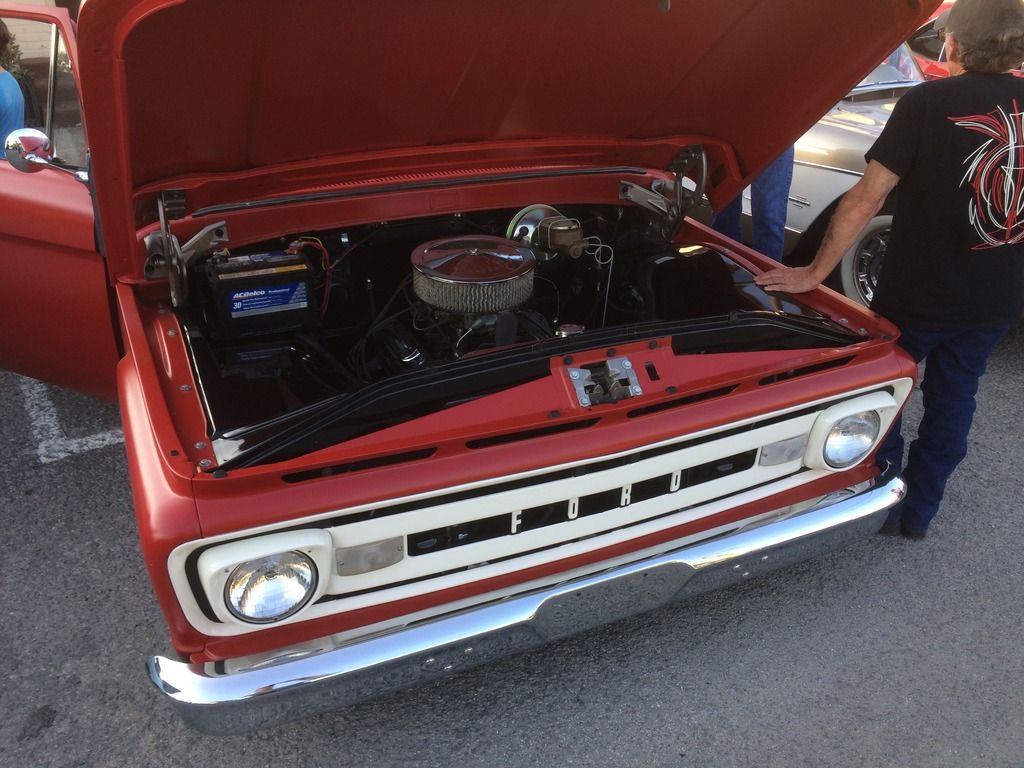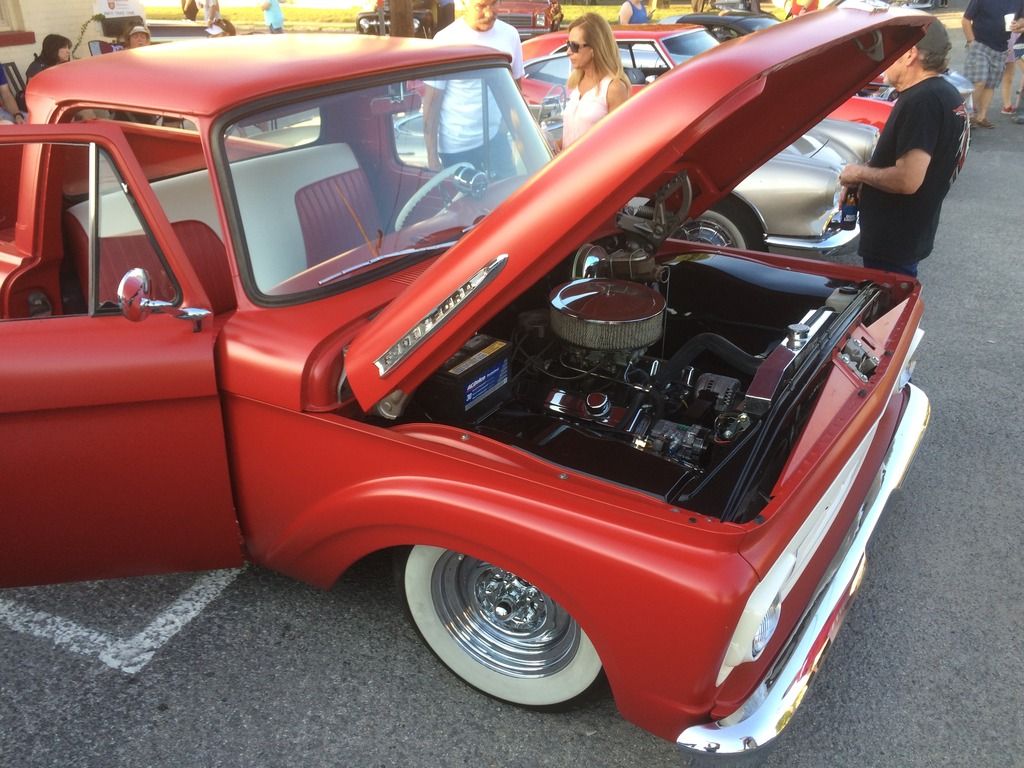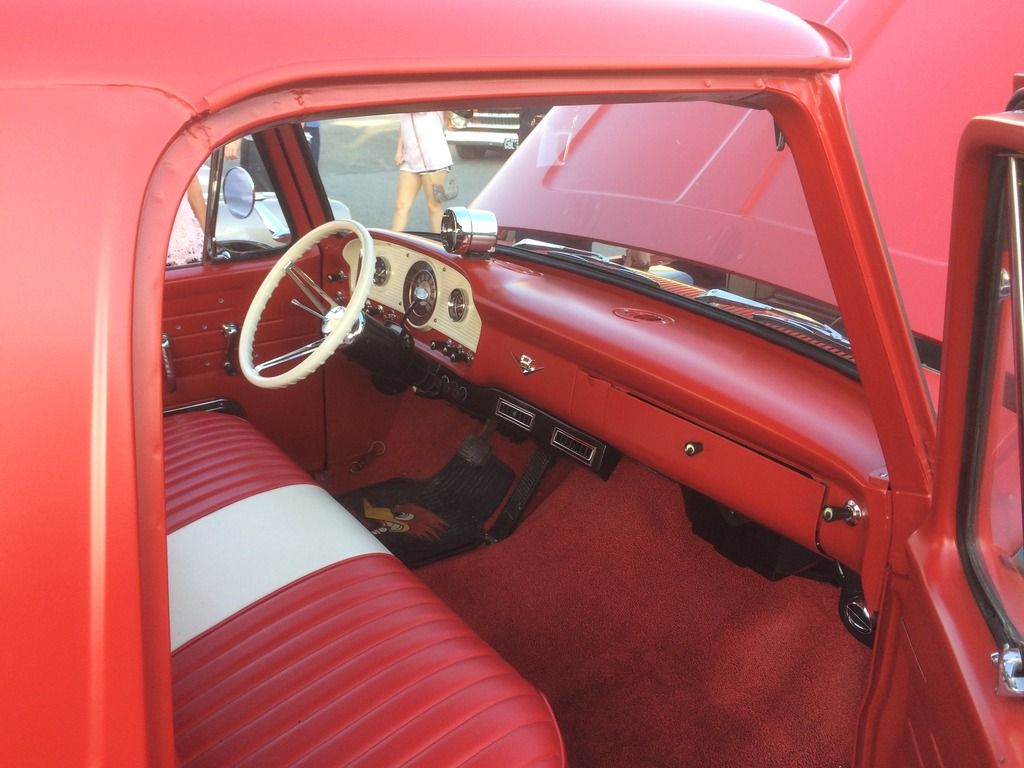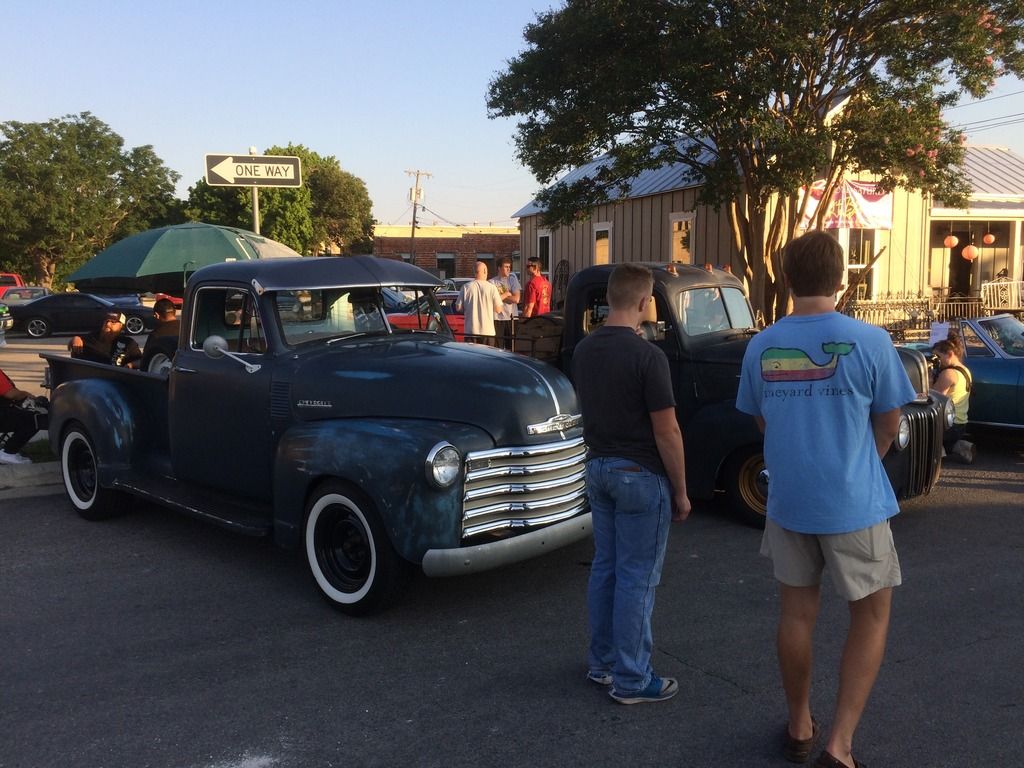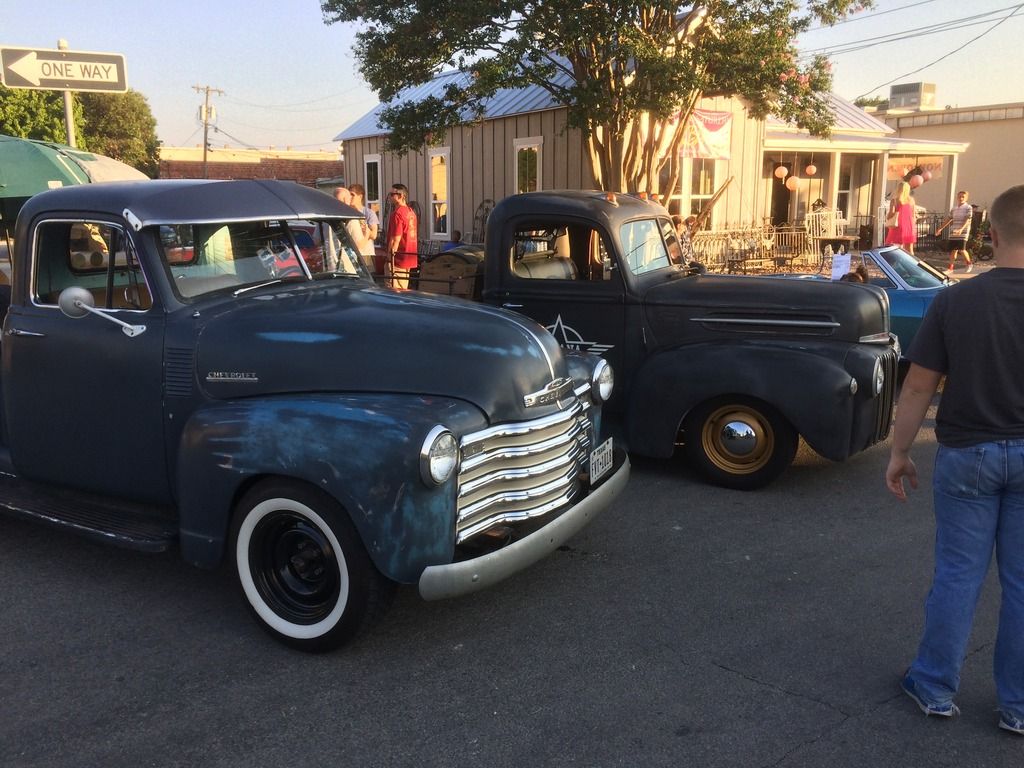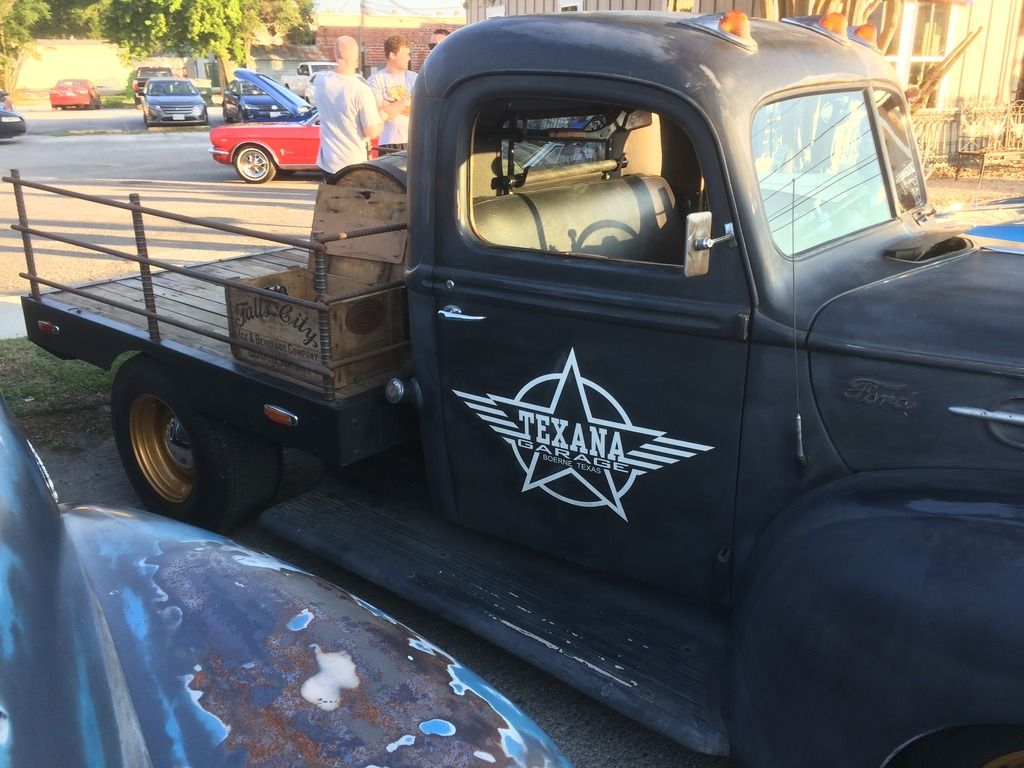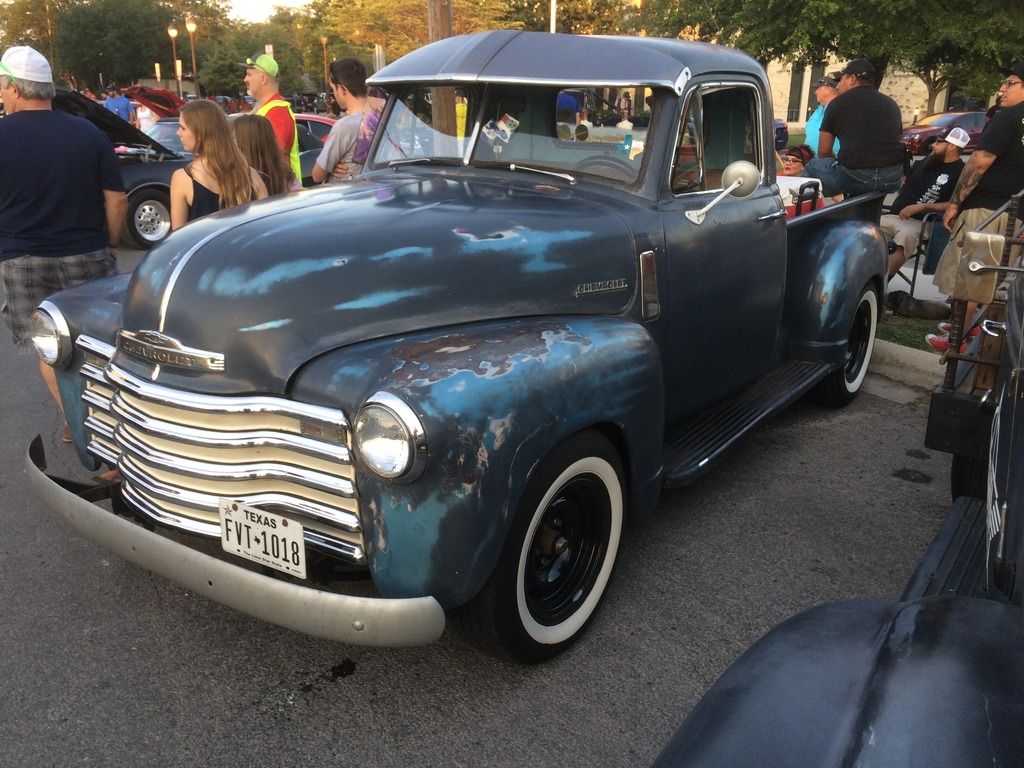 A thing of beauty!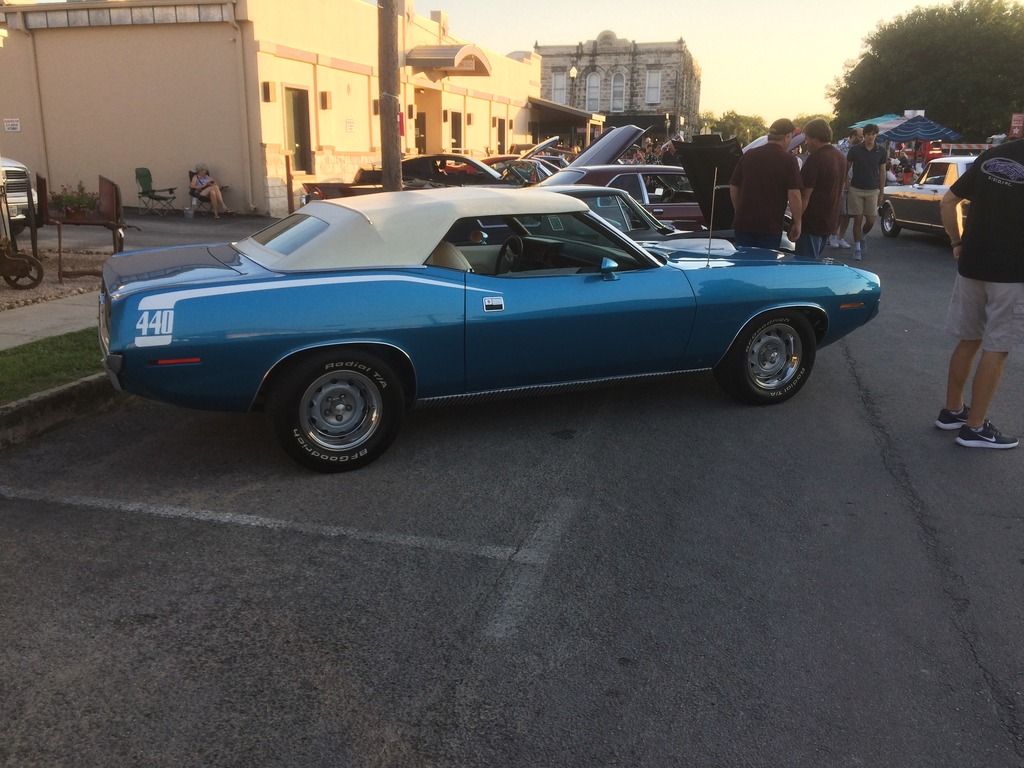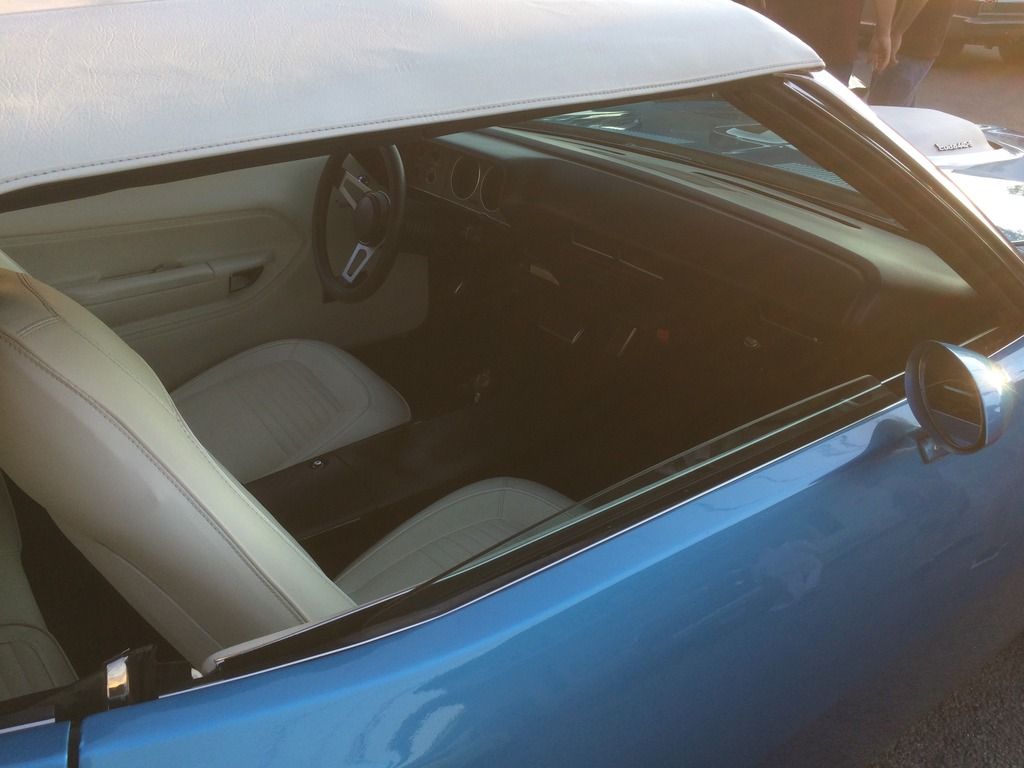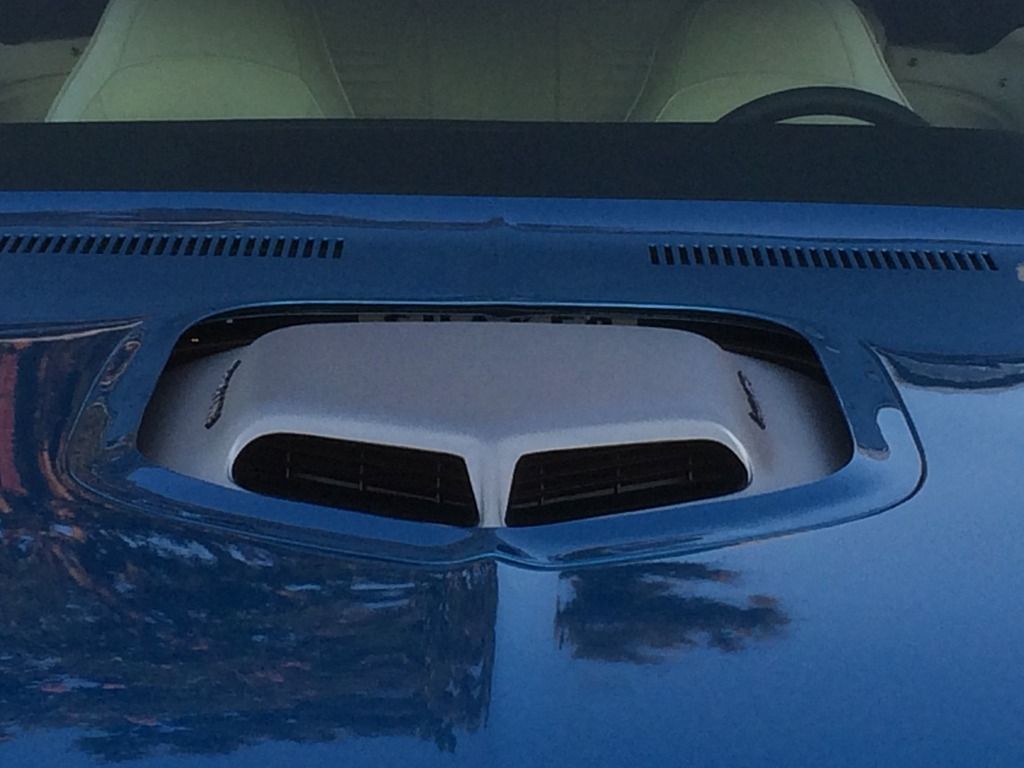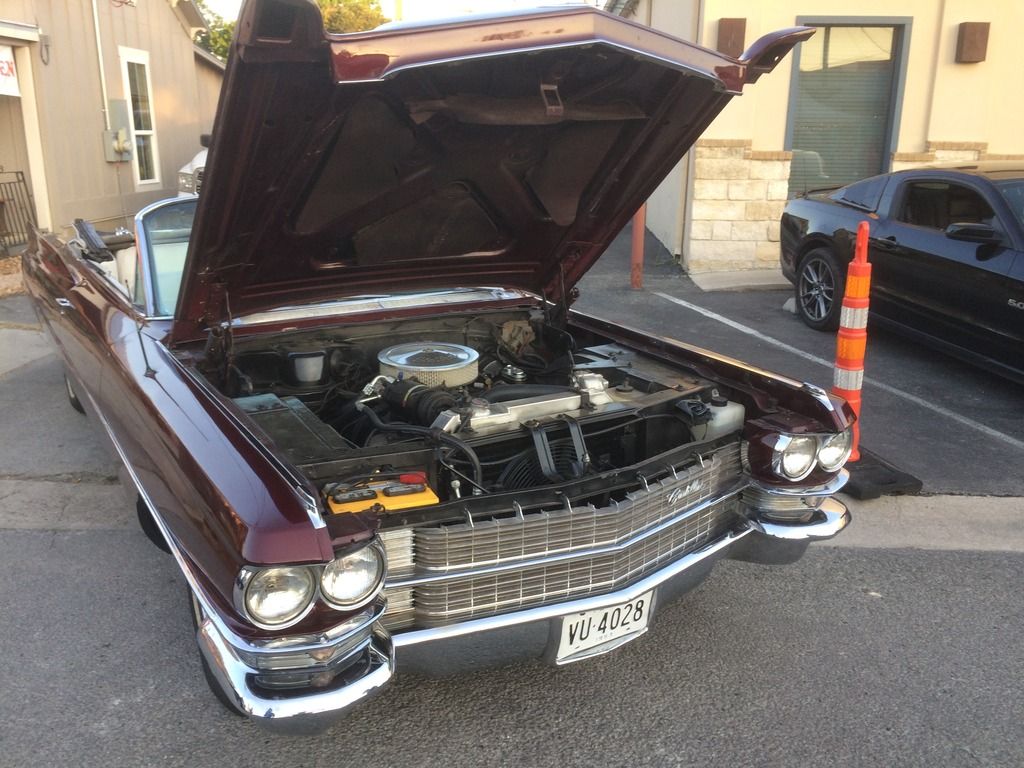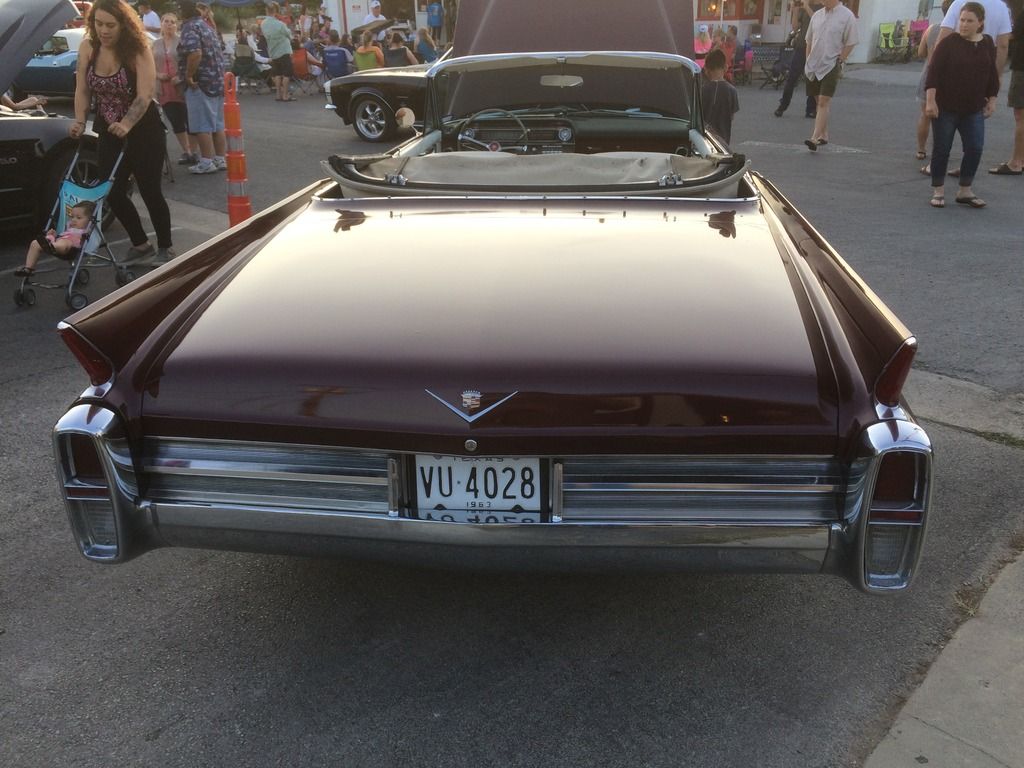 Old school. SO cool!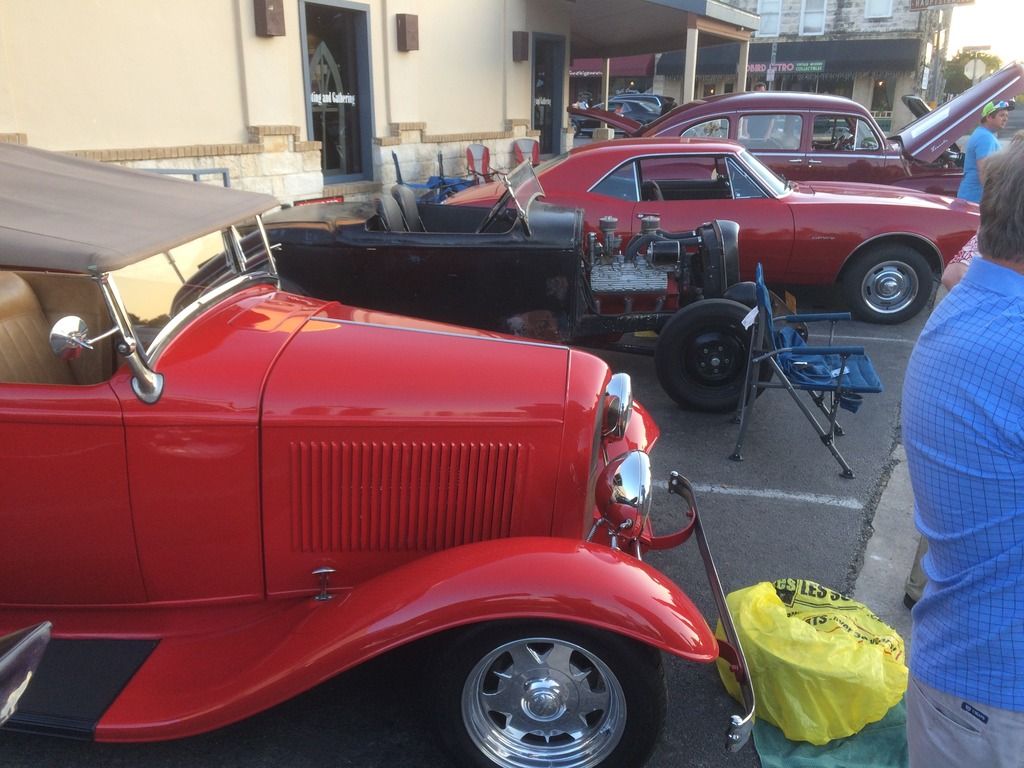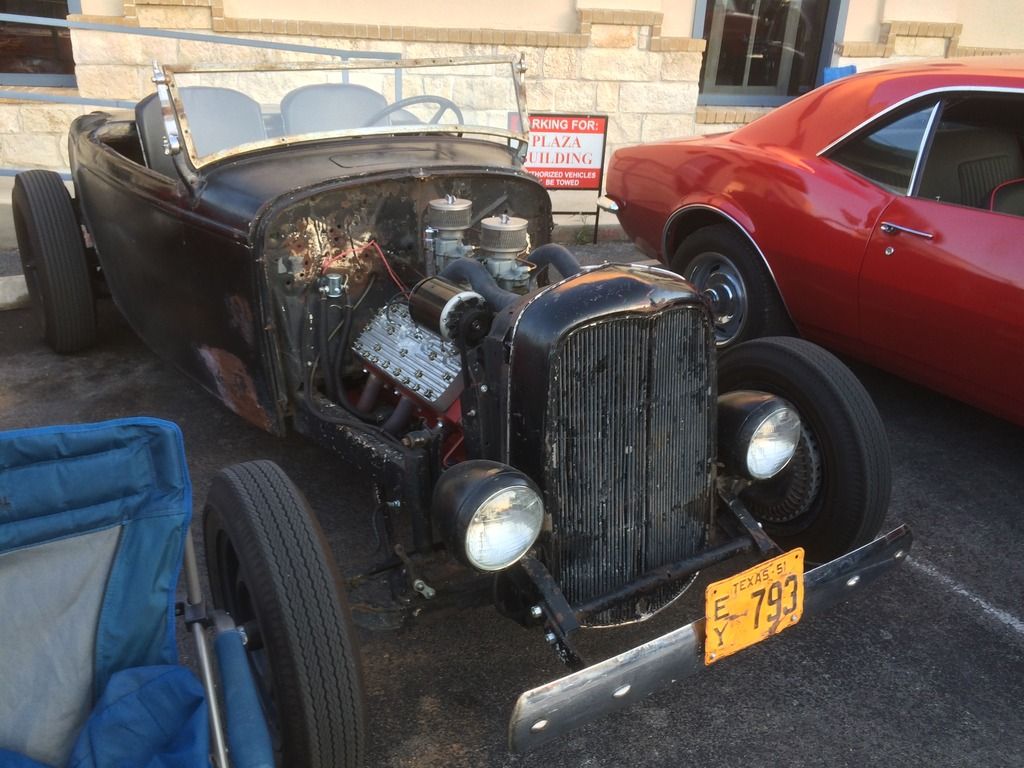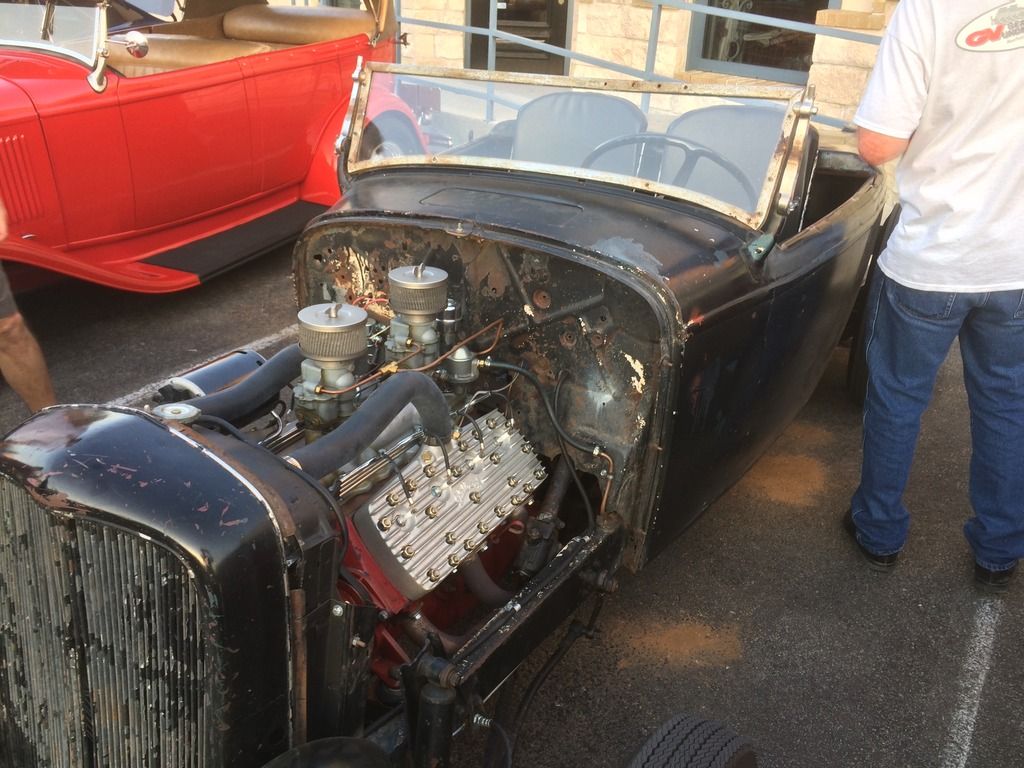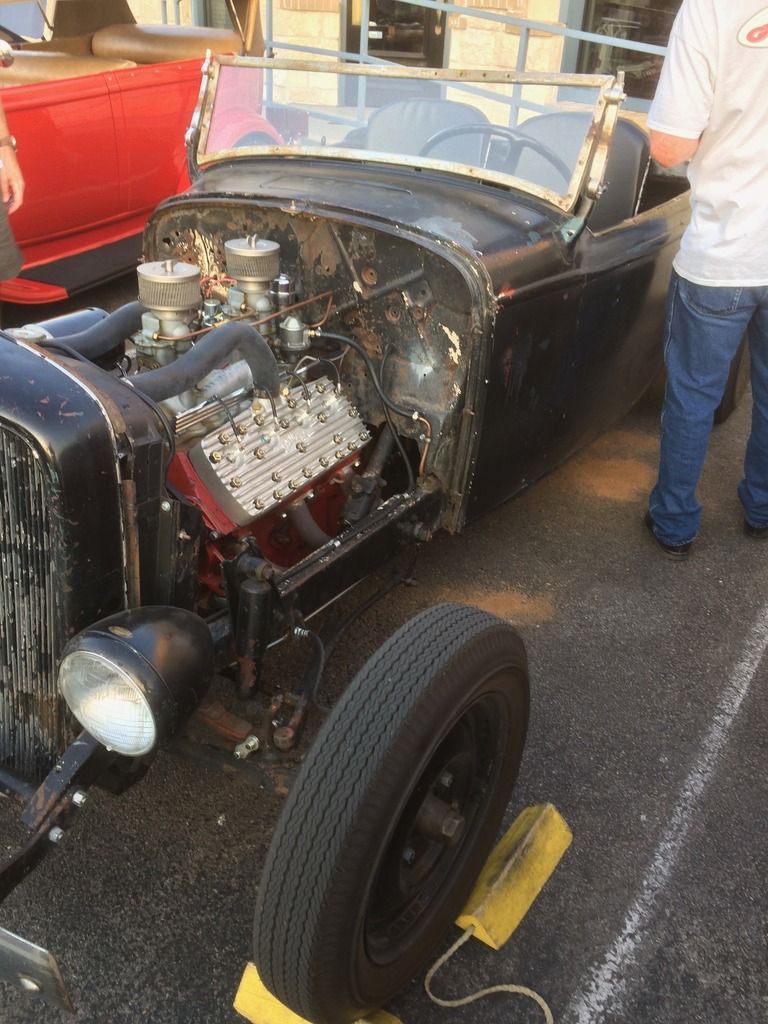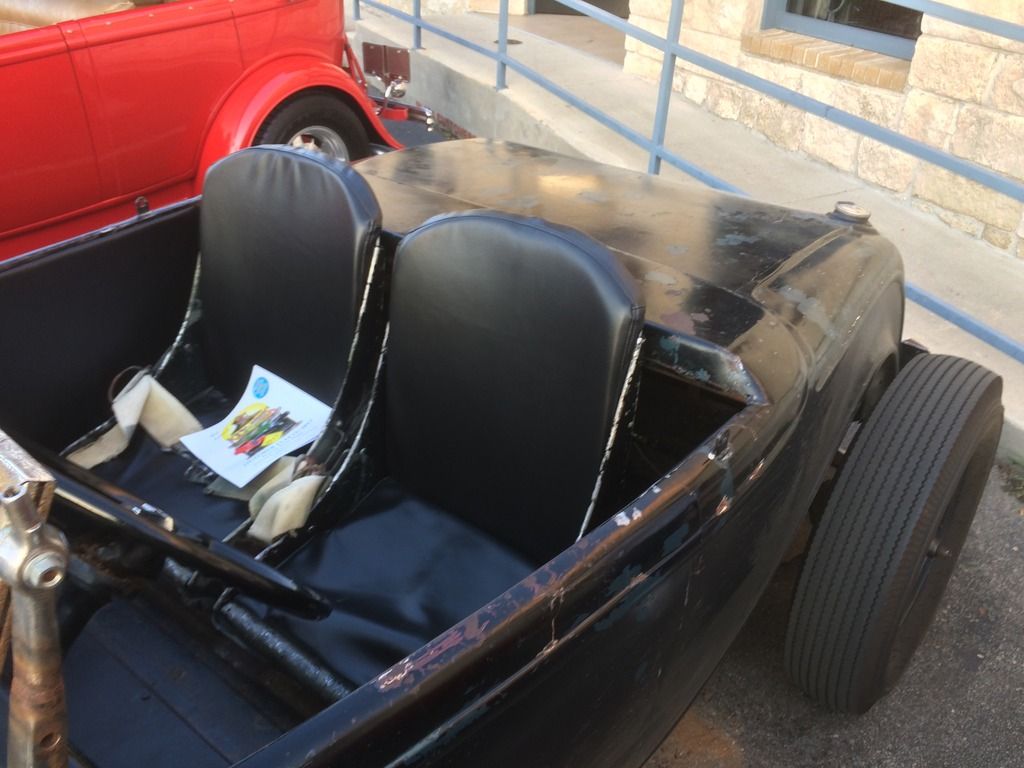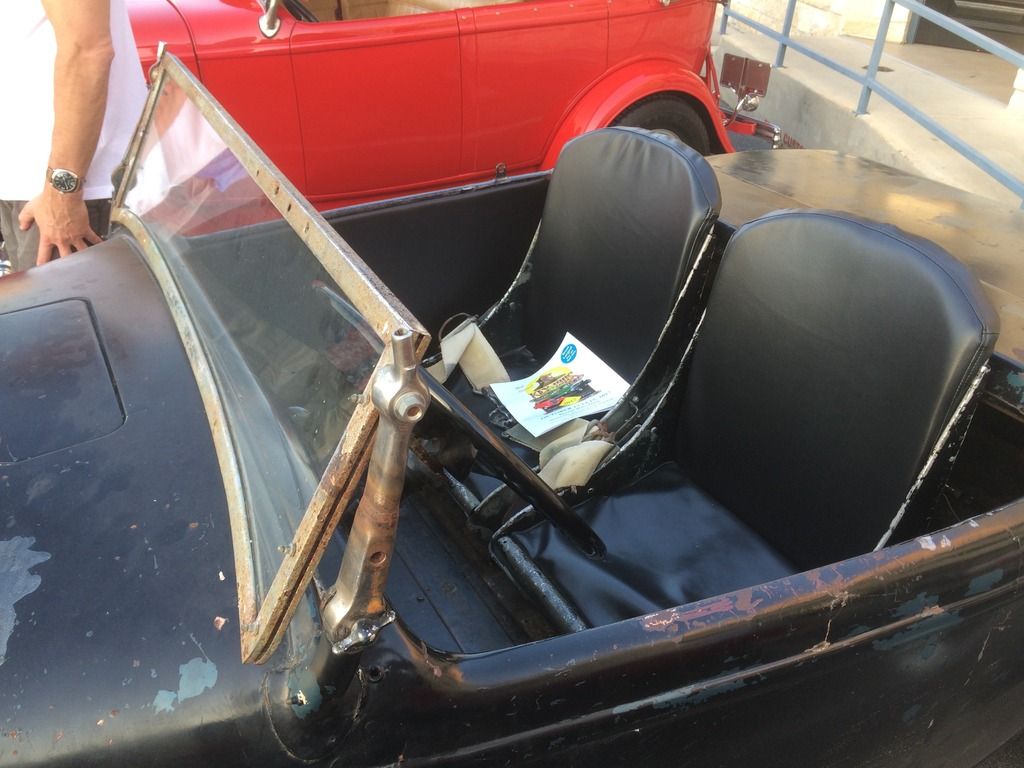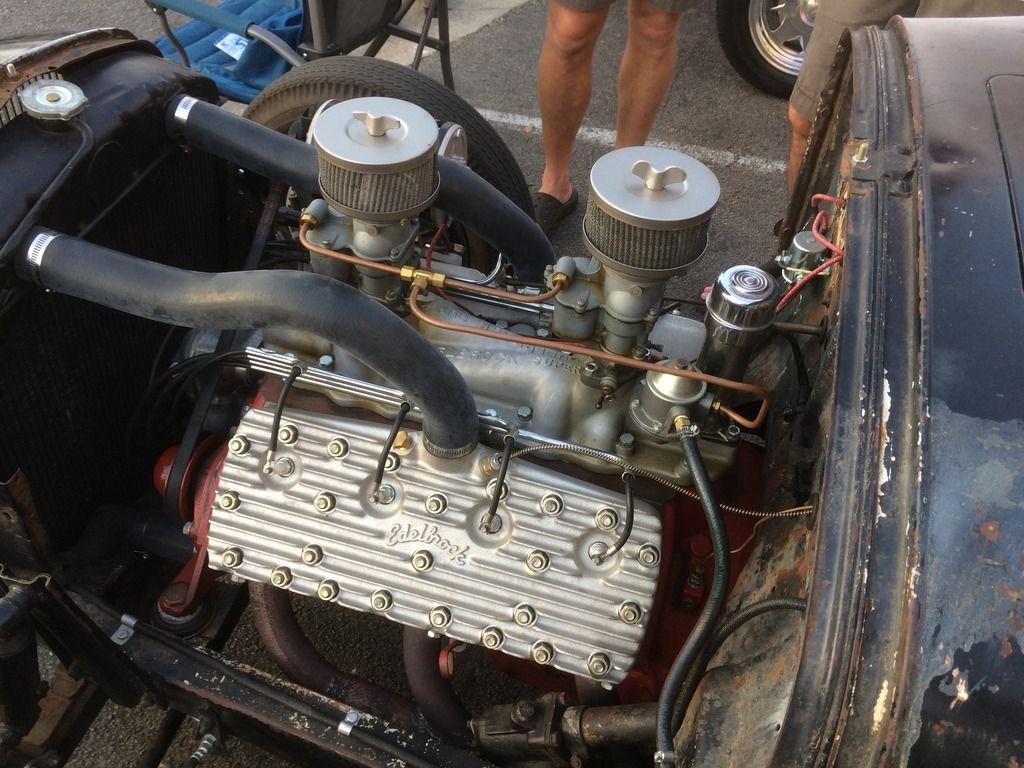 Trophy magnet!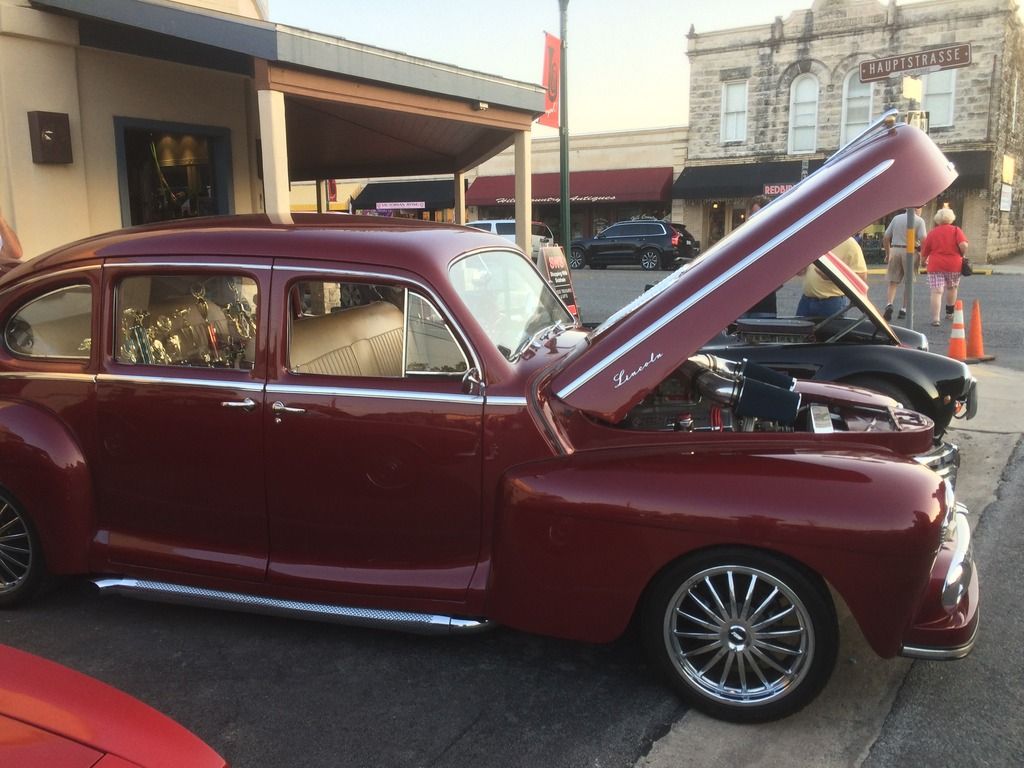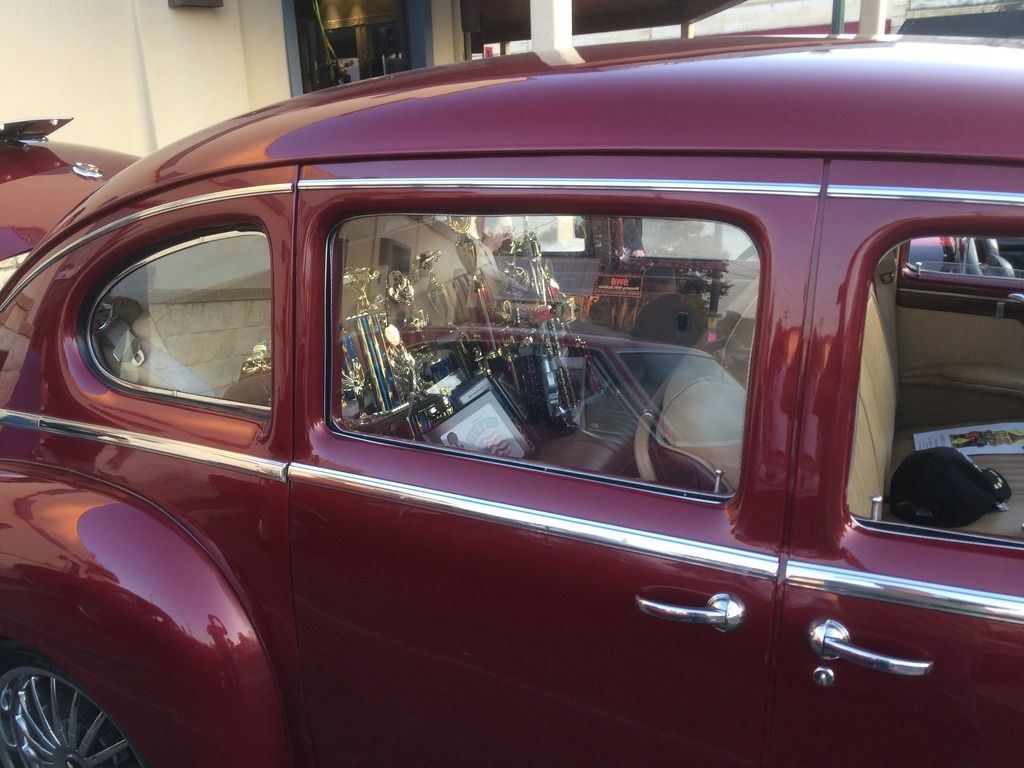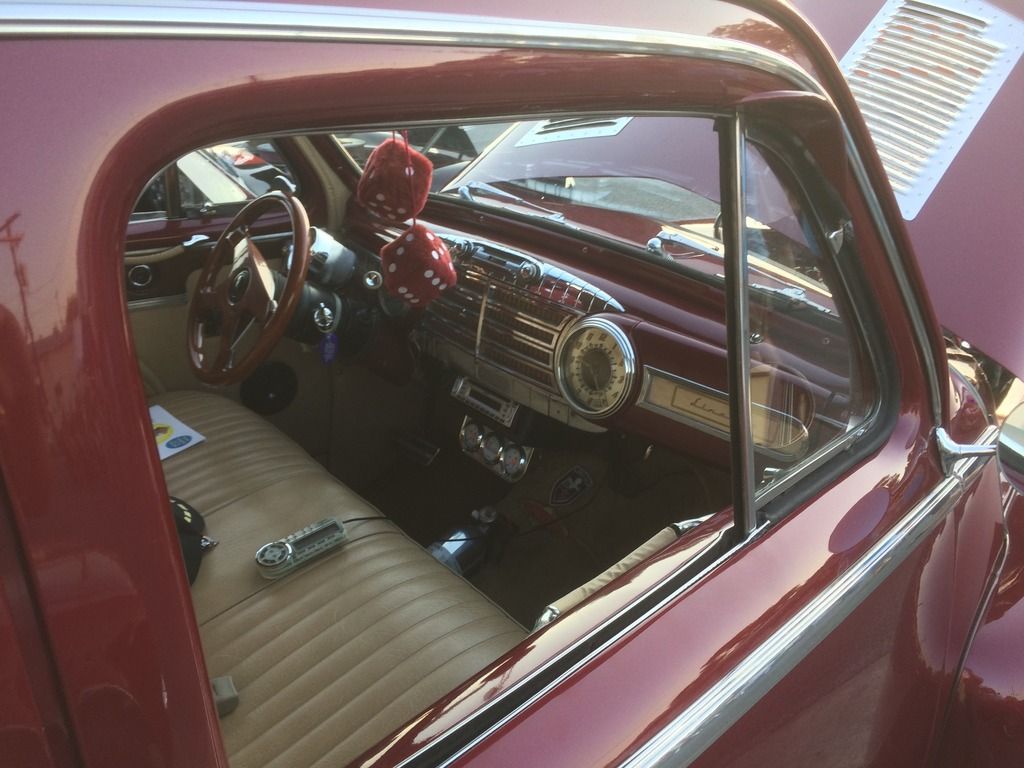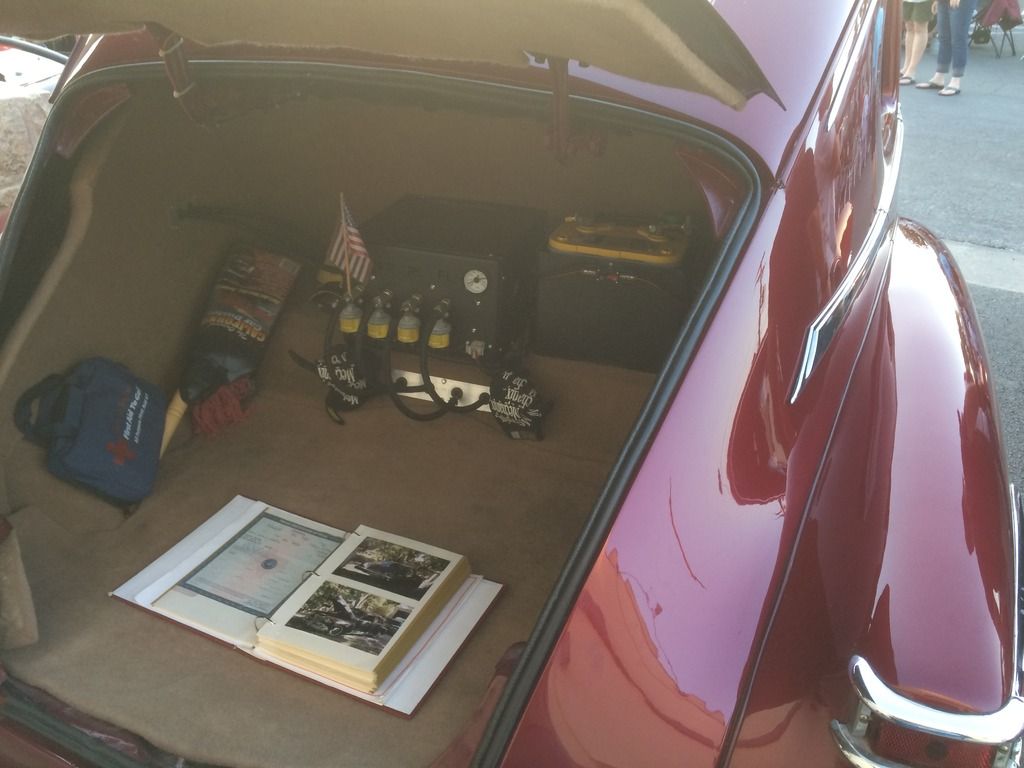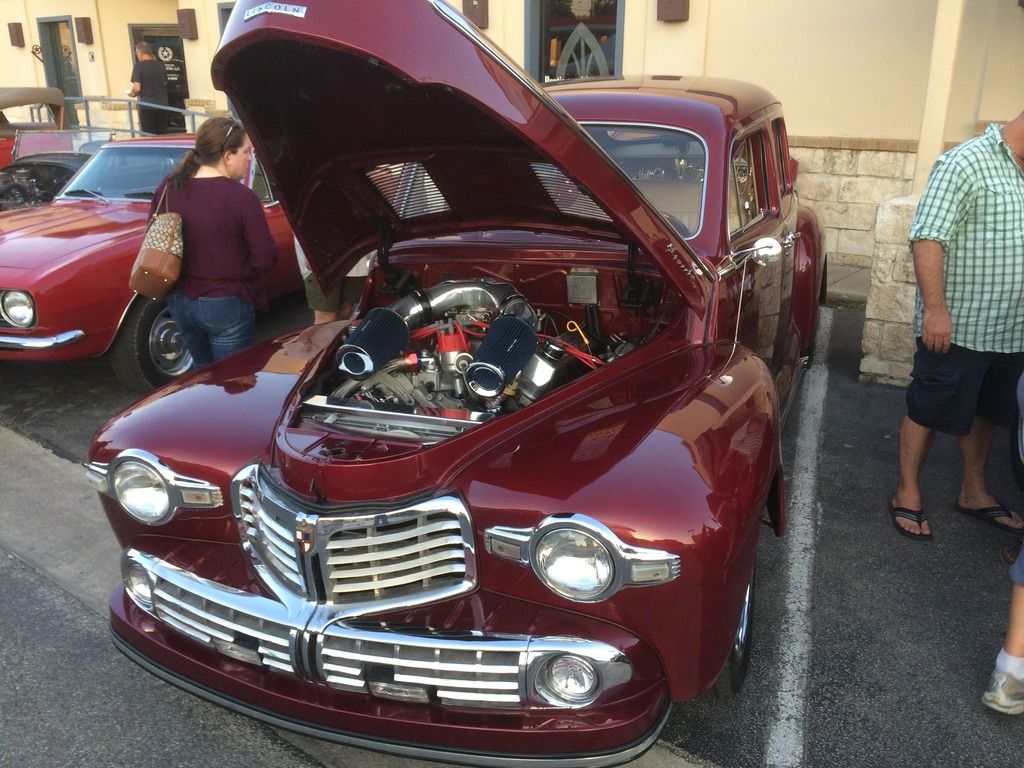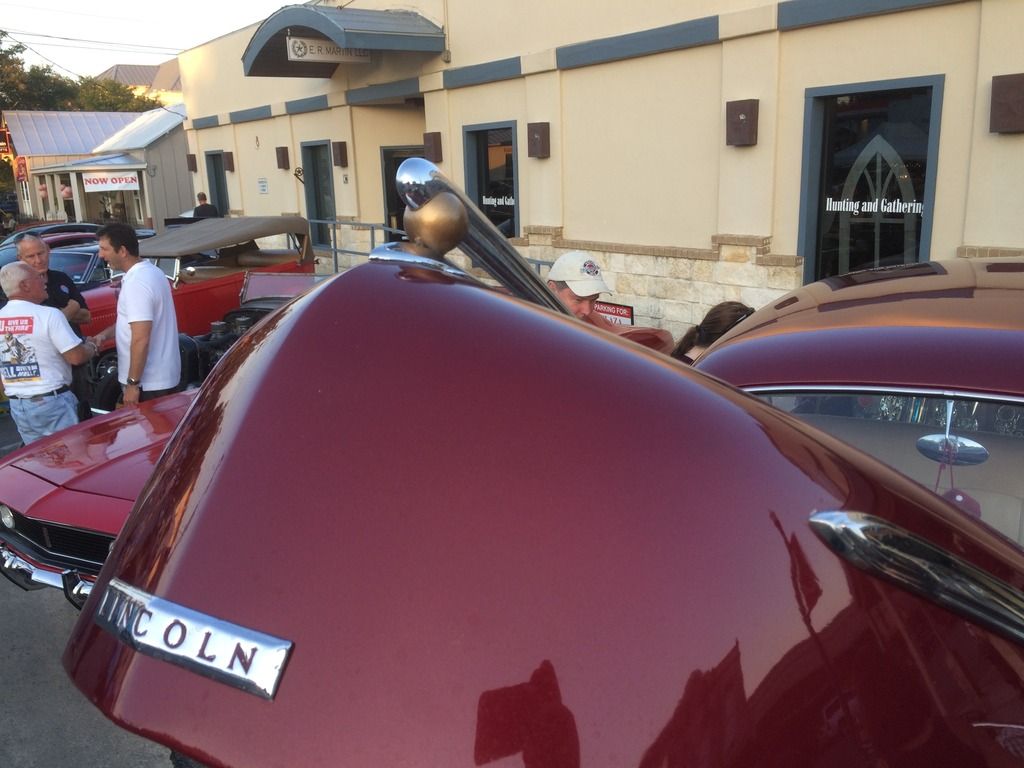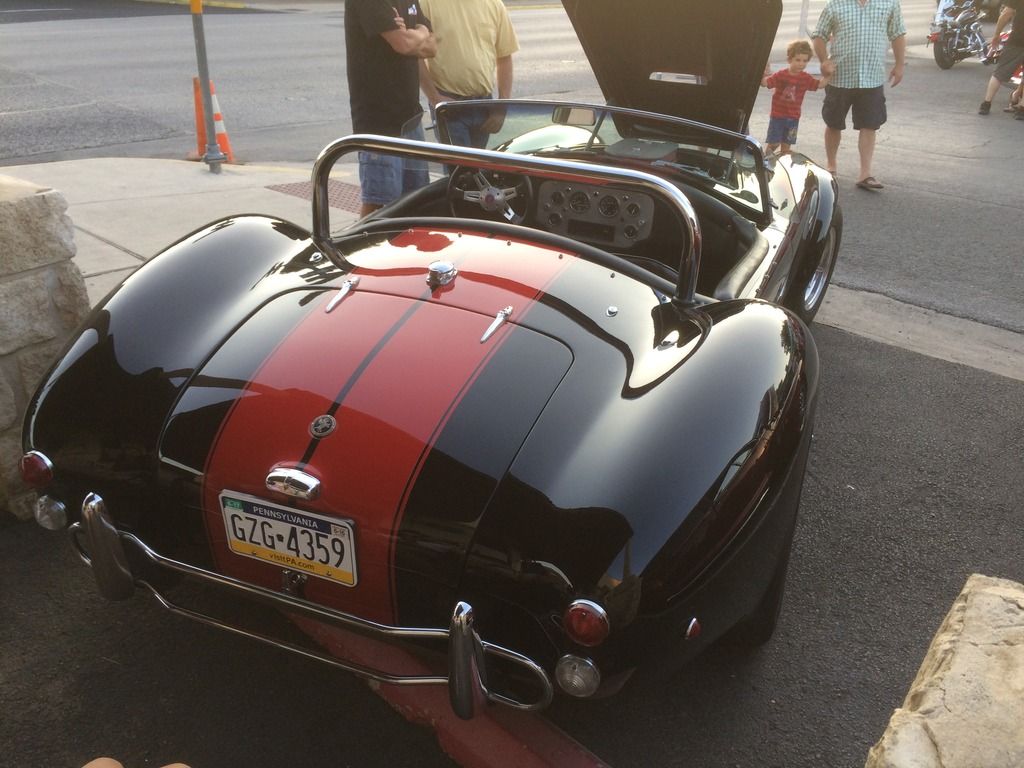 Our host and organizer's truck. Owner of Soda Pops, The Sugar Shack, and the Hot Rod Garage.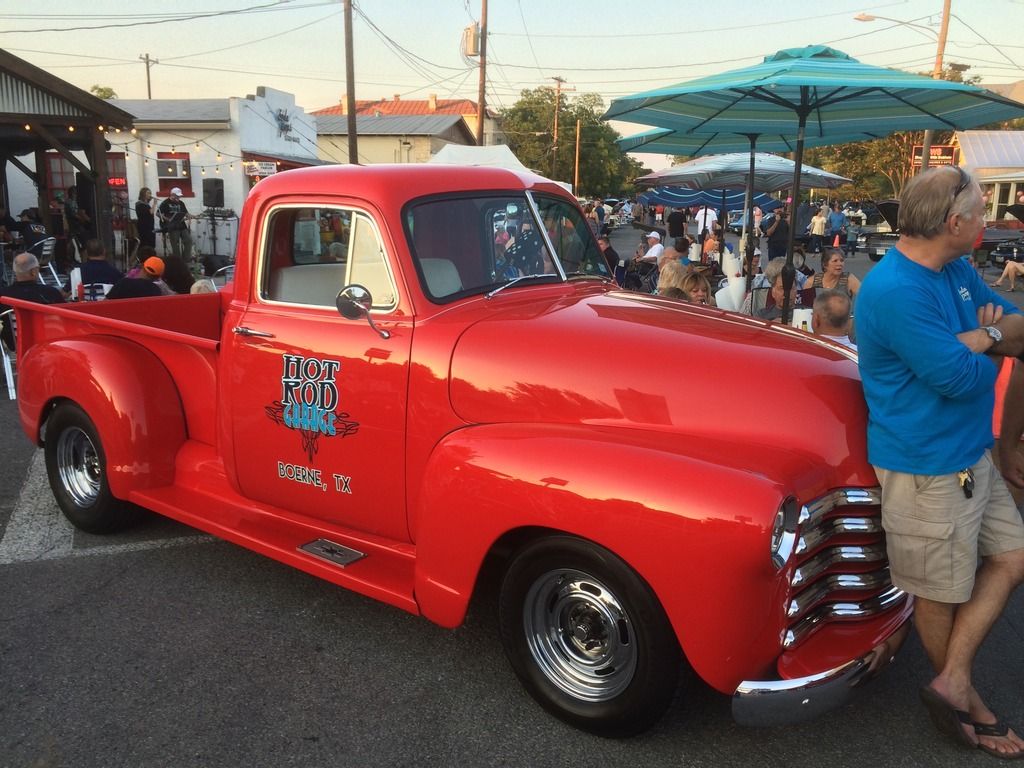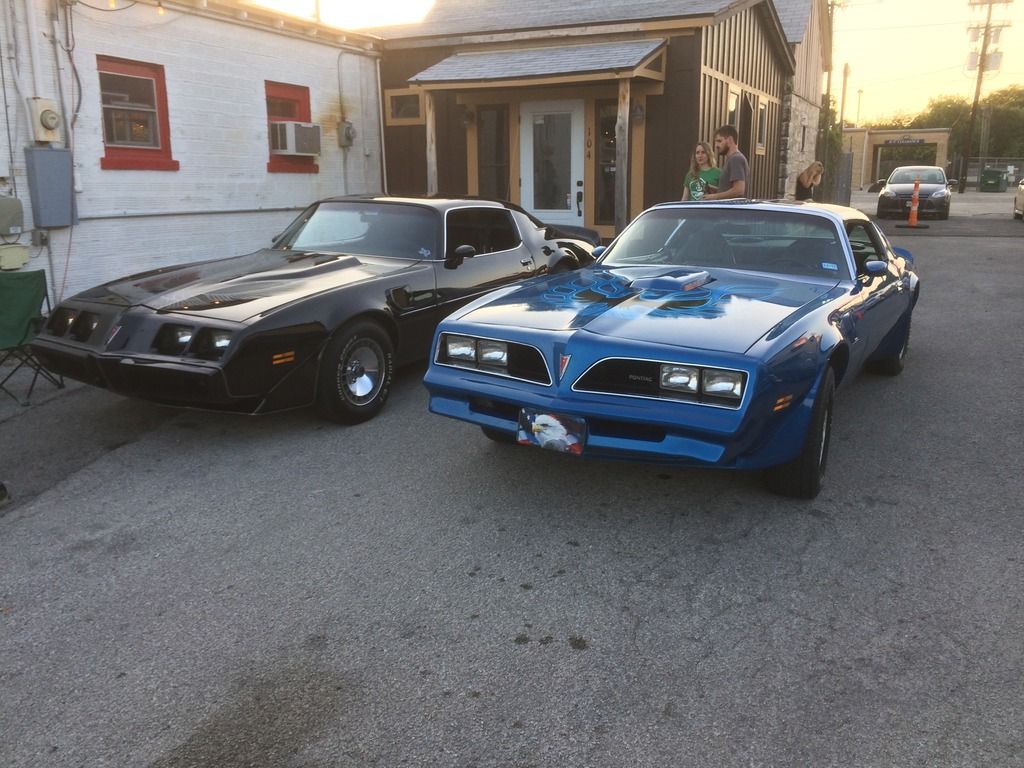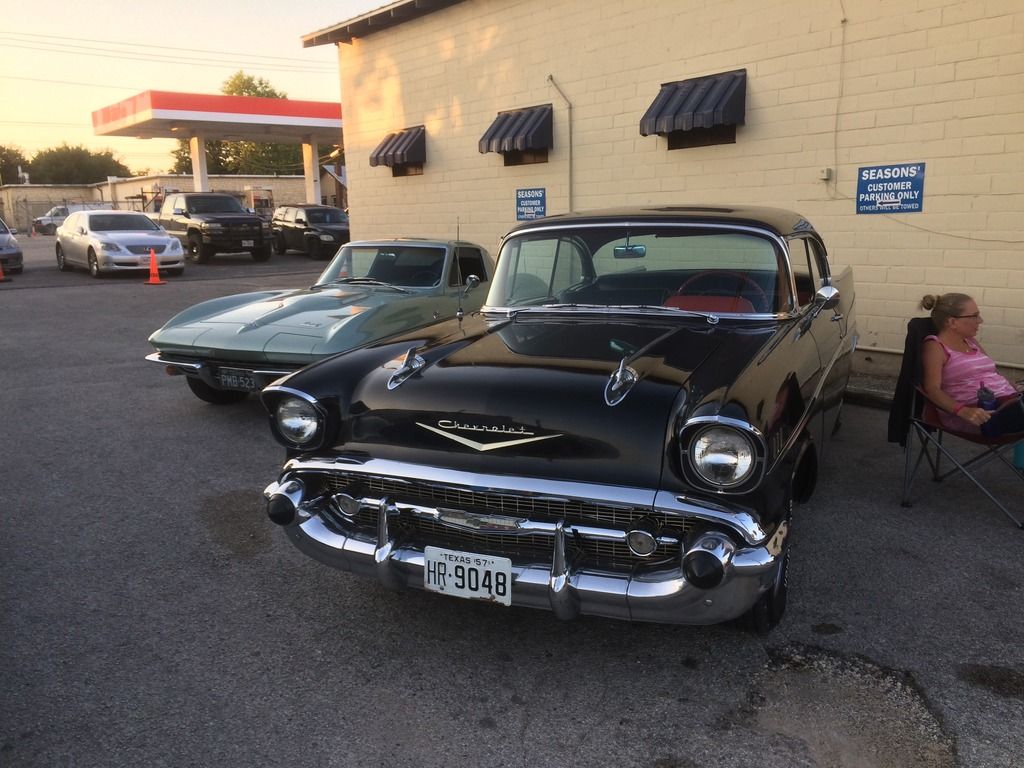 This Vette was PERFECTO!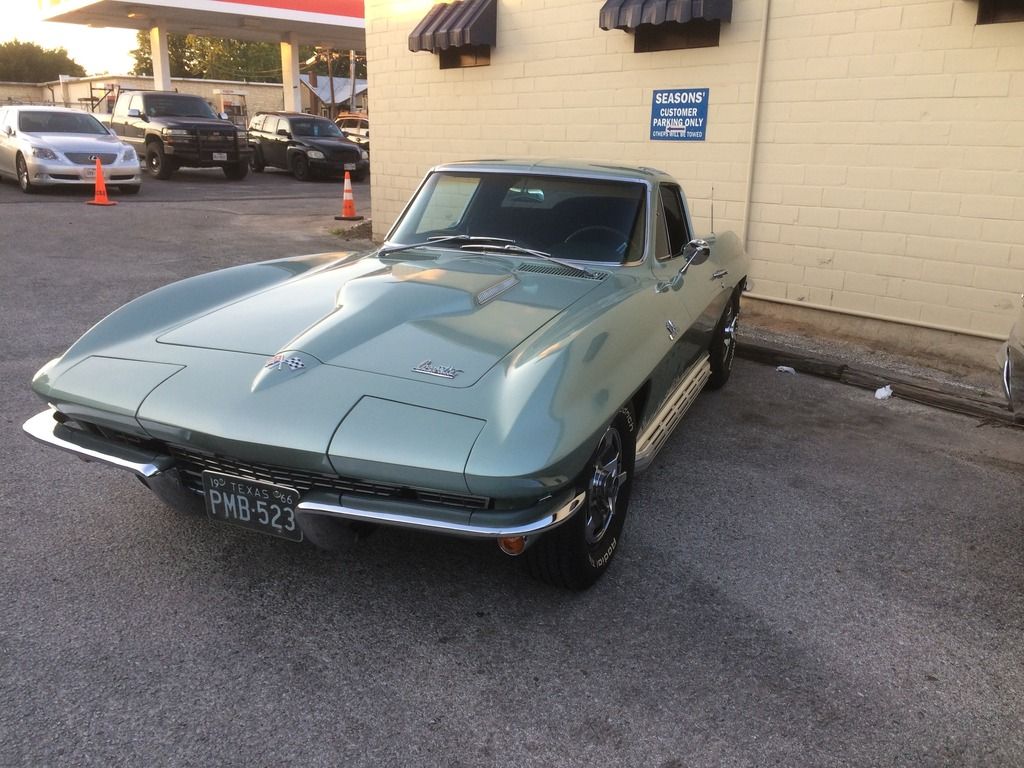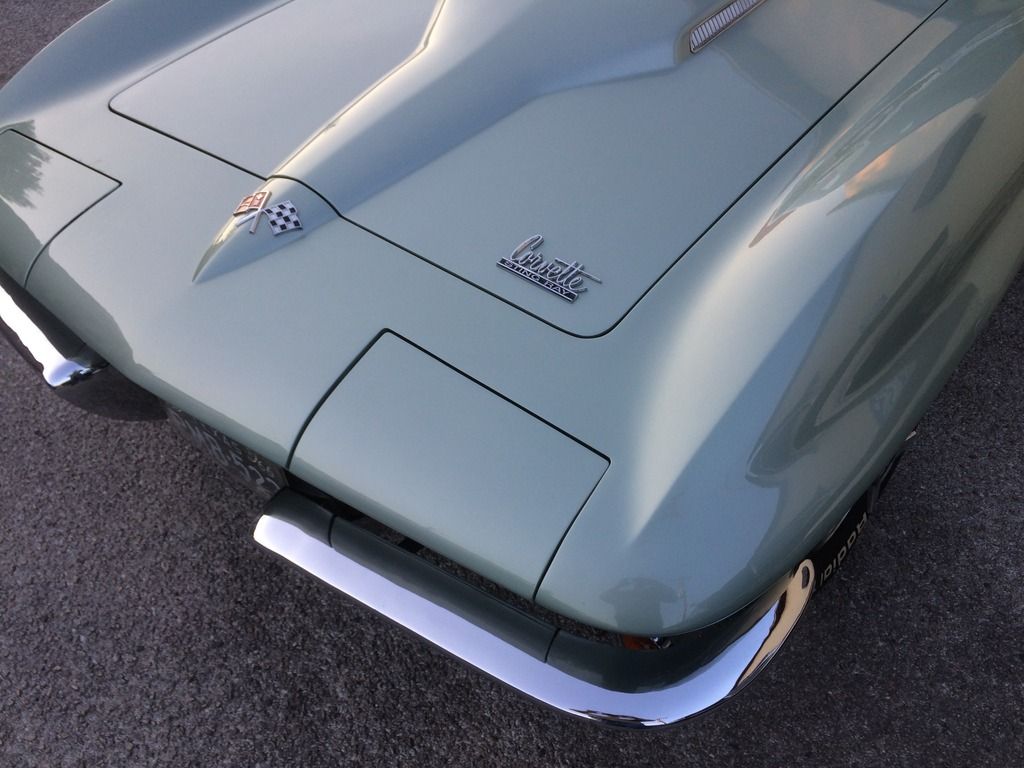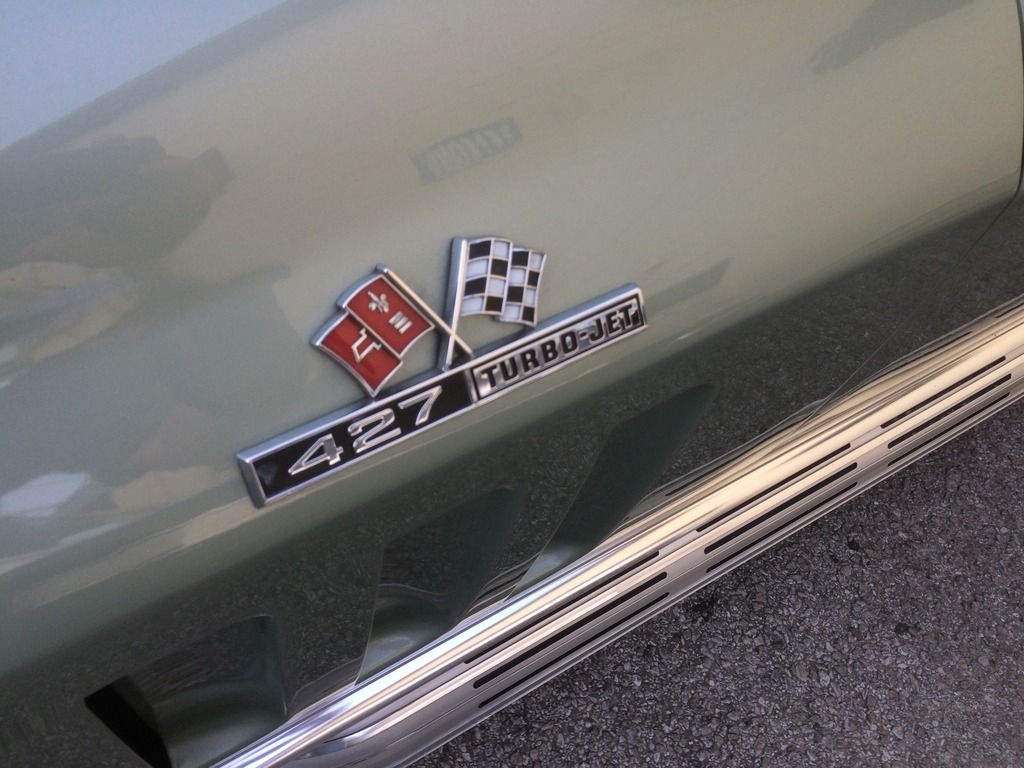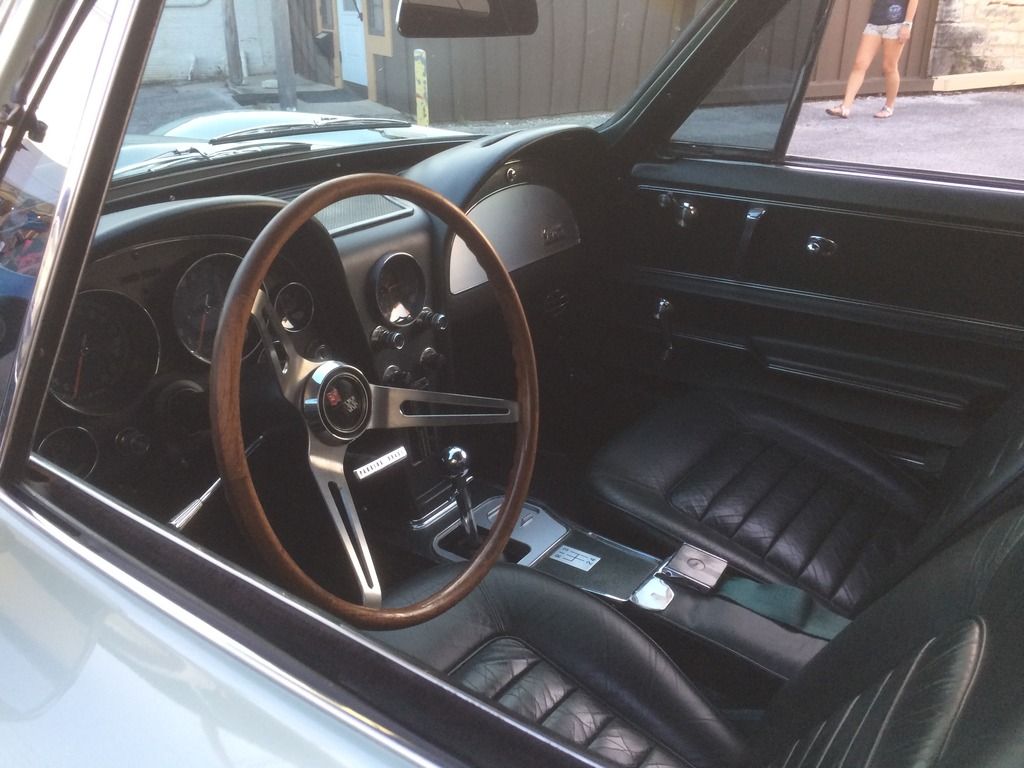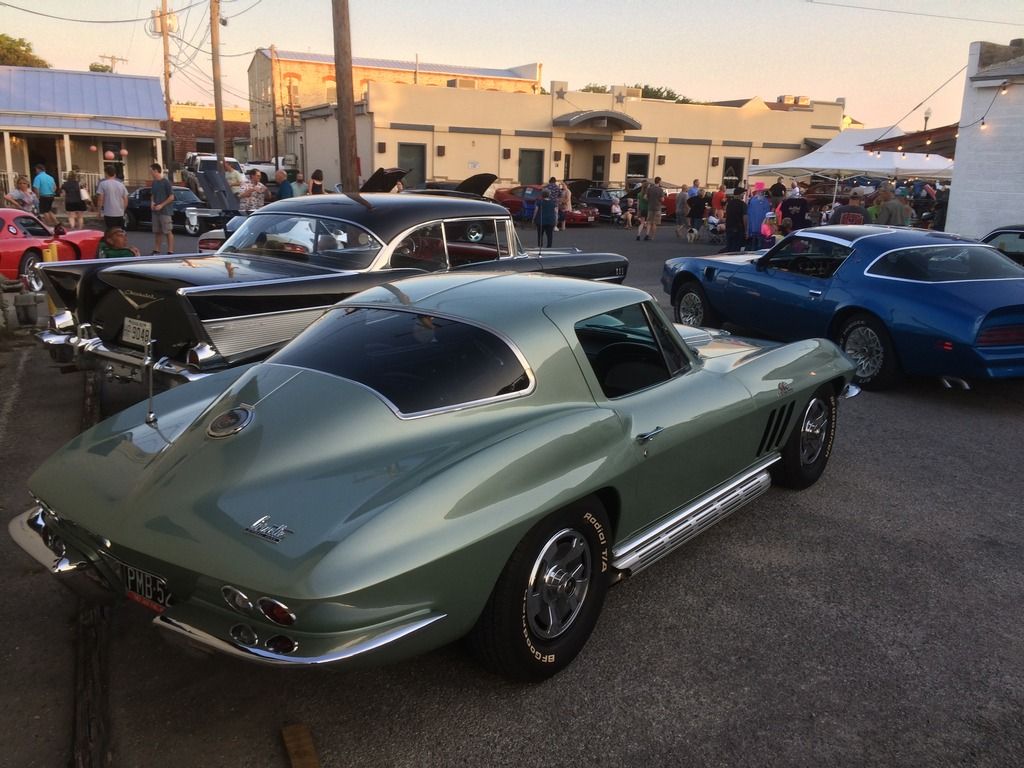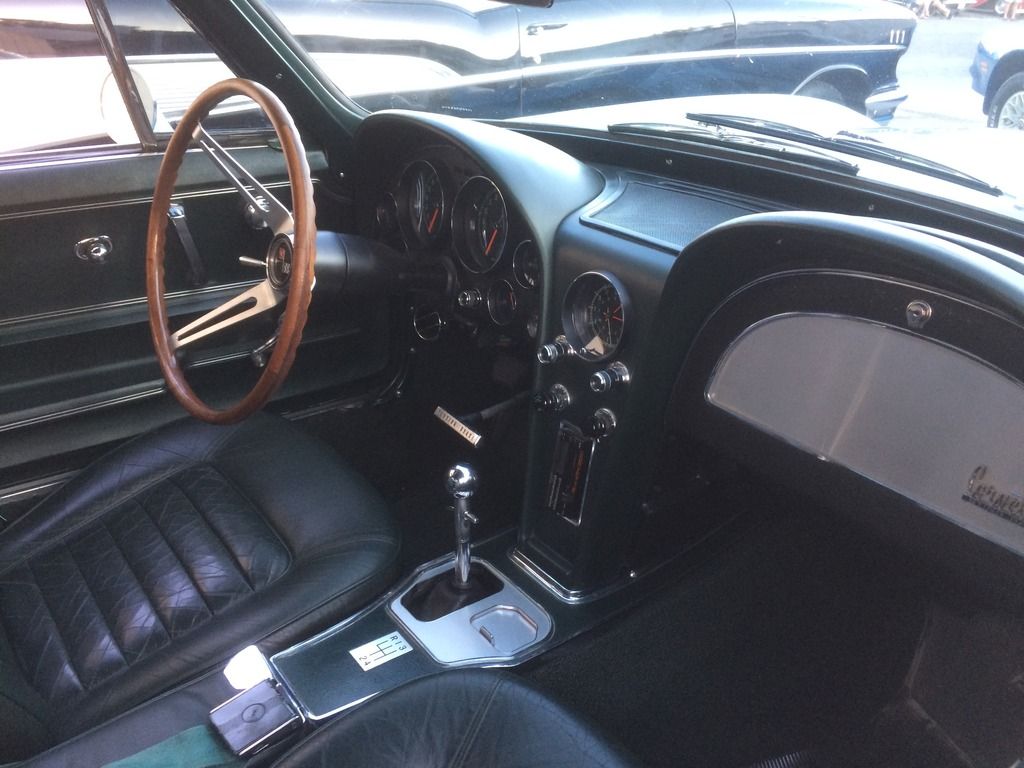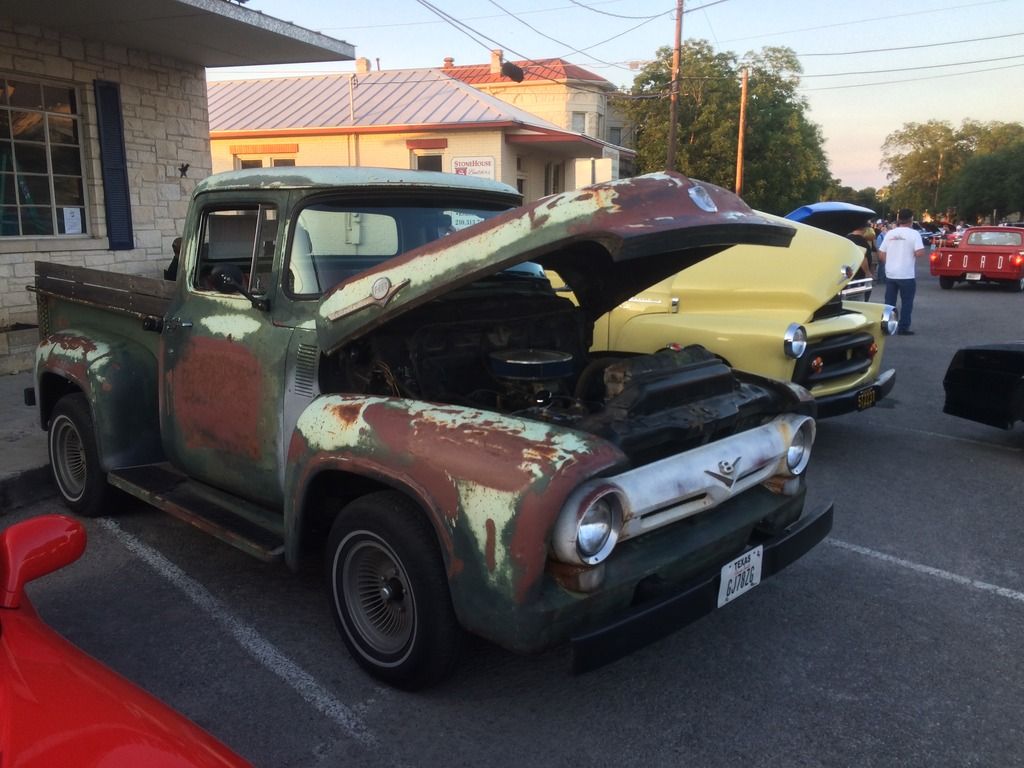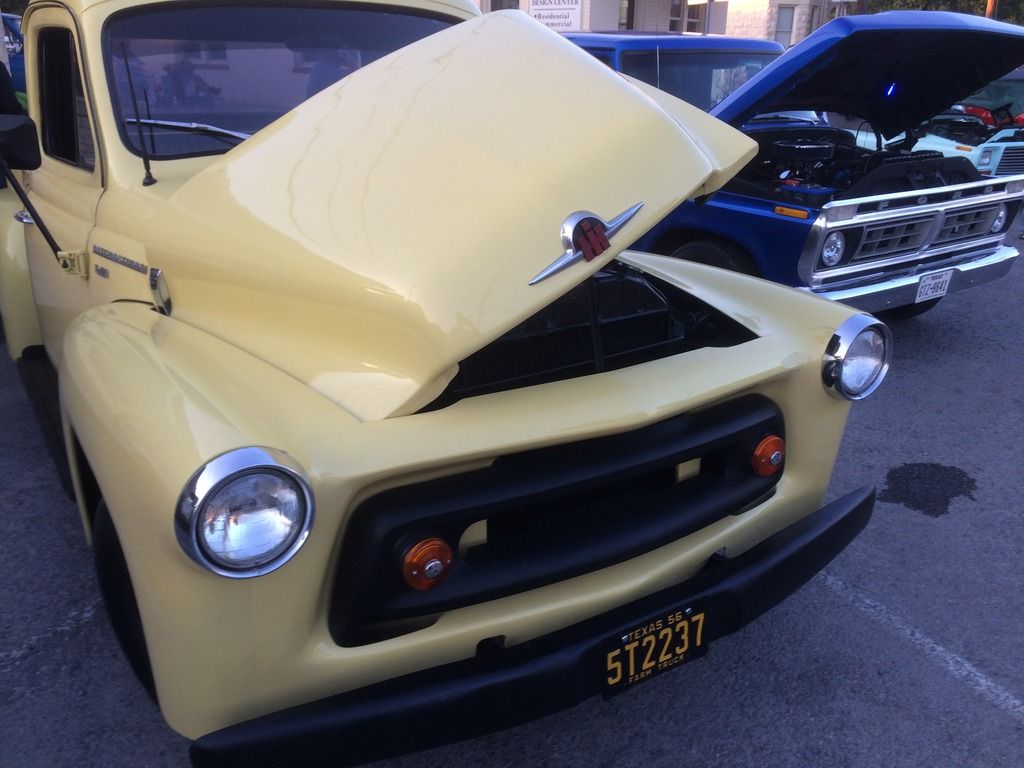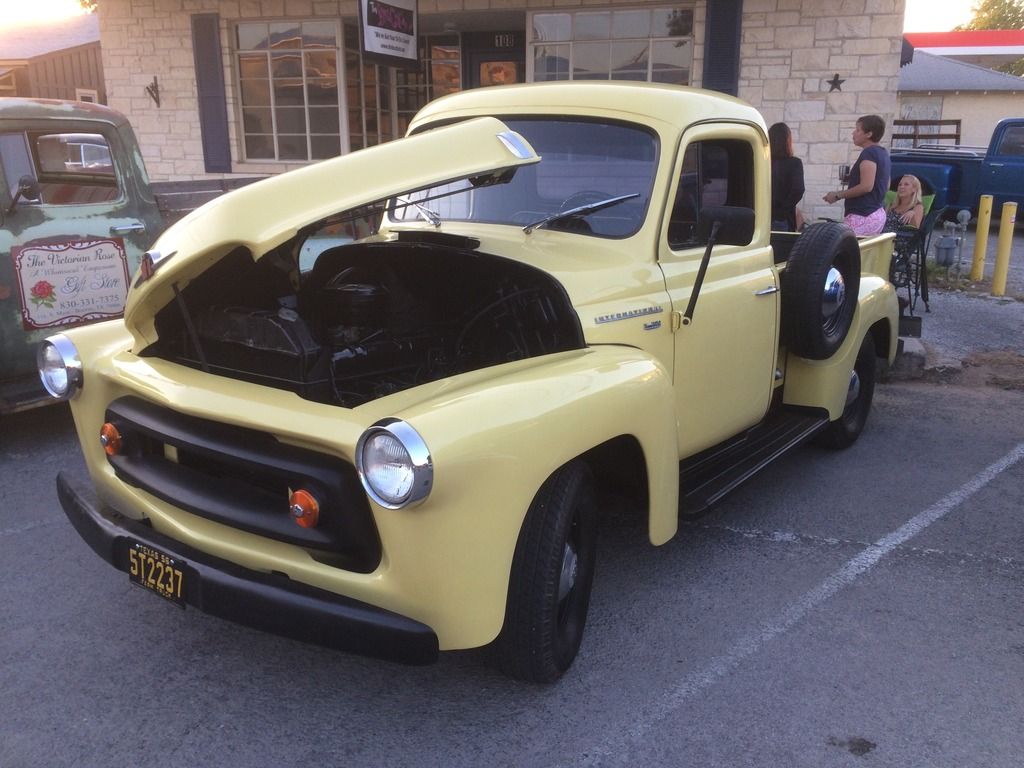 Another stellar Vette..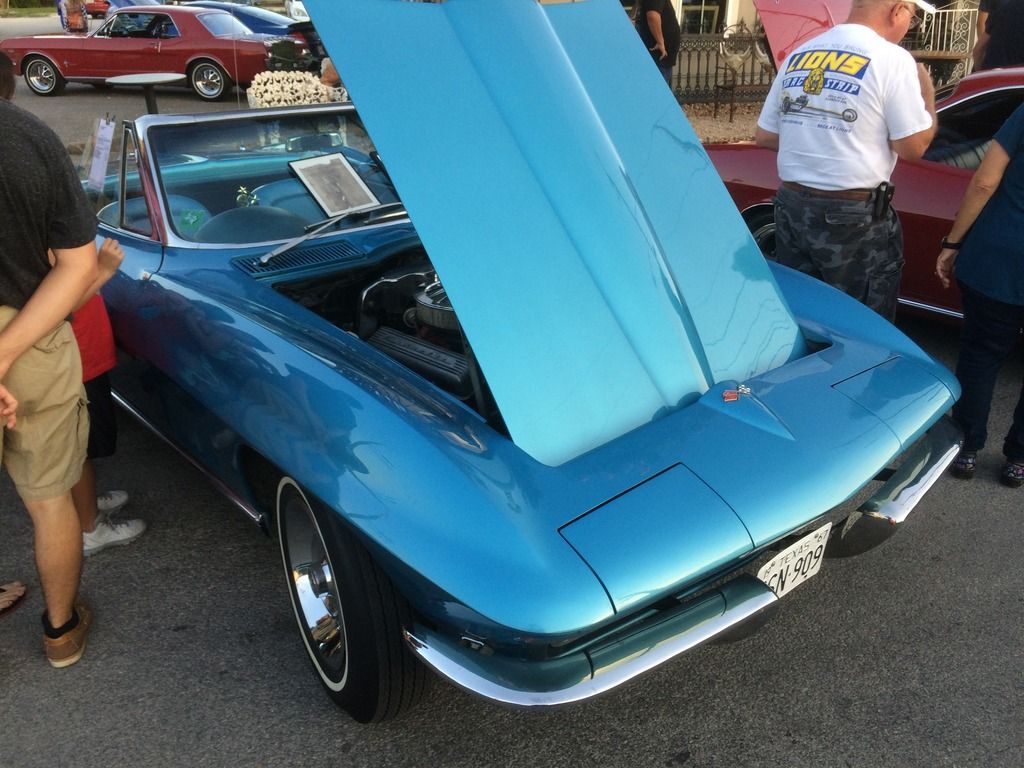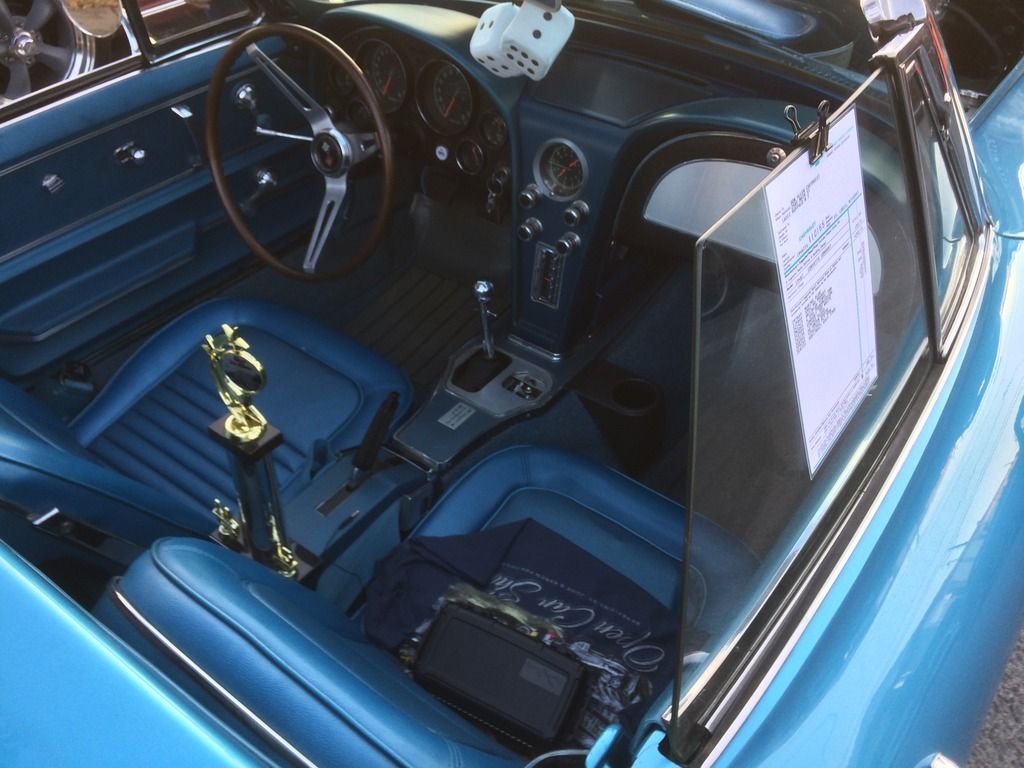 Paint is optional..