Some highlights from this great museum! B17s are a special favorite in our family. My wife and I got married on one....in flight!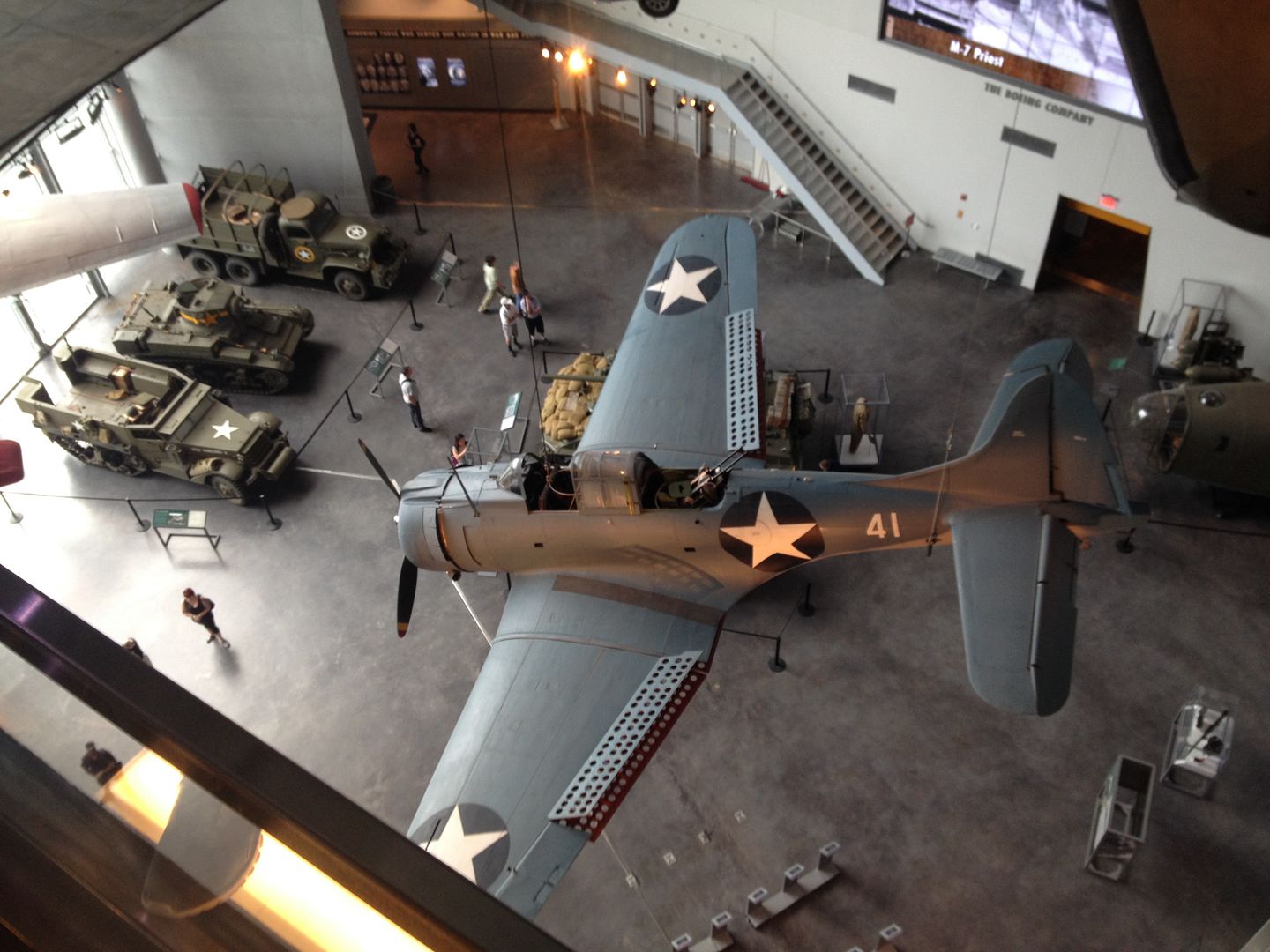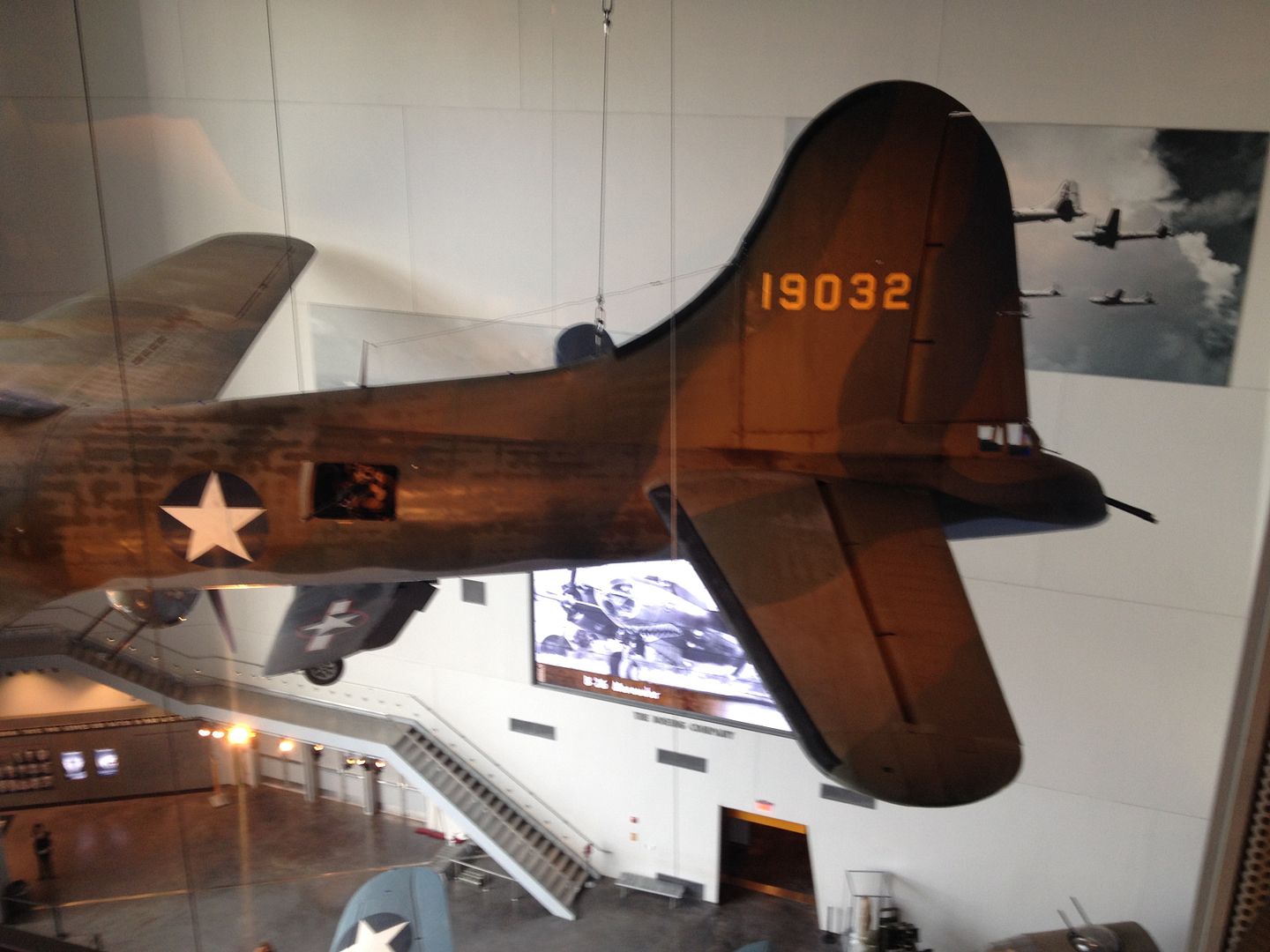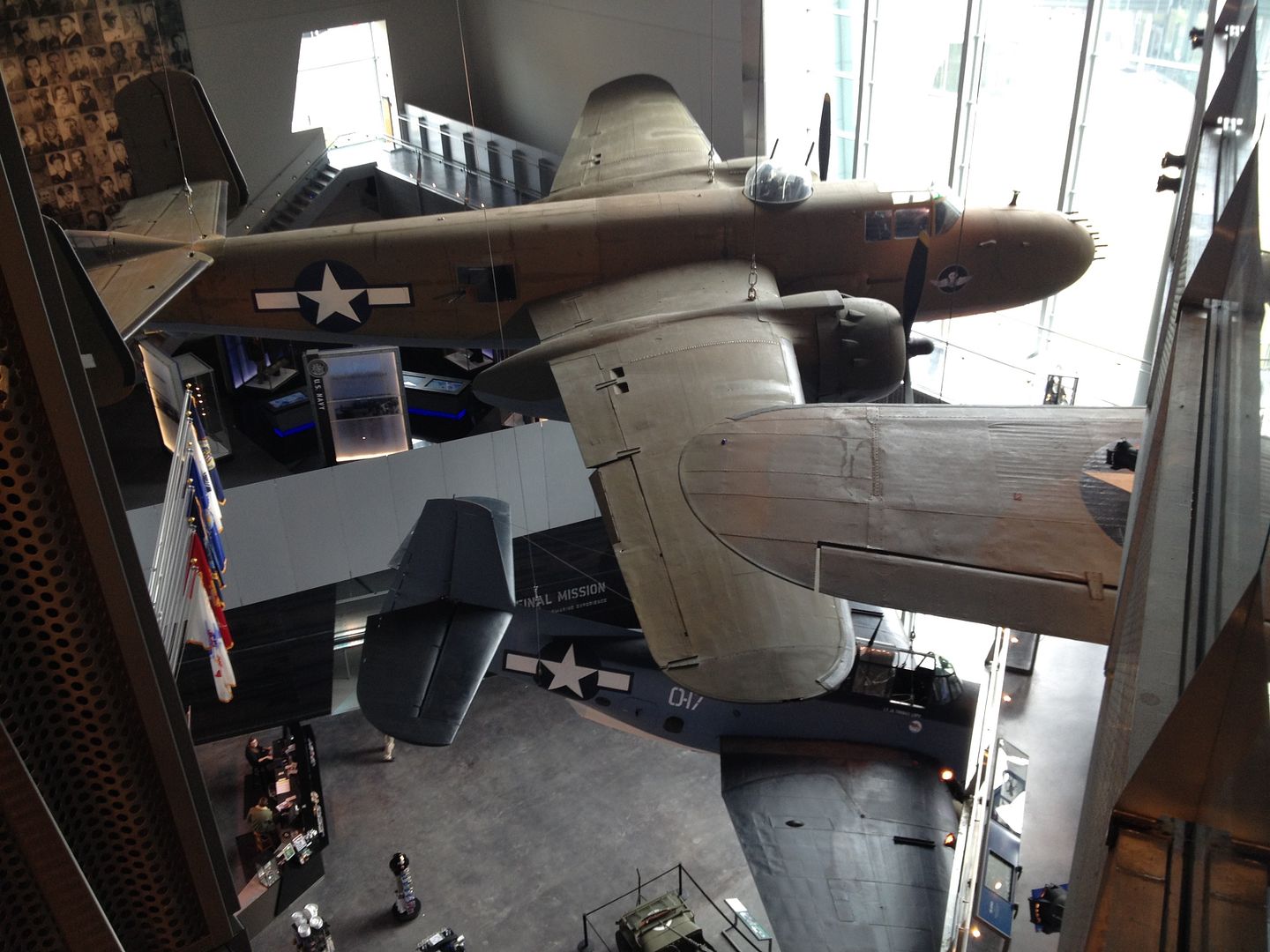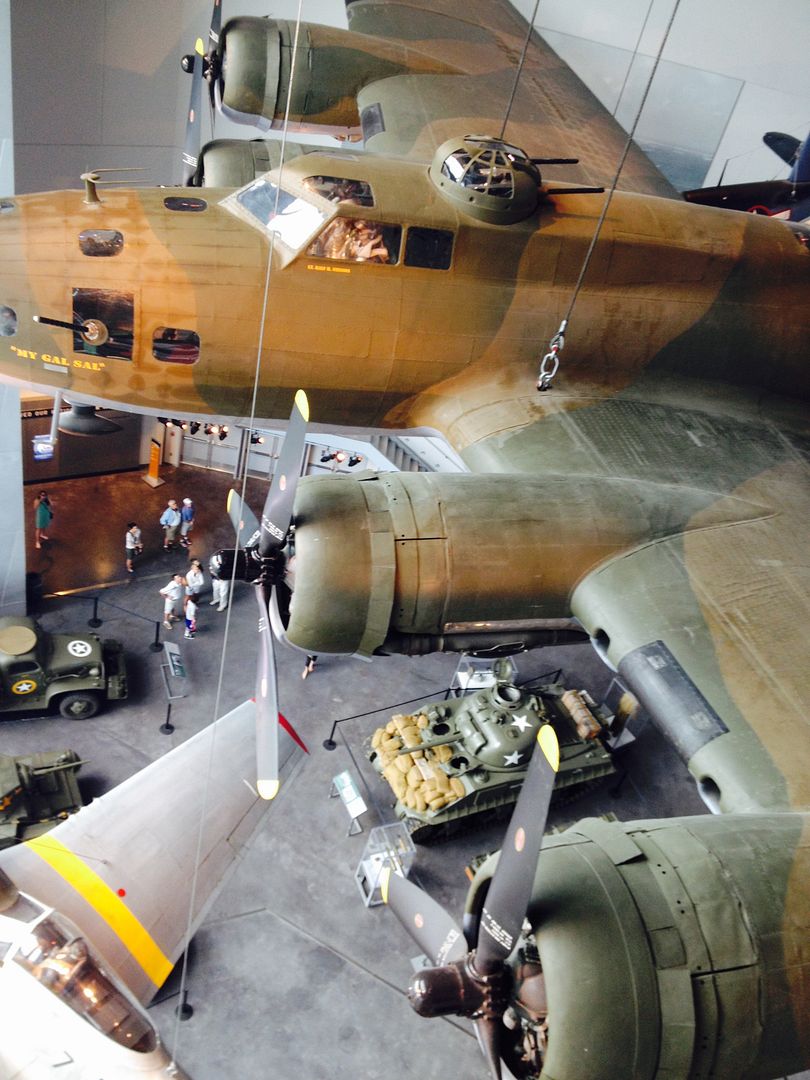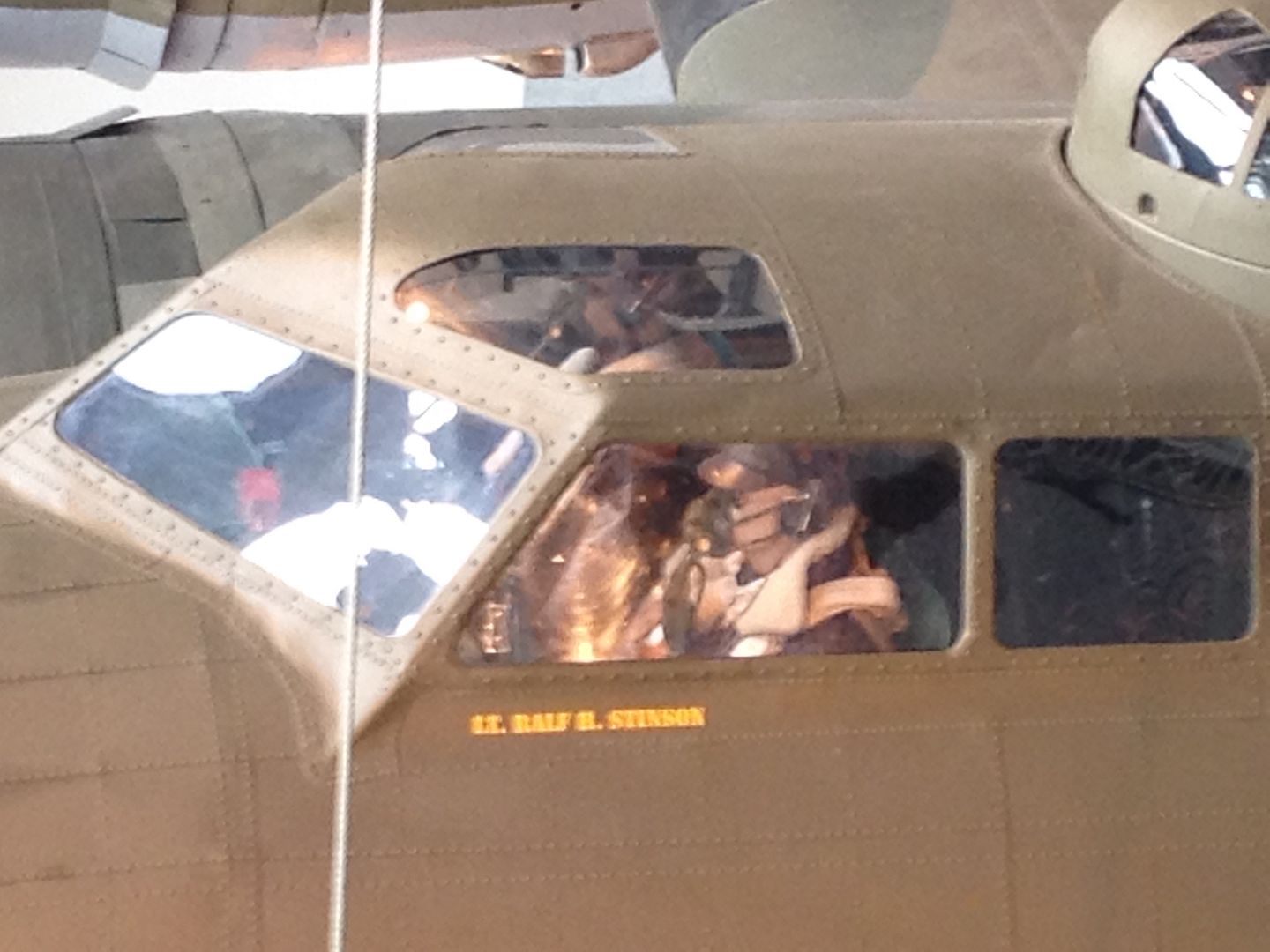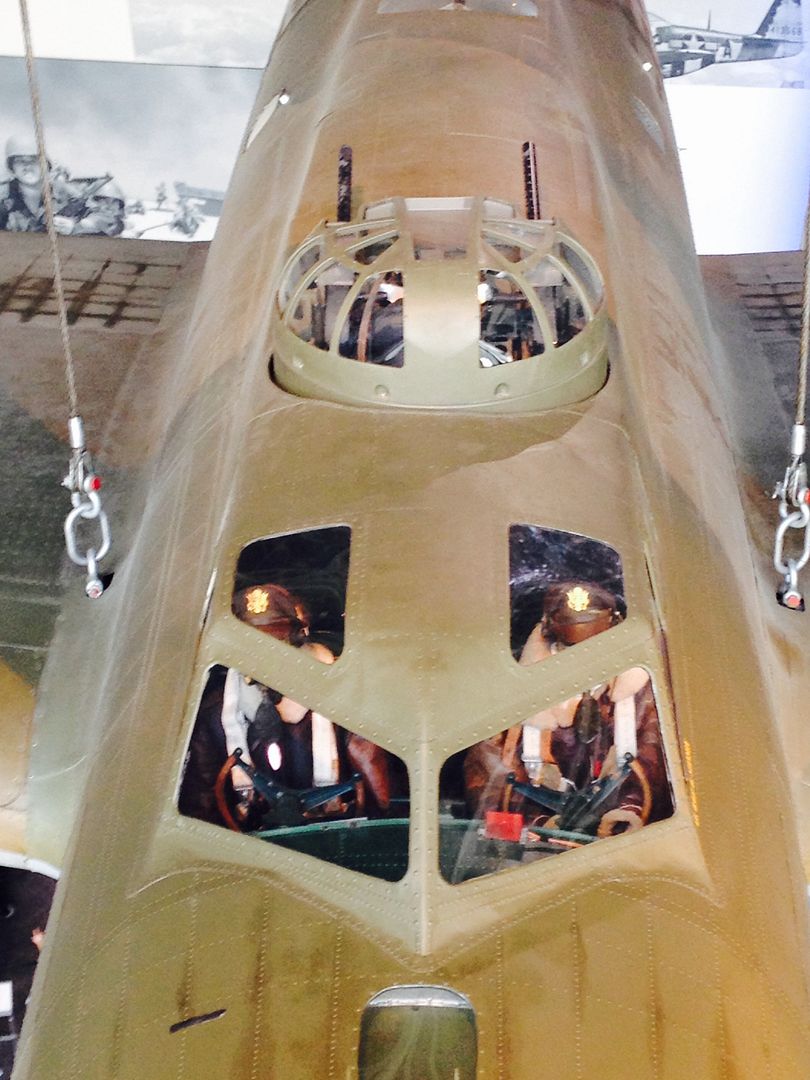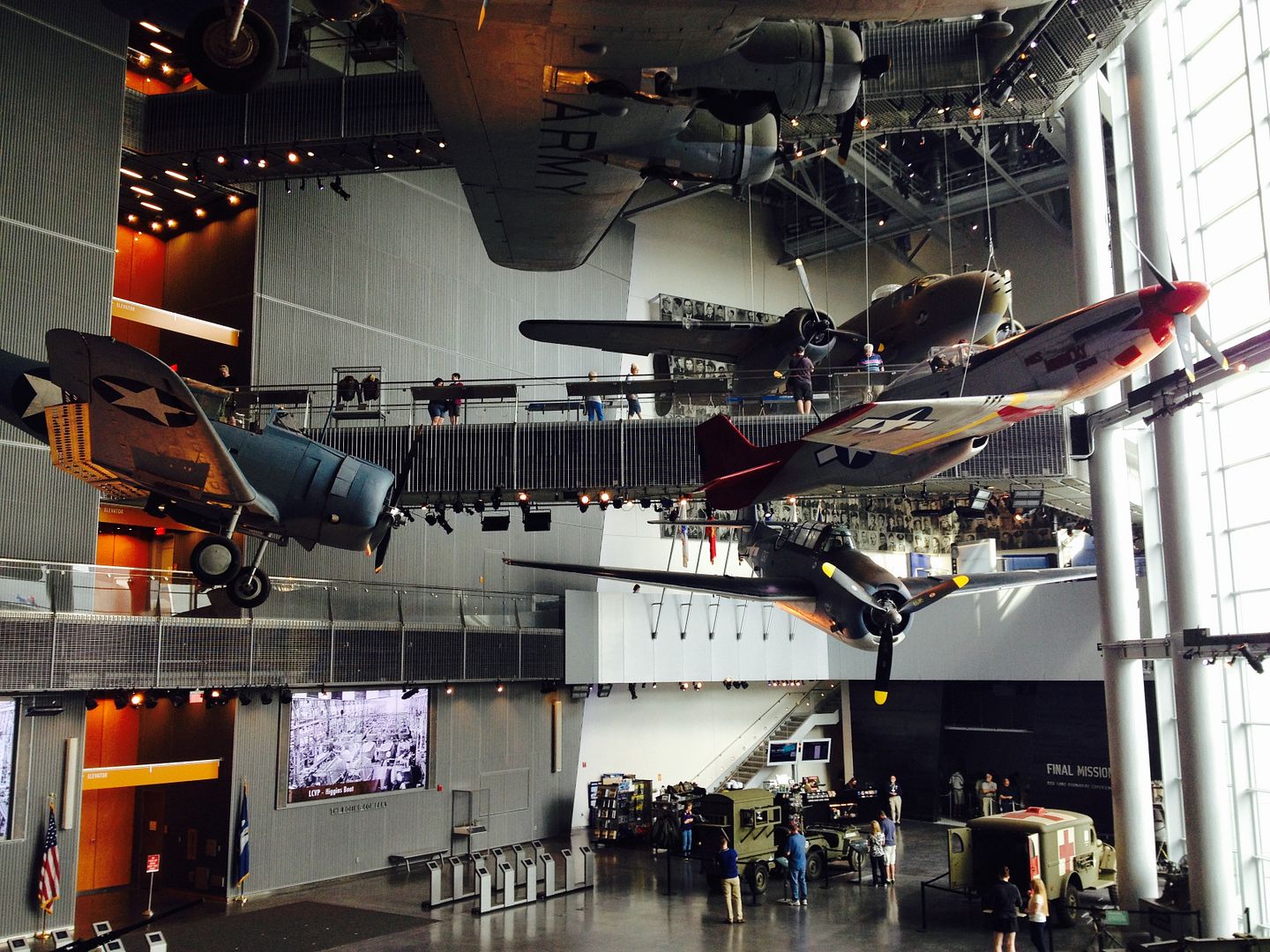 This particular M3 is a favorite of mine. It is the first half track I ever drove and worked on...before it was sold to the museum. It looks terrific now!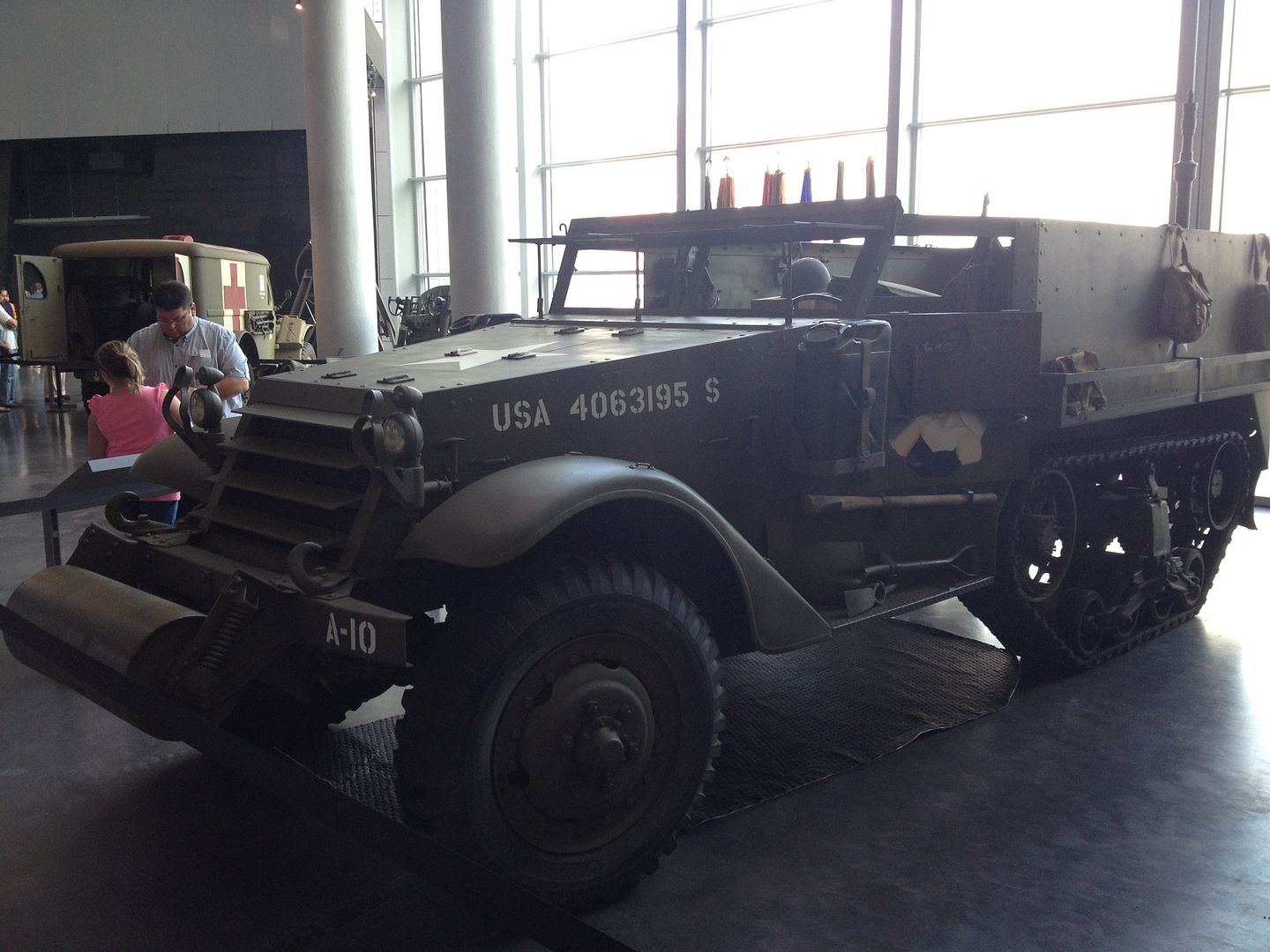 This is a fine example of the first light tank I ever drove...under extremely trying circumstances, but that's a story for another time.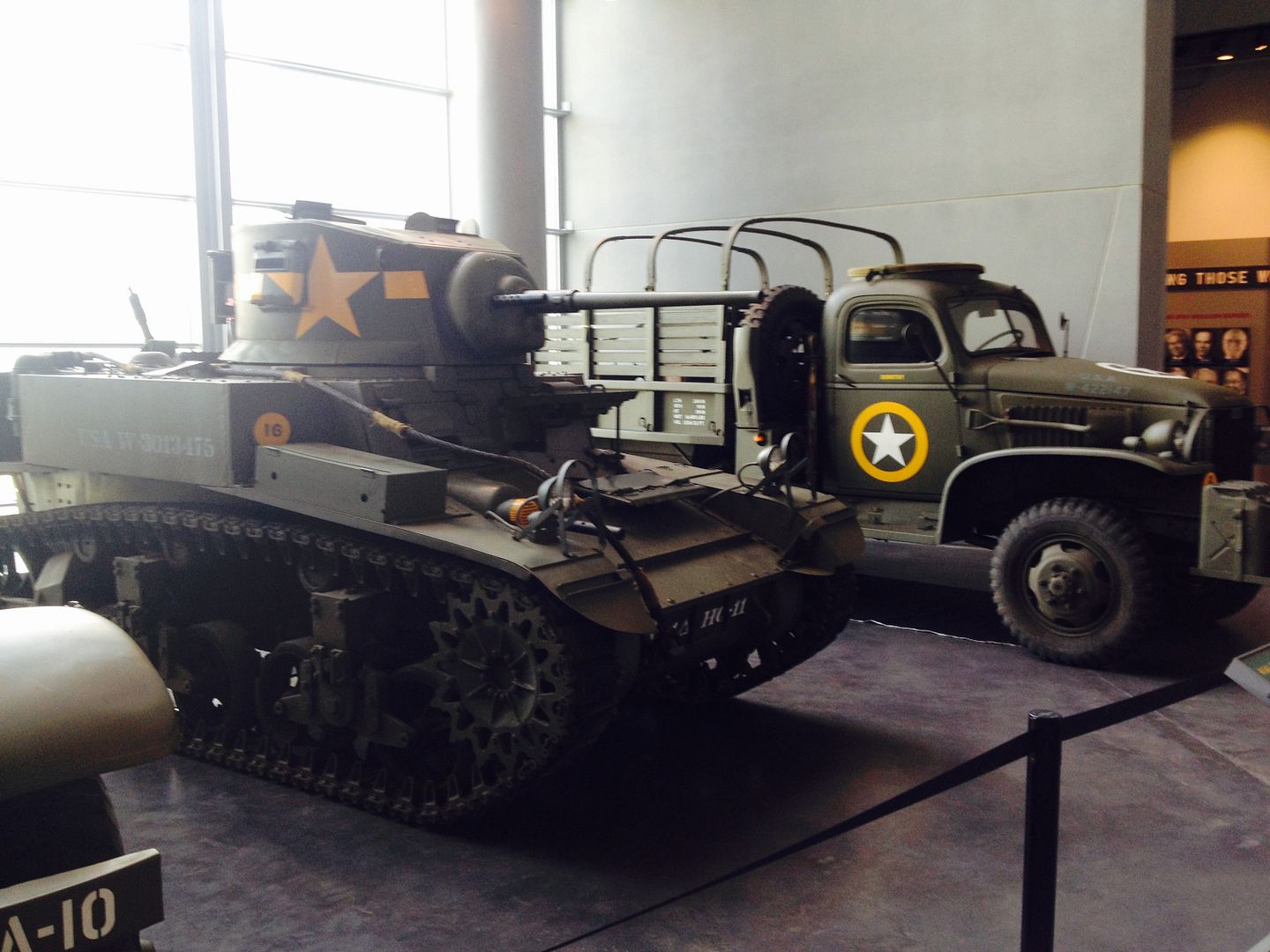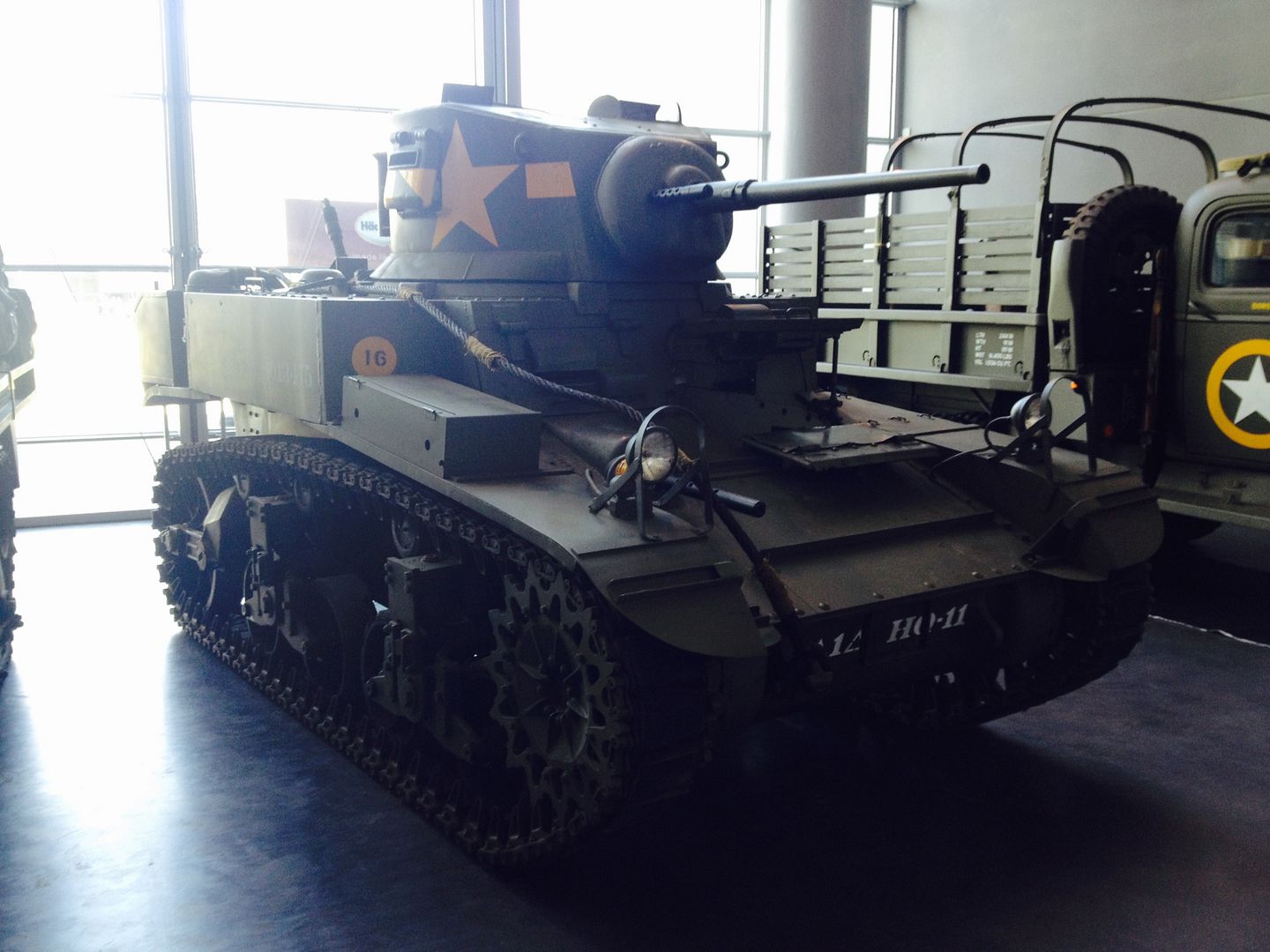 This is a fine example of the first medium tank I ever drove. In fact the first historic military vehicle I ever drove was the Sherman. I was hooked after that!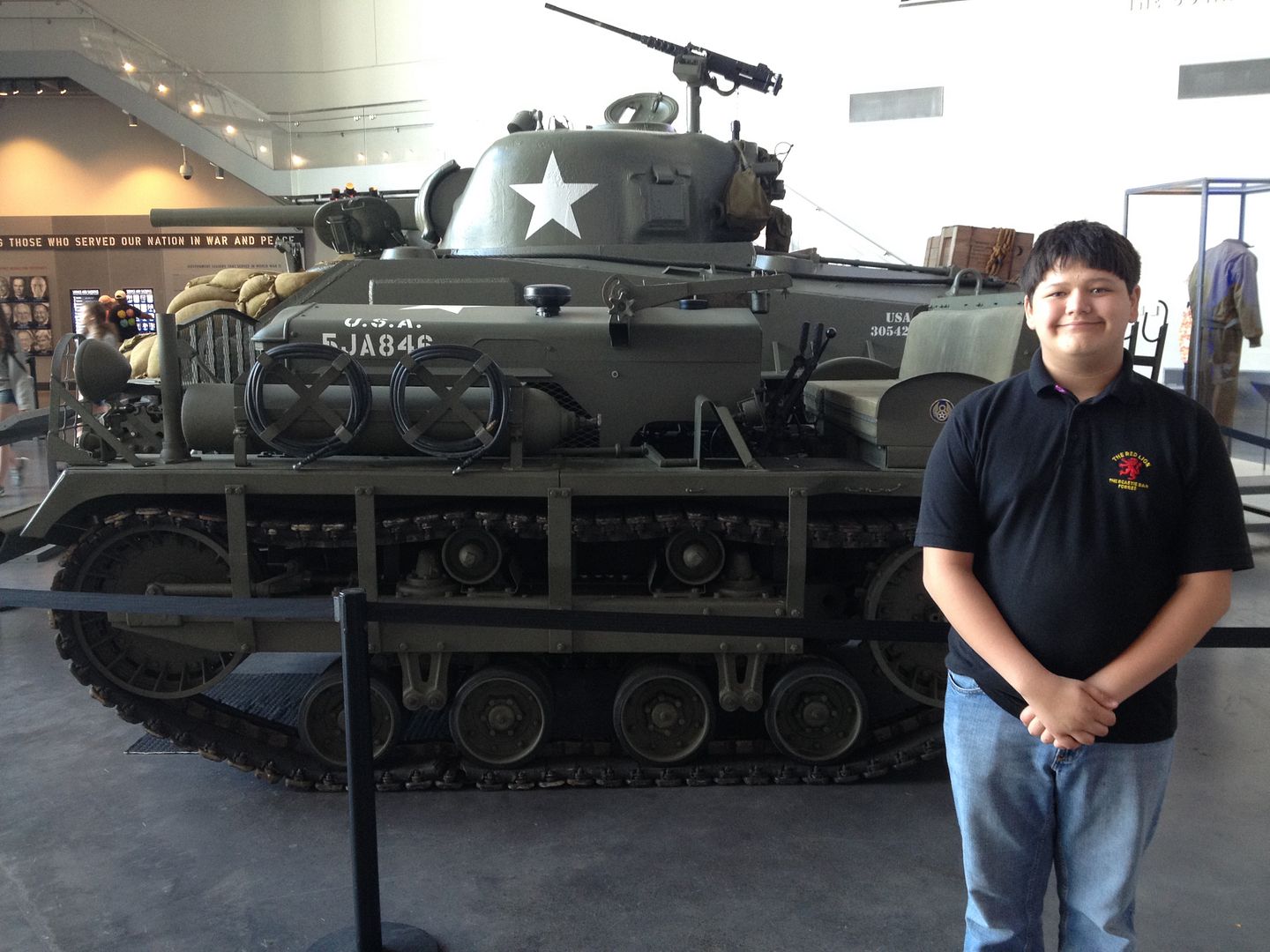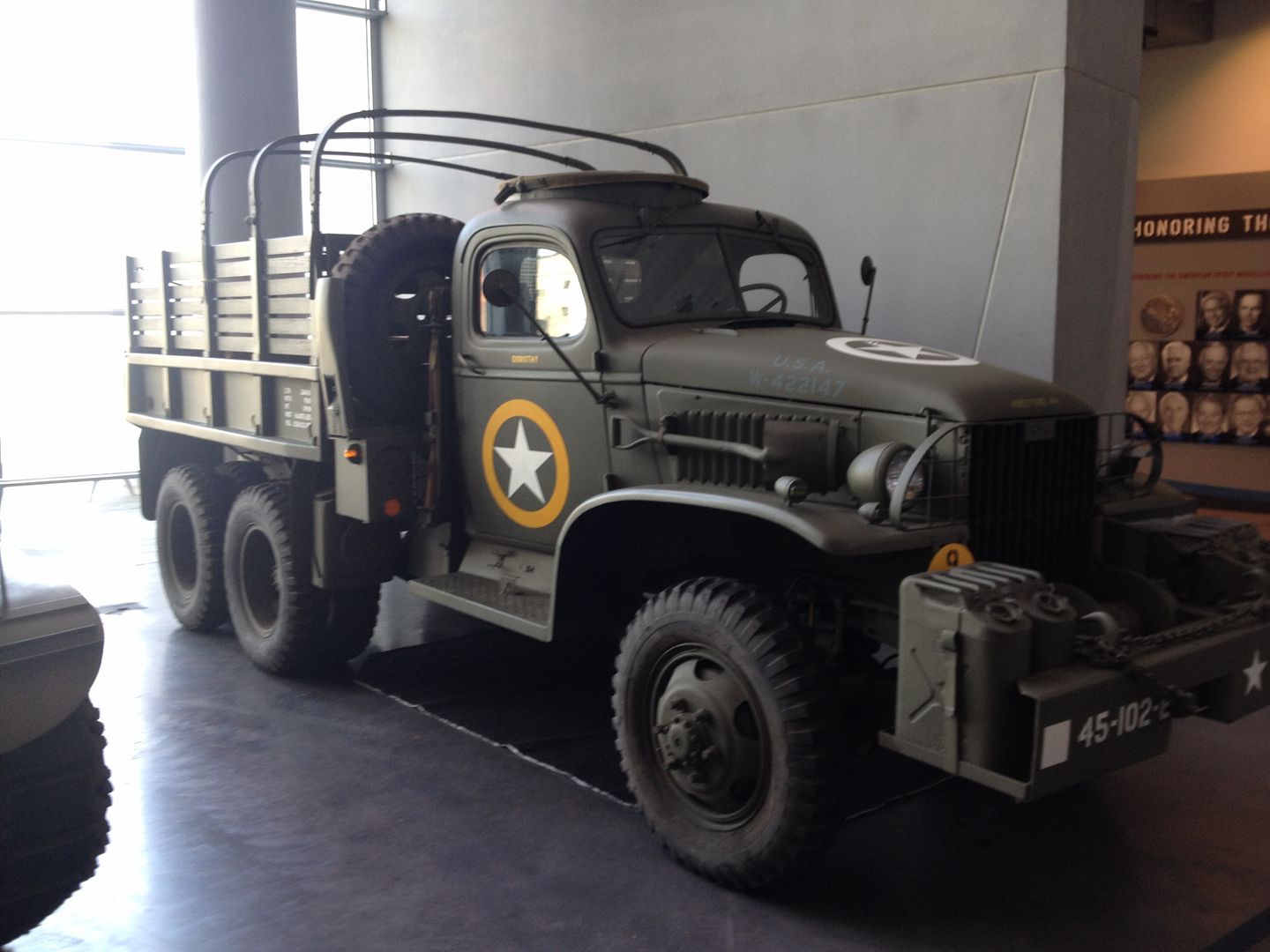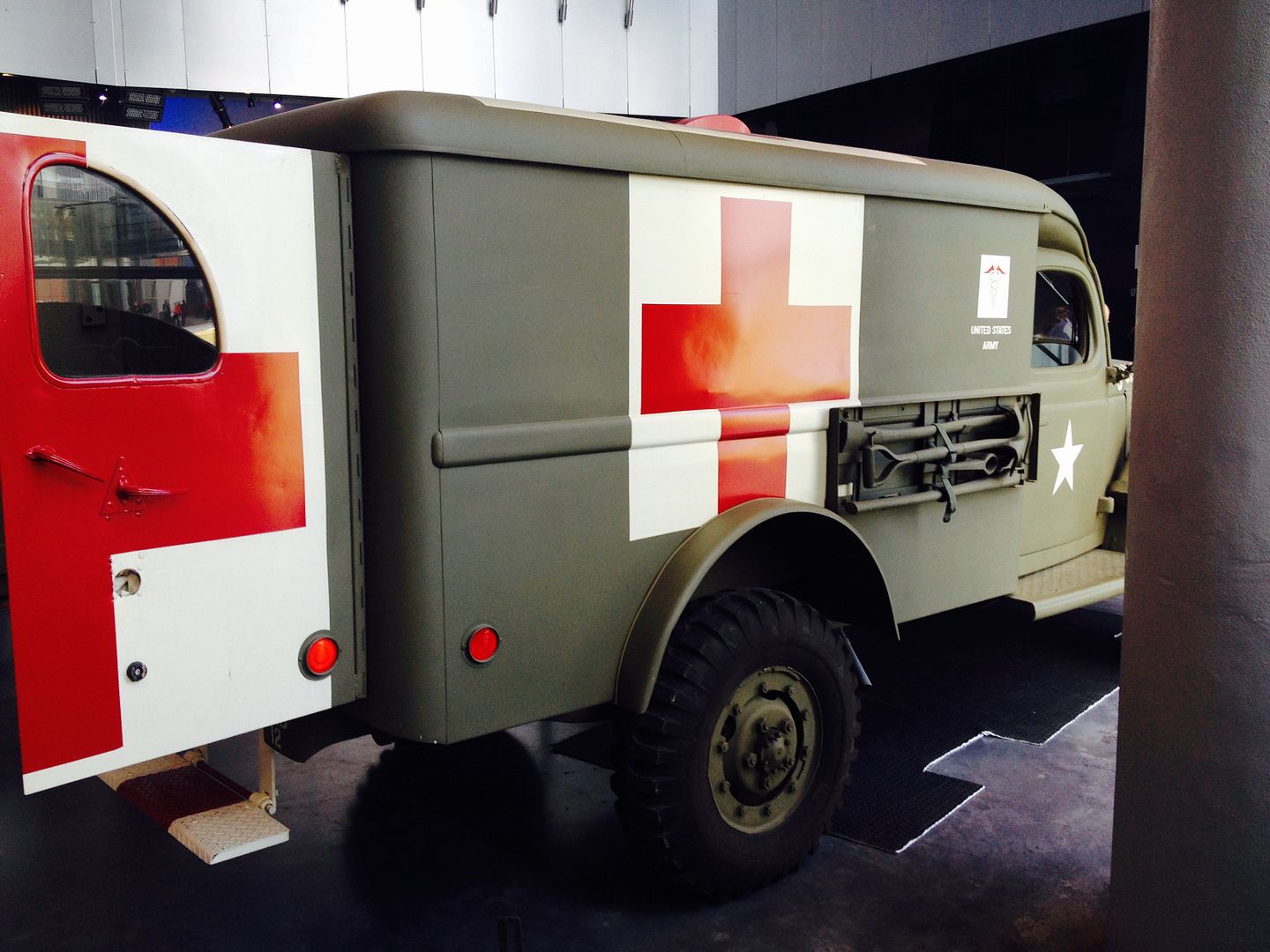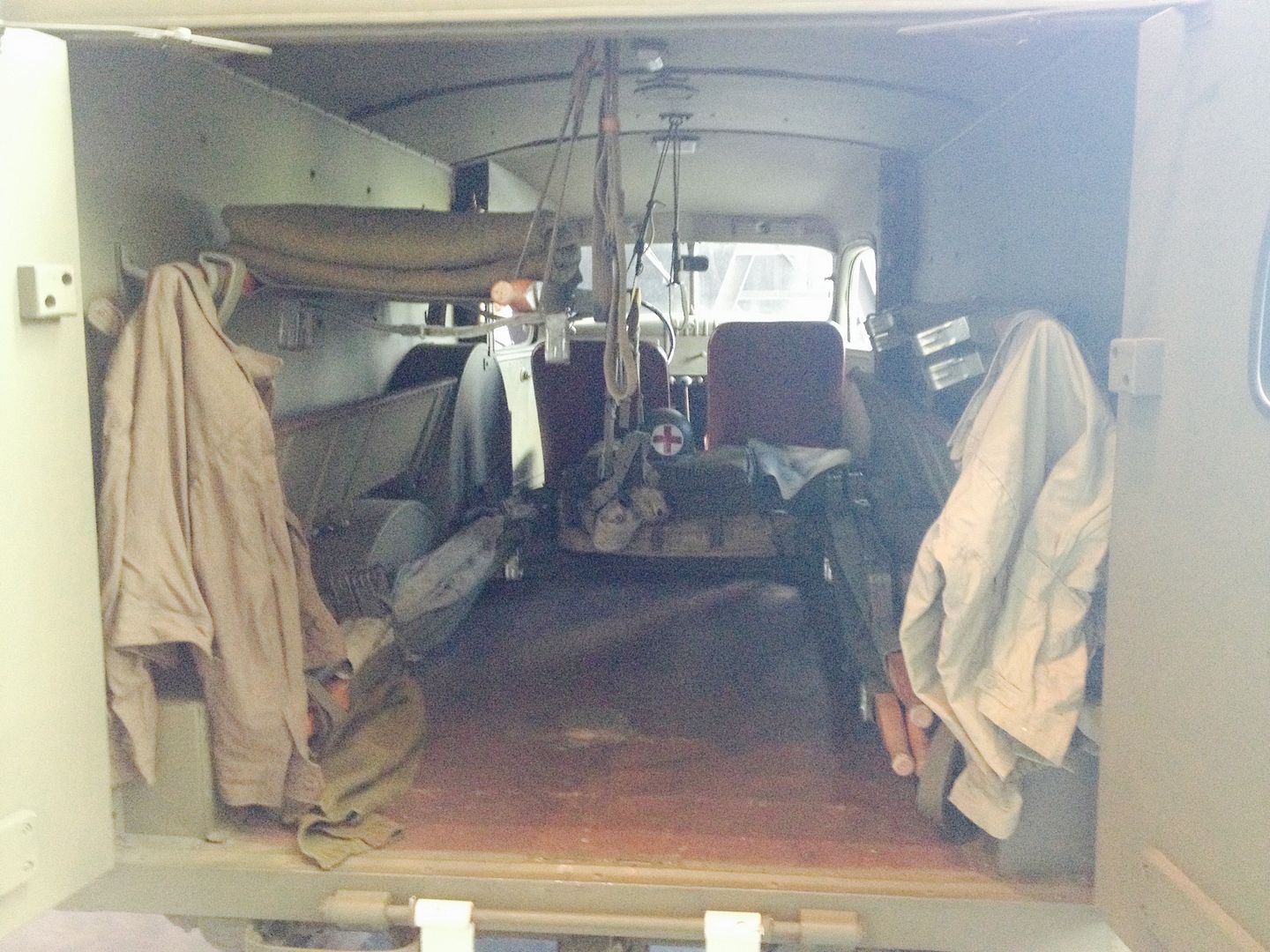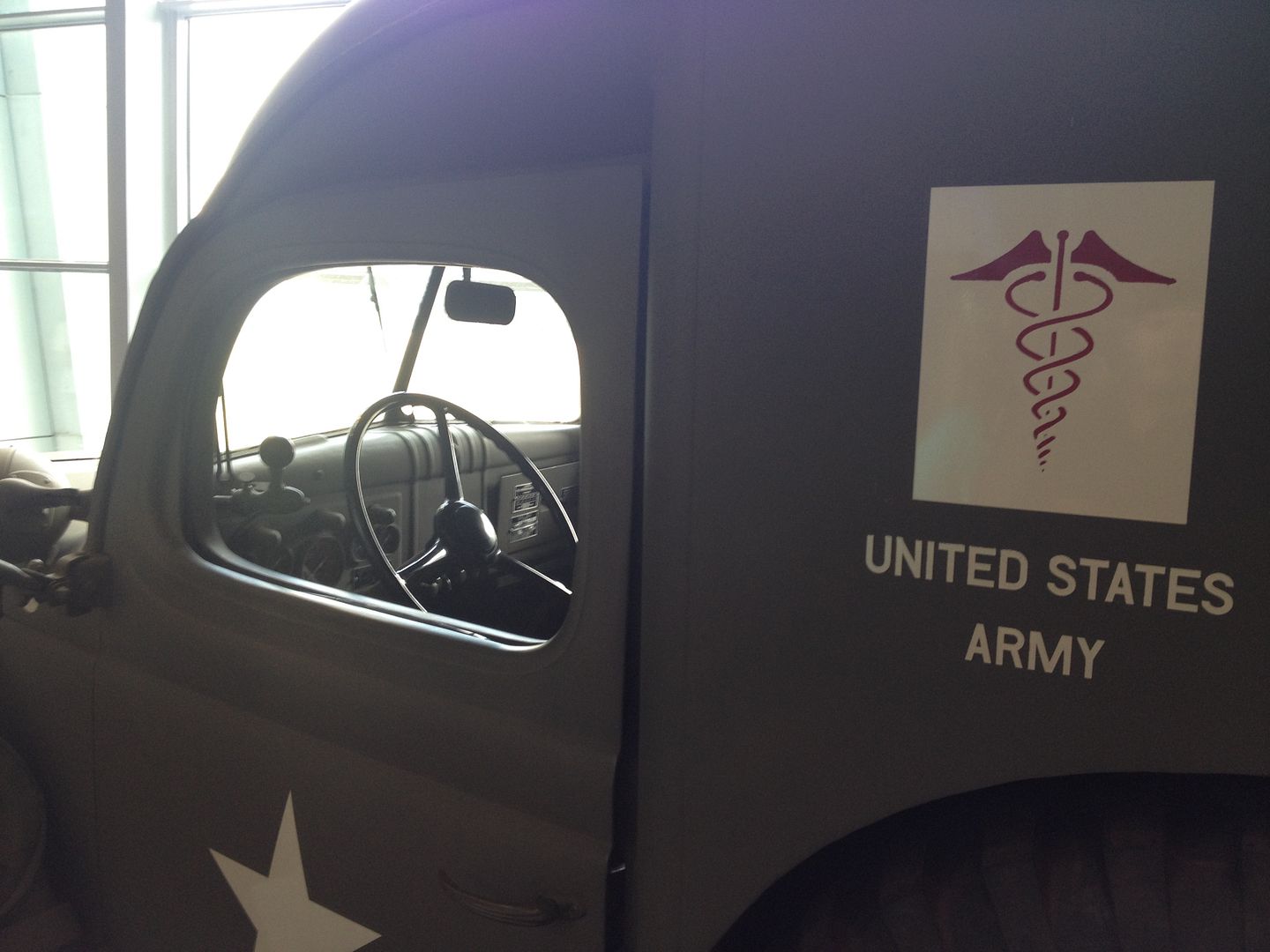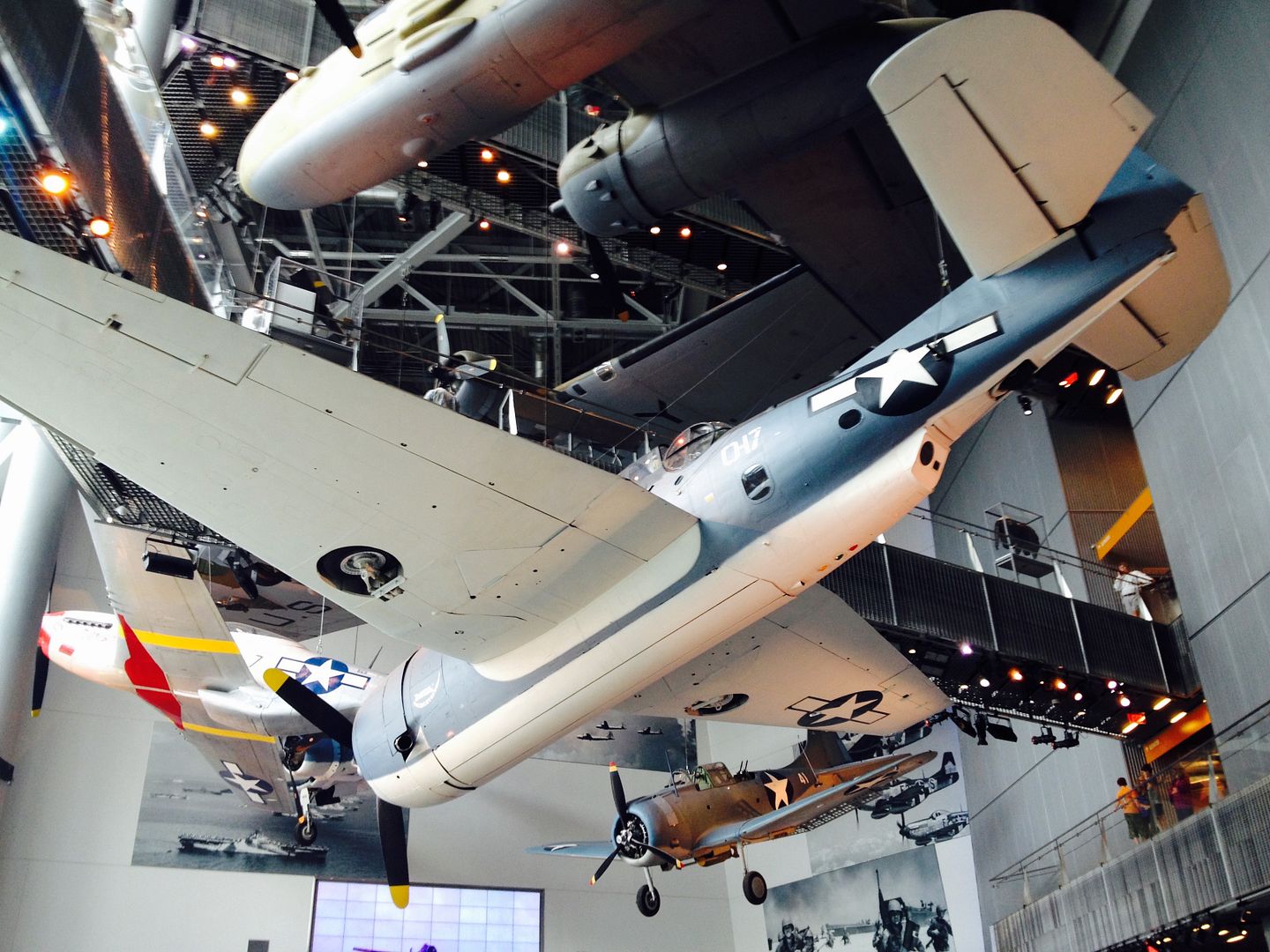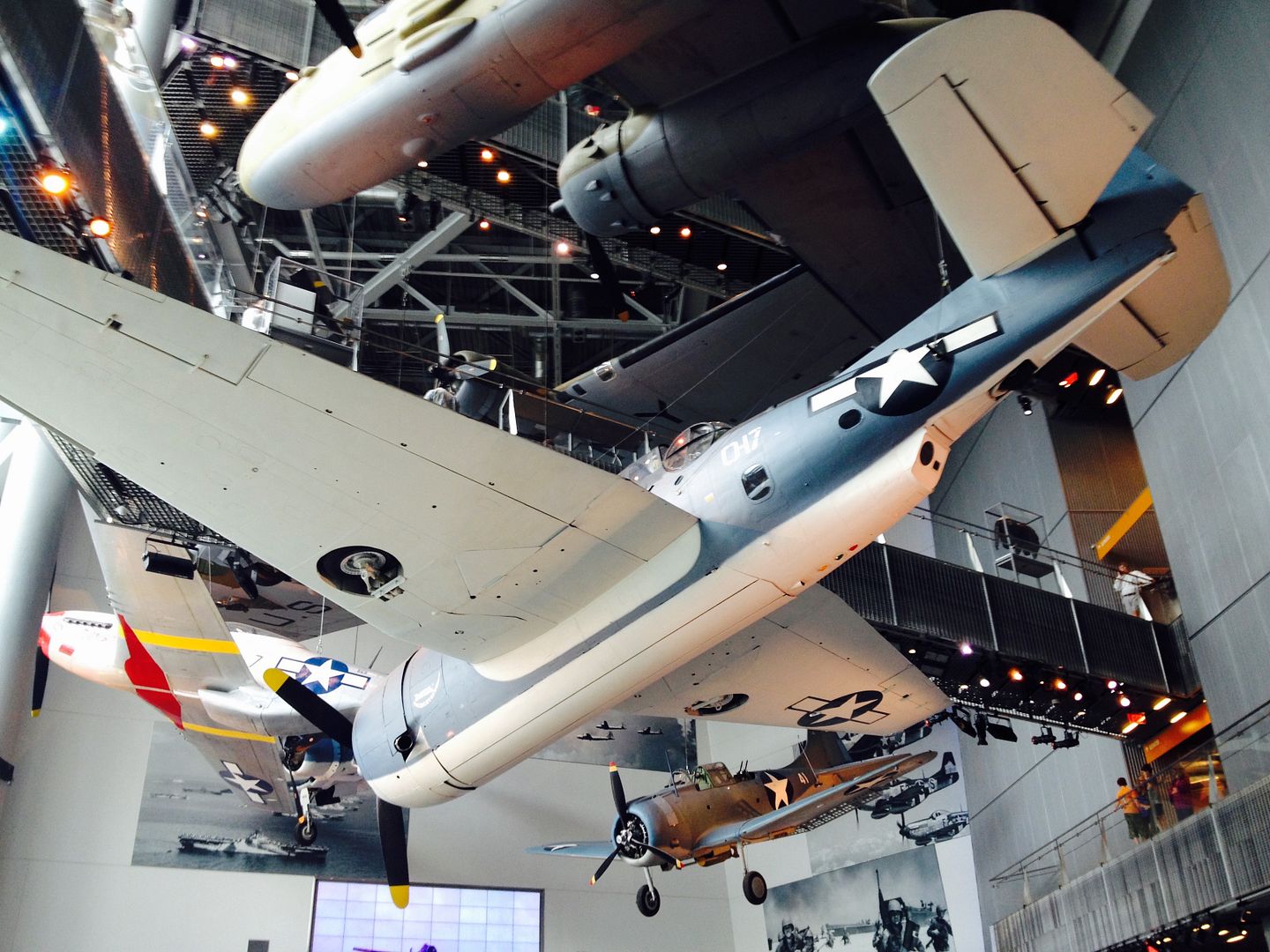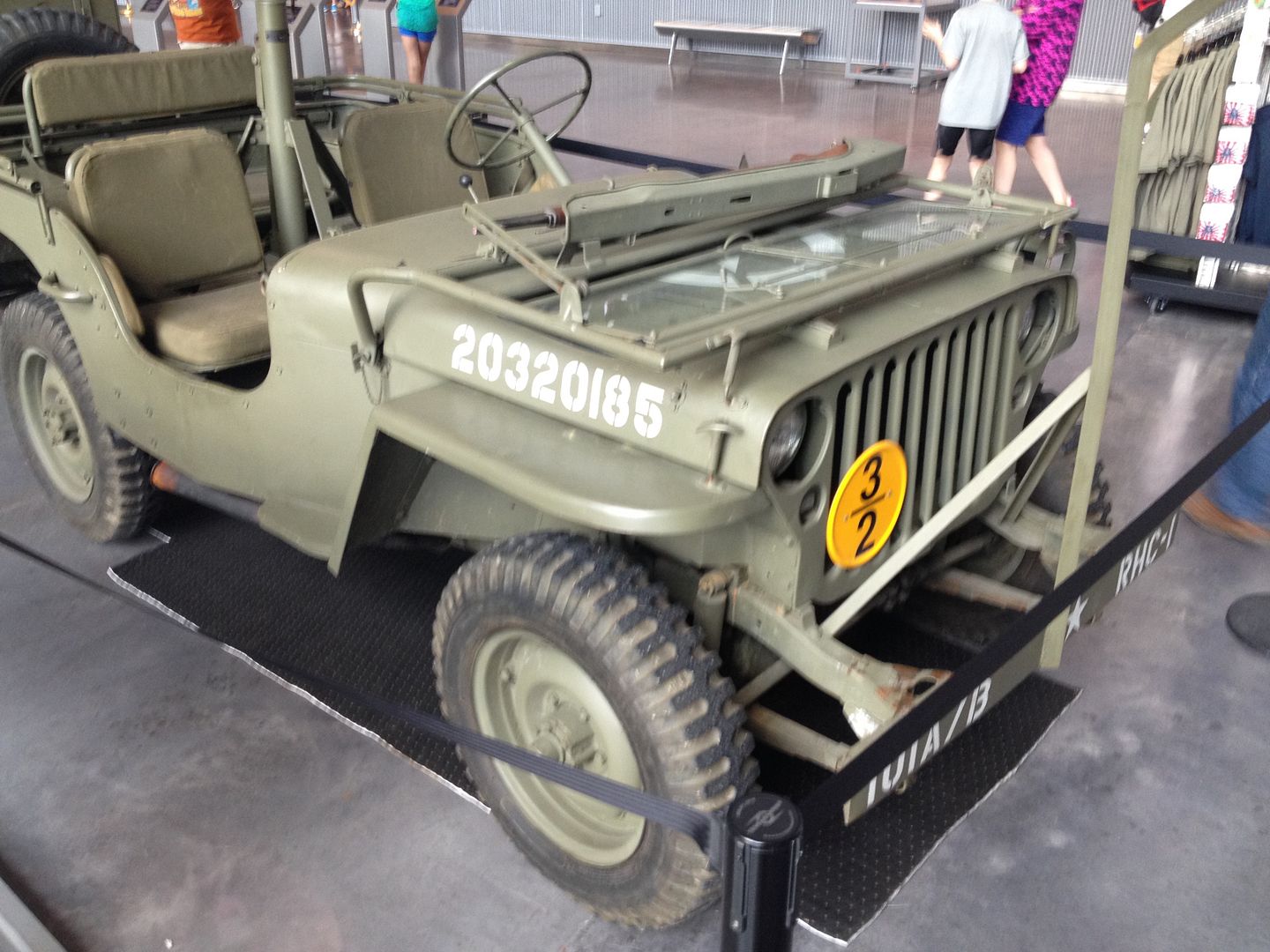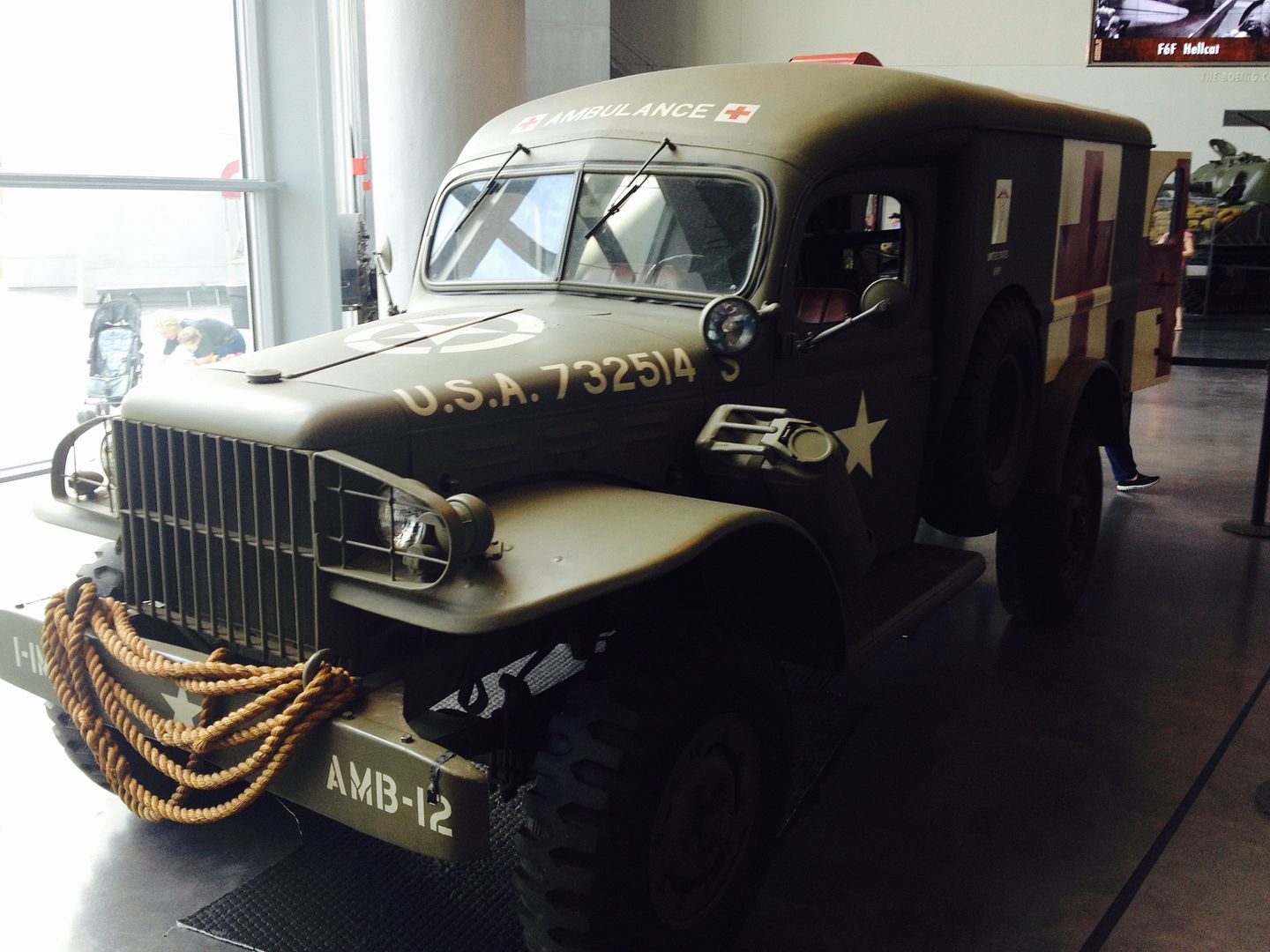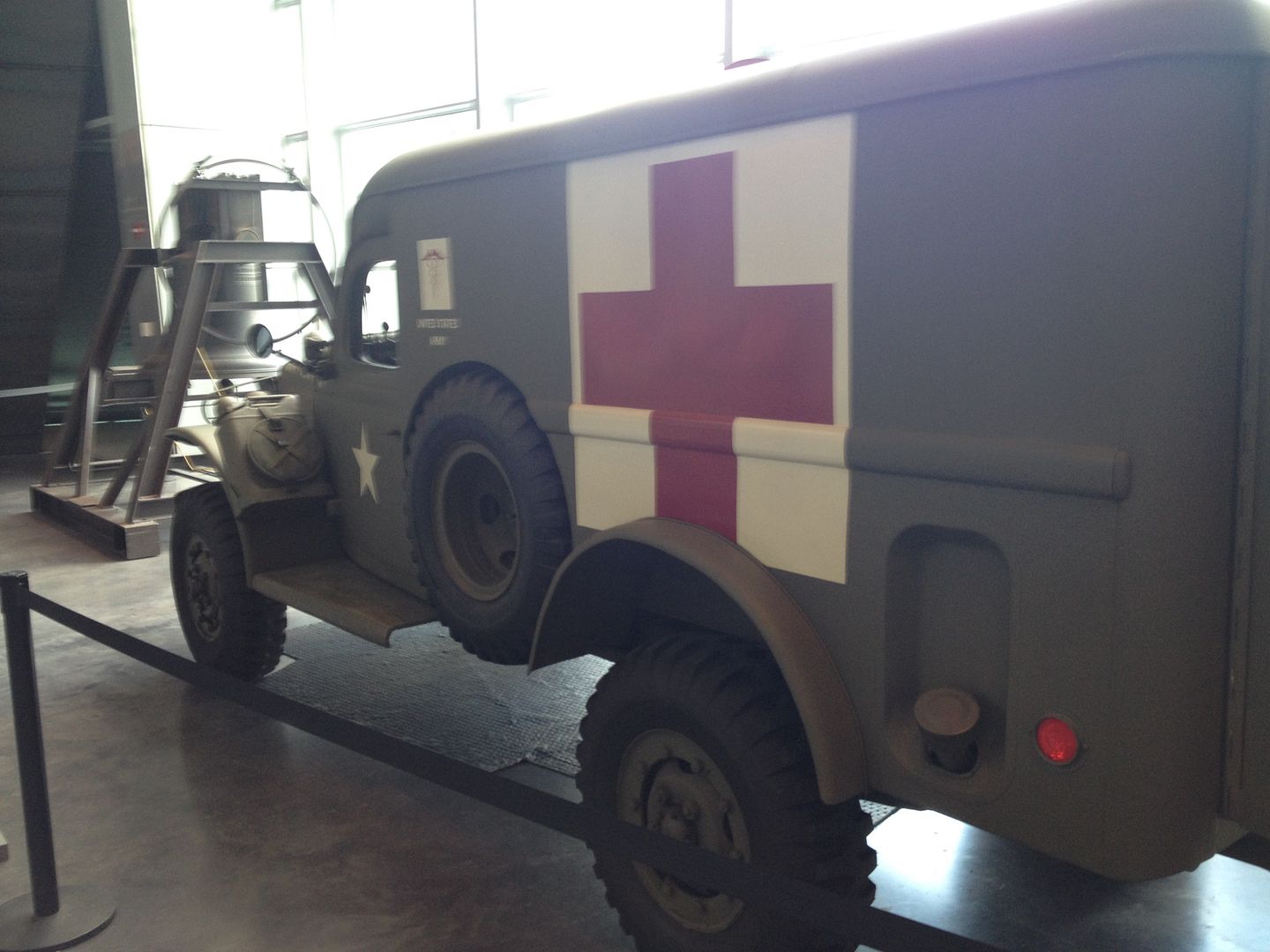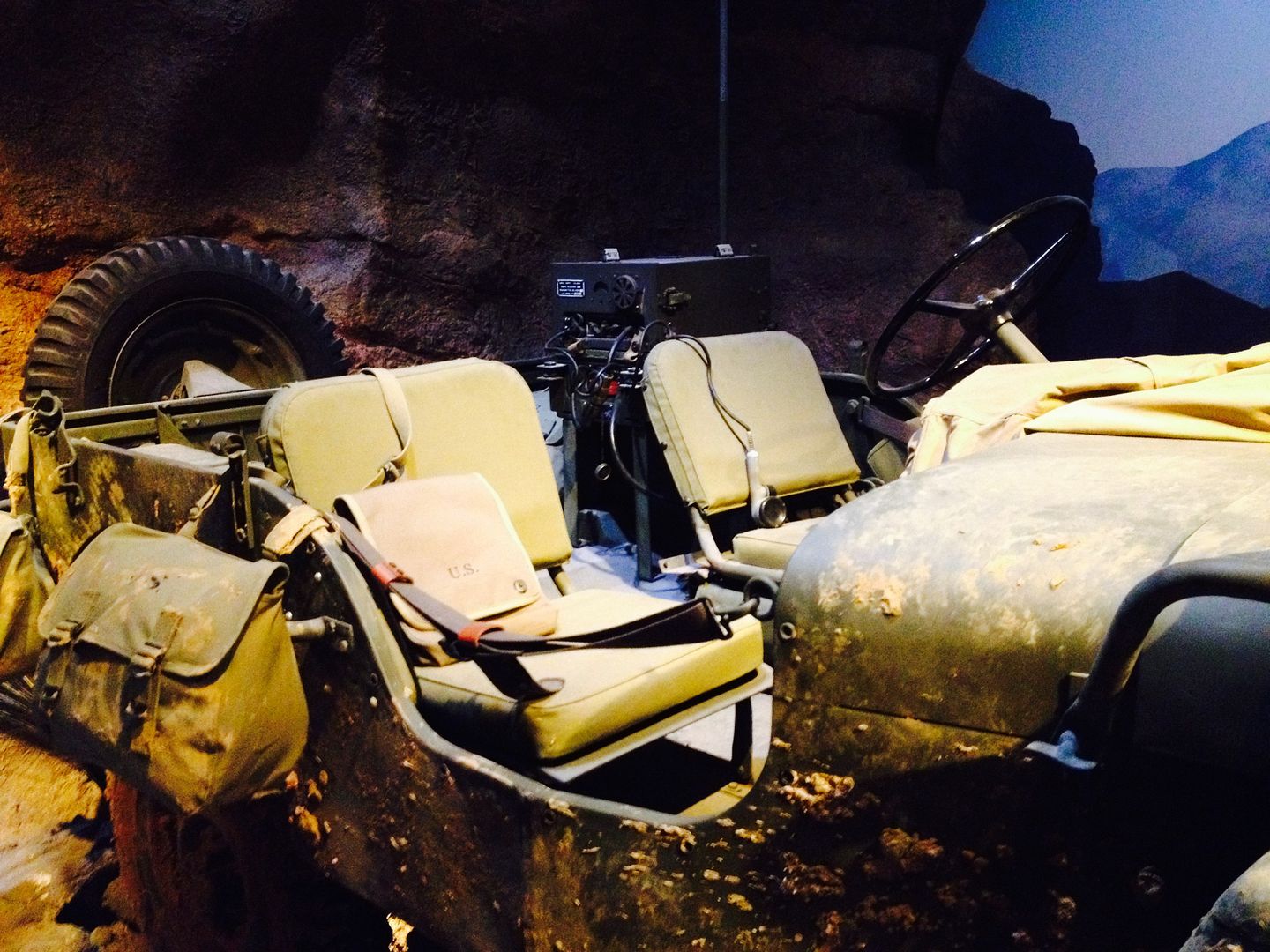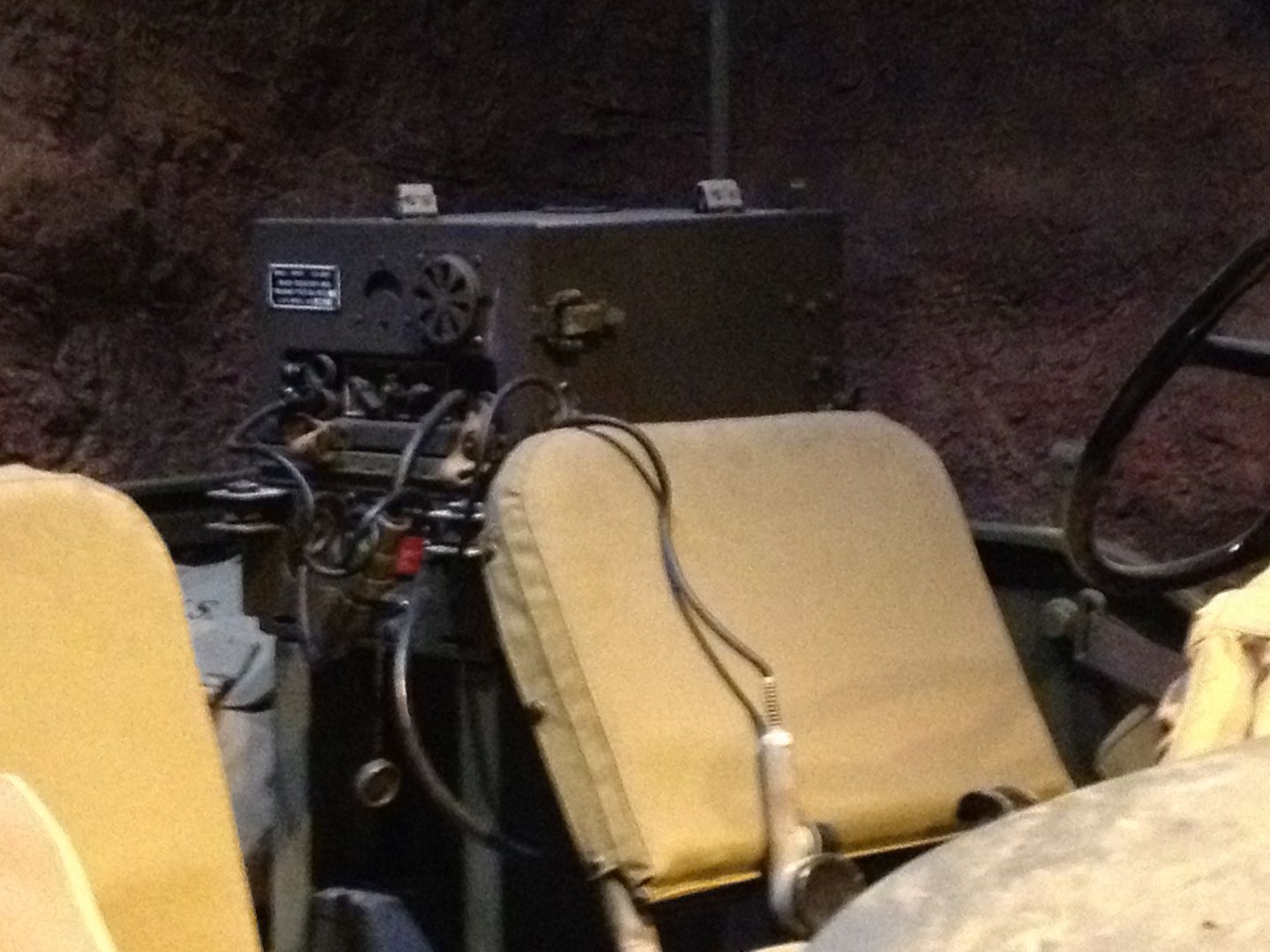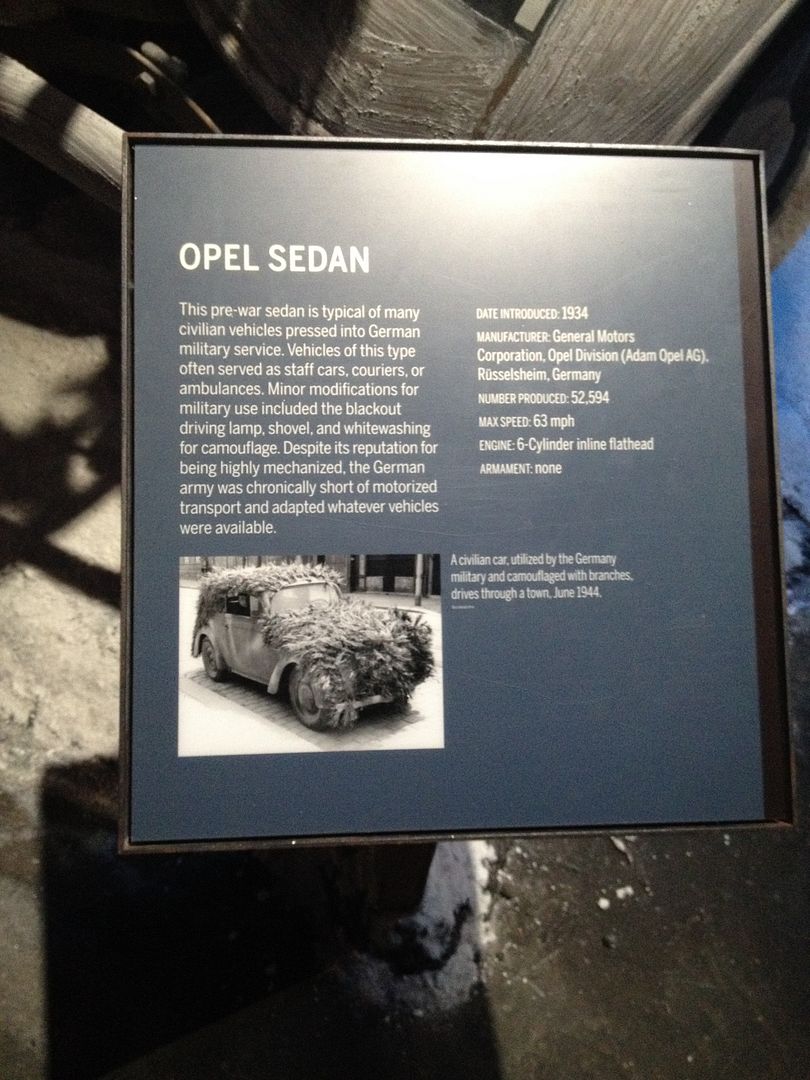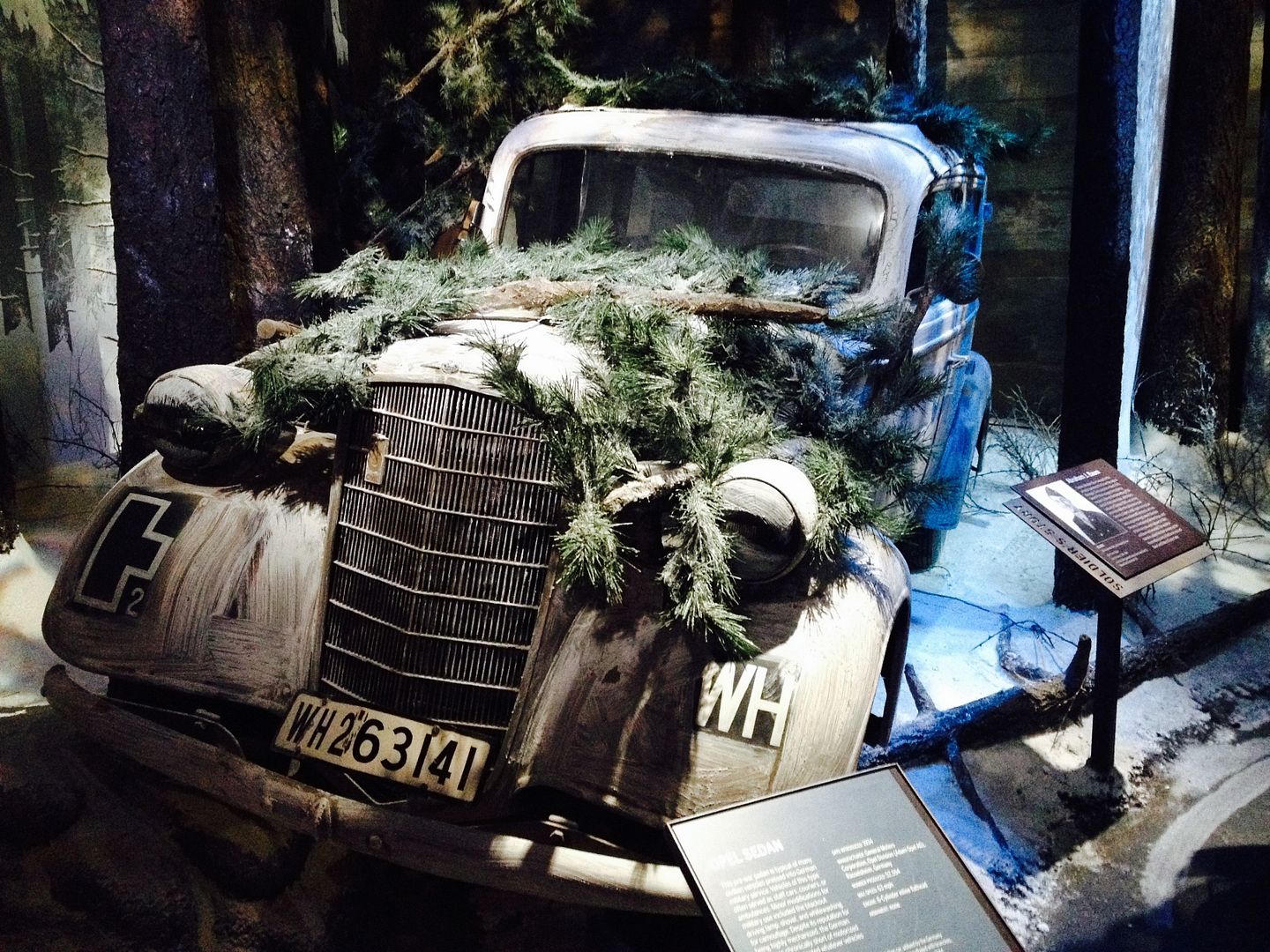 I had the privilege of pulling and backing one of these with my 42 International M3-4. I must say, it looked great hooked to my truck.
If you ever get a chance to set one of these up, the business of dropping the carriage is a dangerous one.