I'm selling 4 sets of ROPS. One modified to bolt on without cutting into the back fender. That one off my Encore. The other three are issue sets.

NOTE, I'm not trying to get a lot for these. I thought about selling them as scrap metal, but thought someone might want them. Much of the price is just to cover my time palletizing them prepping them for shipment.

I got prices from Fastenal to ship them. I live near West Palm Beach Florida (33404). They would ship from a near by Fastenal to one closest to you. To the other side of Florida, it was about $115. To Texas it is about $150. To Rapid City, it was also $150.
I just removed a ROPS from my latest A2 project. It comes complete, with most of the seat belts intact (I think all), and all the stanchions and pins. Some of the mounting nuts and bolts had to be cut off.
I left on most of the padding. All this needs is assembly and tape.
I can palletize is and have it shipped, or you can pick it up here.
$200.00 plus shipping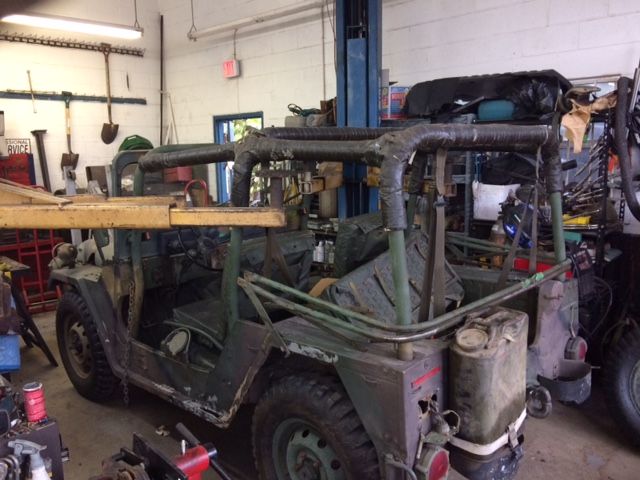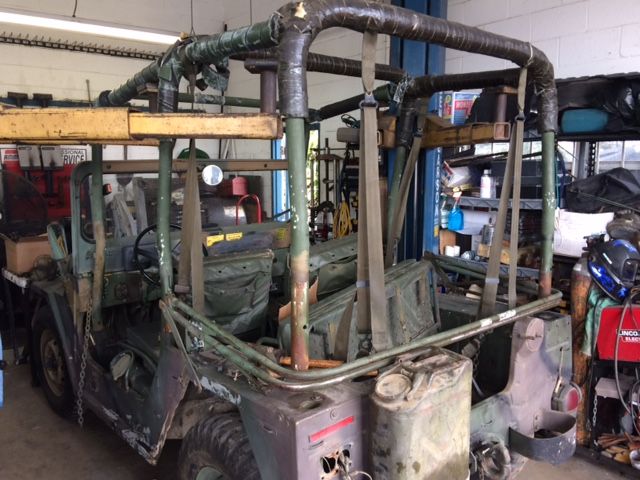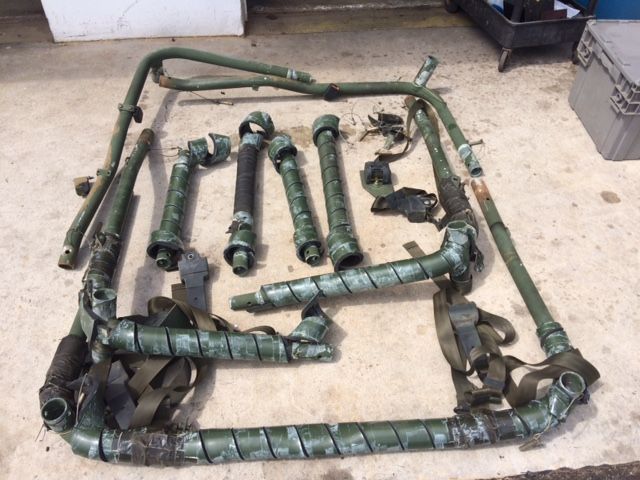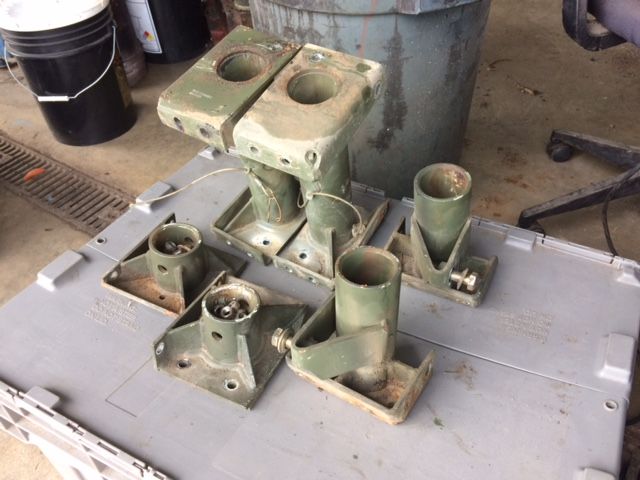 I also have another one, without the padding or seat belts. $100 plus shipping.
I also have one for an Encore (maybe (Canadian??). The mounting plates are included. No seat belts. The back mount is a plate mounted to the rear fender deck. See the pictures below. $100 plus shipping